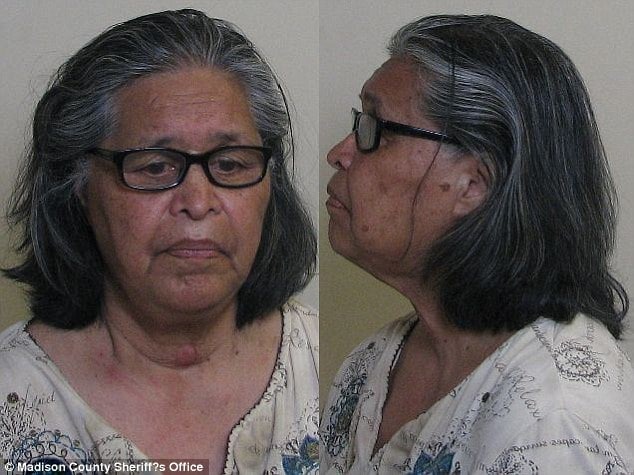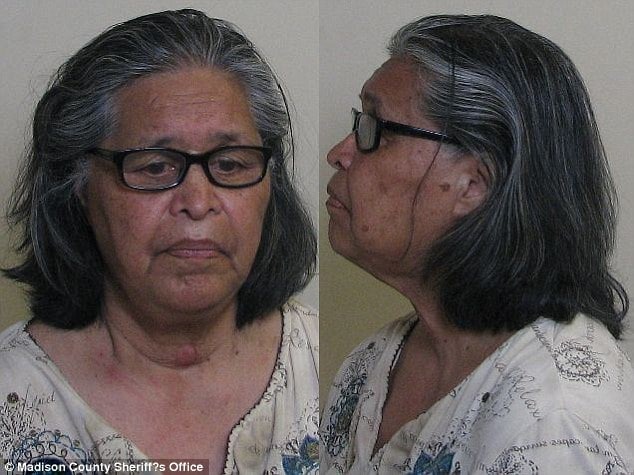 Josephine Bell a 71 year old Godfrey, Illinois grandmother has been arrested after killing her grandchildren's cat and four kittens cause they wouldn't clean their rooms.
At the time, the grandmother had threatened to take her grandchildren's pets away as punishment if they didn't tidy their rooms, adding that she didn't think it was her responsibility to take care of the felines.
Cops were called to the woman's home after a family member came across the family cat in the freezer Monday evening.
Upon arriving, police found Bell's young teenage granddaughter, who lives at the residence, holding the frozen remains of Zoey, her pet cat, in a bag. The teenager told deputies she had found the cat's remains in the freezer of the family refrigerator and notified the family member who contacted police.
Questioned the woman would admit to animal cruelty and having used a hammer to kill the animals with.
Offered Madison County Sheriff's Deputy Cpt. Mike Dixon of the grandmother's account: 'She appeared to be matter-of-fact about it all, according to officers at the scene.'
A search for the missing four kittens would yield no results.
A Godfrey animal control officer took custody of the cat found in the freezer in lieu of an upcoming autopsy.
Since charged with aggravated cruelty to animals, Bell is currently held at Madison County Jail on $15K bond where she now faces the potential of 1 to 3 years in prison.
Cpt Dixon would also disclose that Bell's teenage grandchildren are currently staying with family.
At present it is not necessarily understood why the grandmother didn't attempt to make new arrangements for the cats and whether she had been harboring the idea of murdering the animals?