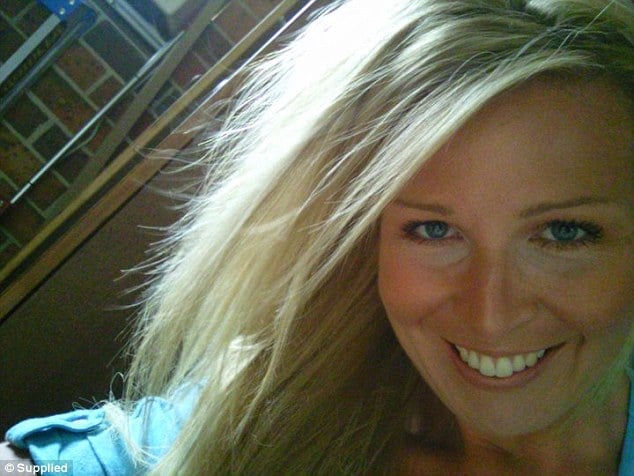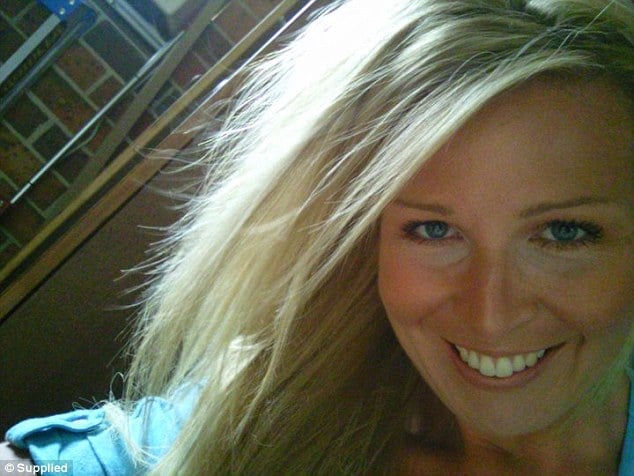 Is she just asking for too much? That and many other sentiments have passed commentator's minds after a report on one serial eHarmony dater, Belinda Stuckey who tells she has been on over 130 dates in almost two years but not one second date. Which of course posits the question why?
According to eHarmony the 35 year old Sydney, Australian woman is one of the most contacted members, having attracted more than 4700 matches since first signing up in December 2013.
Yet despite all the matches the school teacher has yet to have come across a potential who she has wanted to go out on a second date but that of course hasn't stopped her quest to find the 'right one.'
Stuckey's tryst on the dating site came after her friends suggested the teacher give the site a go after having been single for three years.
Told the serial dater via Australia's dailymail: 'I had come out of a four-year relationship and took the time to get to know myself and know what I do and don't want,' 
'I'm in a good place now and ready to start again.' 
Asked to reflect on why her profile has garnered so much interest from prospective suitors, Stuckey reckons that has more to do with her having a profile that is 100 per cent genuine.
Offered Stuckley: 'I don't see any point putting out there someone you are not – it's important to let people know who you are and what your ultimate goal is at the end.'
Using a unique vetting process, which the serial dater describes as 'make or break' factors, Stuckley who receives as many as 10 matches a day sends five multiple choice questions to the men she likes before moving forward.
To date the woman concedes that she has probably met up with about 20 per cent of the guys she was originally matched with.
Although the dates haven't been disastrous, the Sydney school teacher tells there is yet to be that reciprocal spark.
Offering: 'Either they like me and I don't like them or vice versa,'
Nevertheless that hasn't stopped the serial dater to wonder, 'If I'm so popular then why am I still single?' 
Opines the teacher who is committed to finding the right man: 'It's important to me – I really want to find a partner,'
'You have got to have thick skin and take it with a grain of salt.'
Whilst there have been a lot of prospectives she just simply didn't feel chemistry for there were those prospectives who she would have been open to seeing again who perhaps didn't feel mutually the same way towards her.
Reiterates the serial dater: 'If I don't hear from him again I wonder what I did to turn him off  – "Did i do something wrong? Did I not show enough skin? What can I do better next time?".'
In keeping with her spirit of good karma and not necessarily adhering to the customary rule as a woman of never reaching out to a man unless he reaches out to her first the teacher tells she is not above reaching out to her date first.
Offers Stuckley: 'If I had a nice time I will text "I'm home – thanks for tonight" – I don't do the waiting for three days to hear from them,'
'I will be straight up if I feel something there – I don't know why people play silly games.'
Another reason why the teacher may still be single is what the Sydneysider considers the local aggressive nature of men who only want to meet woman simply for sex.
Offers the teacher: 'They are more concerned about finding someone to sleep with than someone to get to know and love. What has happened to society? In Sydney at least.'
Whilst she hasn't found the perfect one just yet, the Sydney school teacher still believes that there is someone out there for her.
Telling: 'I still have hope he'll be out there.'
What do you think kids? Is Belinda just unlucky in love, addicted to serial dating or maybe too consigned to the idea of online dating to give dating men she might come across unexpectedly whilst waking the dog, doing her laundry or having her coffee the way most singles usually come to meet …?