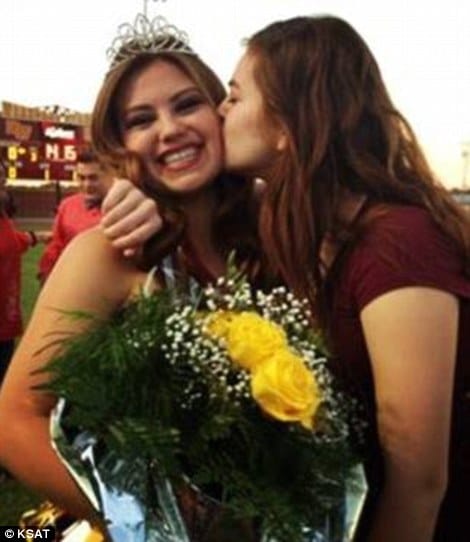 Alyssa Ramirez, an 18 year old Texas Homecoming Queen has died after being named as one of the five people swept away by severe flooding which hit Texas and Oklahoma this weekend.
At the time of her death the student was on her way home from a high school prom in Devine, Texas on Saturday night when her car stalled and became stuck in rising waters.
Despite calling 911 and her father for assistance, flood waters were too strong and the Prom Queen along with her car were swept to her death.
Offered Alyssa's aunt Roberta Ramirez via fox59: 'She did the right things,'
'She called 911. She called her father, but it was just too much and too quick.'
Frantically the girl's parents had gone out in the floods looking for their daughter but raging waters had already swept away their daughter's car.
Reiterated the aunt: 'They weren't able to find her until this morning. When crews were out there, they were able to locate the vehicle, which wasn't too far away.'
Alyssa was the homecoming queen, a cheerleader, a volleyball player, and a tennis player. Her classmates told Fox29 that she'll be remembered for her vibrant smile, whilst others expressed the surreal nature of her death.
Devine High School will honor Alyssa during a flagpole service Tuesday morning.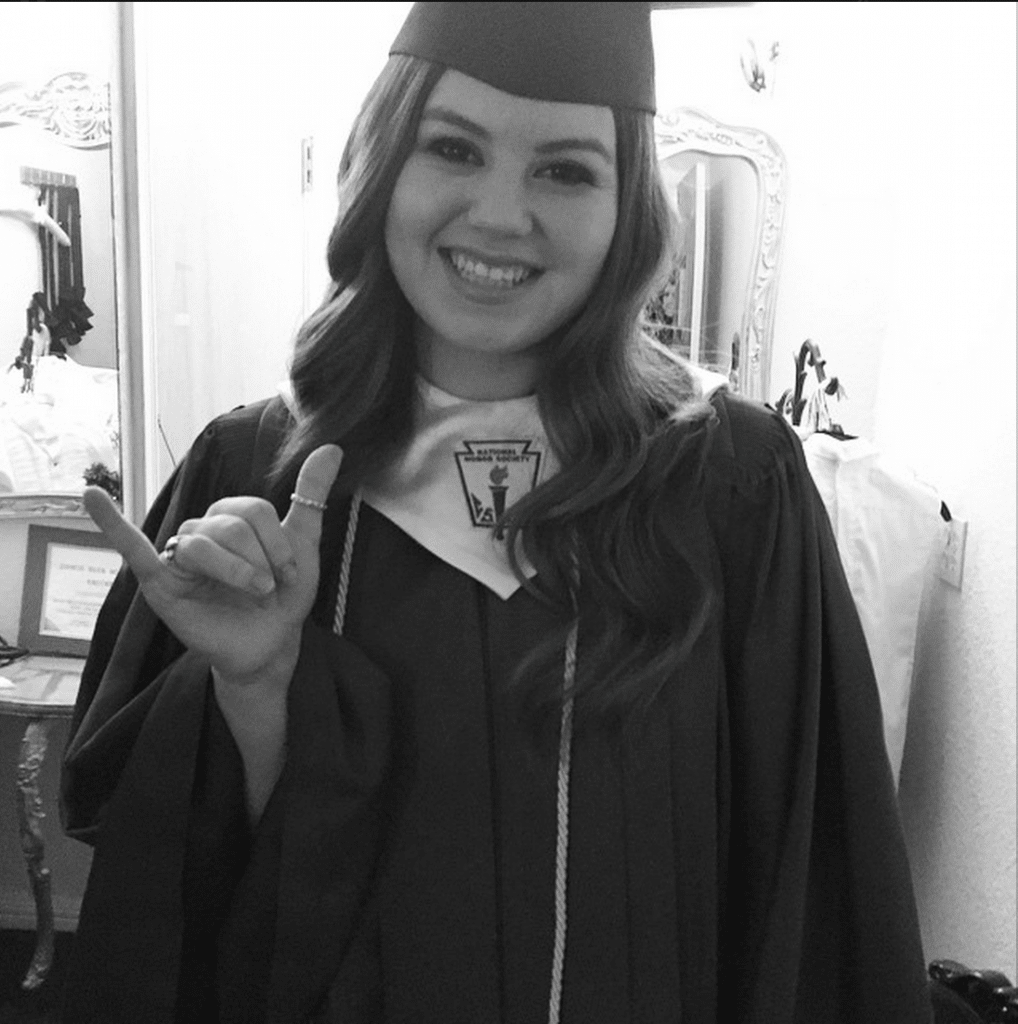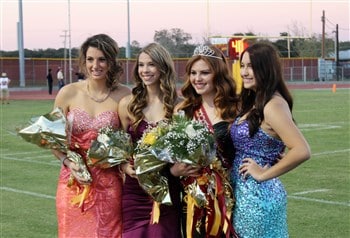 Mass outpouring of love and support for DHS Senior Alyssa Ramirez. Vigil happening at Warhorse Stadium now. #DNS pic.twitter.com/W08vwBbUDs

— Devine News&Sports (@DevNewsSports) May 24, 2015
RIP beautiful angel. We are all going to love and miss you Alyssa Rene. You were beautiful in every way 💗 pic.twitter.com/hlQdG4CHOe — Kailee (@kailee_ramirez) May 24, 2015
Alyssa Ramirez passed away after car swept away by flood water. Friends say she was always smiling. pic.twitter.com/TGGSHCcdMR

— Ashlei King (@AshleiKing) May 24, 2015