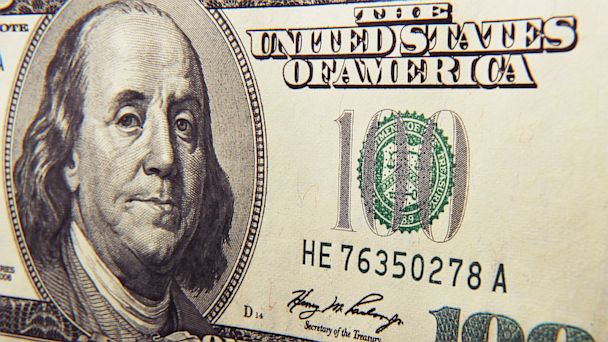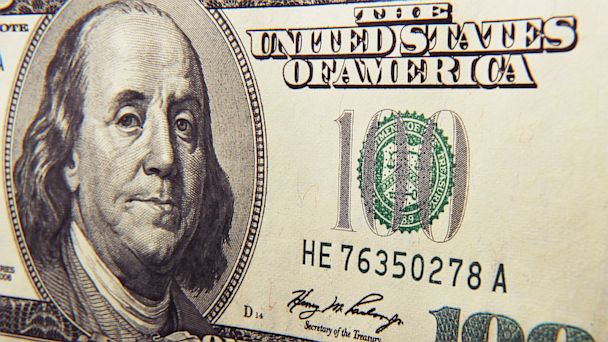 A thirteen year old schoolboy is facing the potential of criminal charges after allegedly stealing $25 000 from his own grandfather and handing wads of $100 to fellow classmates.
The unnamed youth from Medina, Ohio is said to have handed out the wads of bills in a classroom before then going to a friend's house after school where the youth showered his classmate's parents with cash.
'Hallelujah bixches I'm rich.'
According to a report via the Akron Beacon Journal the group of friends then went on a shopping spree ( 1 800 GRANDPA IS RICH) which began last Wednesday at the town's Claggett Middle school, the school which the youth had handed out his grandfather's cash.
The free for all would only come to an end after teachers alerted cops, but by then most of the cash was already gone.
According to cops, the 13 year old youth who lives with his 83 year old grandfather and mother stole his grandfather's money from the man's bedside table.
Whether the grandfather was aware that his money had been stolen and had reported such an instance is not necessarily understood.
Along with classmates spending the ill gotten money, cops said parents and guardians of the children had also gone on a spending spree. Why the adults declined to notify authorities is not necessarily understood.
Offered Medina Sgt. Brett McNabb: 'I've never heard of a situation like this in the 17 or so years I've been a police officer,'
'It's rather unique.'
As of Saturday, cops have recovered some $7k of the man's savings along with some of the items the grandson and his classmates bought.
Police said that prosecutors will file charges once they have determined exactly who was involved pending further discussions with parents and guardians.
T.J. Hellickson, the school's principal, would only say that the school is co-operating with law enforcement.
above image found here