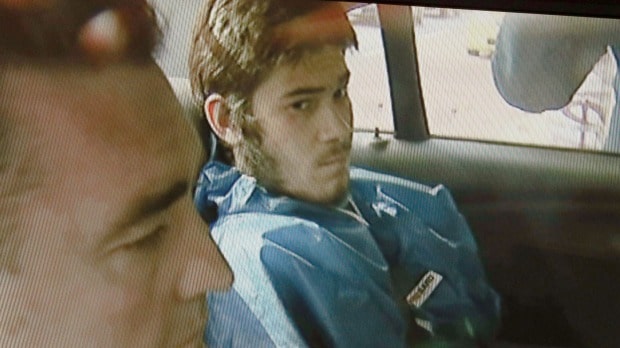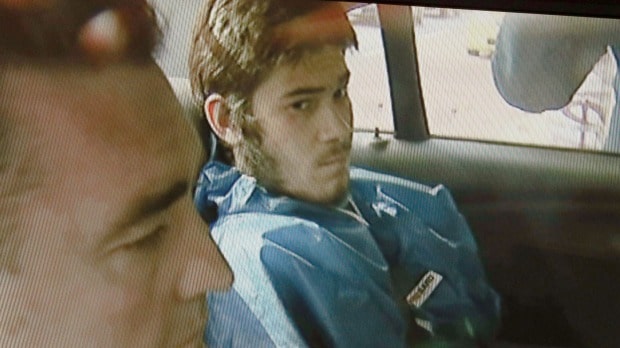 Melbourne, Australian man Sevdet Besim has been charged with plotting to orchestrate an Anzac Day terror plot after cops arrested the 18 year old along with four others during a Saturday morning dawn raid.
Appearing briefly before a Melbourne Magistrate Court the Hallam teen was charged with 'conspiracy to commit acts done in preparation for, or planning, terrorist acts.'
Also arrested was Lindim Sulejmani, 18, who has since been released and is expected to be charged on summons with prohibited weapons offenses.
Two other Narre Warren men, aged 18 and 19 reports Australia's heraldsun have been released pending further enquiries.
Remaining in custody along with Besim  is an 18 year old Hampton Park man. Besim did not submit application for bail.
In a press release authorities told that they had prevented a possible attack involving 'associates' of deceased Melbourne terrorist Numan Haider, 18.
Haider's death came after being shot dead by Melbourne cops after stabbing counterterrorism officer during an attack on a police depot September 23.
According to Australia's theage, two days after Haider's shooting death, Besim had taken to twitter demanding CCTV footage of the event.
Interestingly Besim was active on social media, with a handle on tweeter, AbuBakr (@sevislam) as well as maintaining an instagram page full of rebel quotes, posts, prints inspired by religious figures, the Koran and the defense of Islam.
Choice posts include: 'Be a lion amongst a world full of sheep,'
'If you let the media educate you about Islam the only thing you will learn is hate,'
The round up of the men came after it was alleged the 5 men were preparing to target cops in a terrorist attack at an Anzac Day event in Melbourne.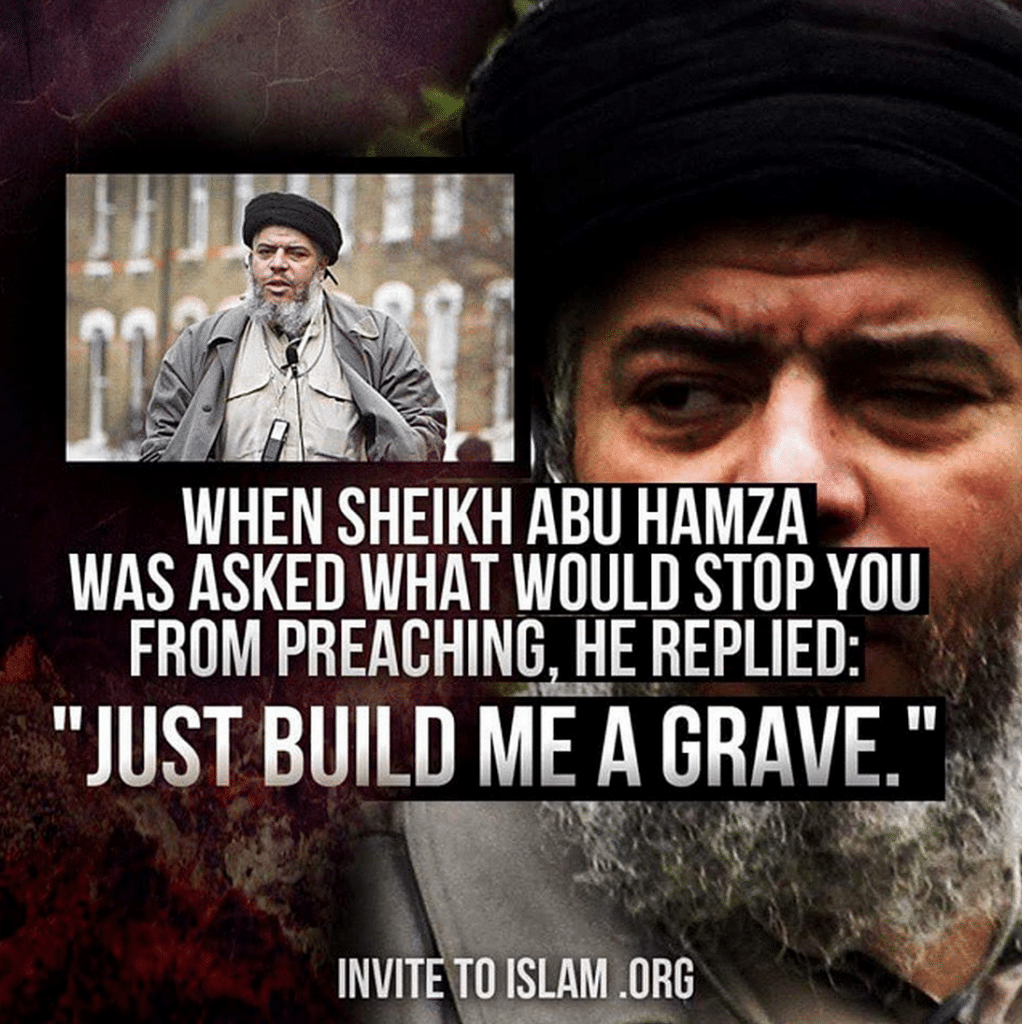 Said Australian Federal Police counterterrorism chief Neil Gaughan: 'They are associates of Mr Haider, however, as that process is currently a coronial investigation I am not going to make any further comment on that at this time.''
Added Victoria Police Deputy Commissioner Shane Patton: '… some evidence that was collected at a couple of the scenes and some other information we have, leads us to believe that this particular matter was ISIS-inspired.' 
Perhaps in a bid to quell unease that the terrorist plot was part of a wider enclave or organization's mandate, Patton insisted the 'the individuals were acting by themselves and are not representative of any religious, cultural or national group'.
Victoria Police would also release a statement telling: 'Victoria has well tested, co-operative, counter terrorism and emergency management plans in place and constantly monitor and assess our preparedness to respond to a range of emergencies.
'The Melbourne Joint Counter Terrorism Team maintains strong links with the intelligence and other agencies that give us the best possible understanding of emergency issues.'
During a press meeting, Australian Federal Police Acting Commissioner Michael Phelan said all five men had been on the radar of counter-terrorism investigators.
Said Phelan: 'Particularly since late last month the investigation ramped up and it became very obvious to us that their plans were specific,' he told reporters in Sydney. 
'We received information earlier this week that led us to undertake the resolution today.'
In light of the arrests, residents said they were shocked, describing the teenagers as 'lovely guys', 'nice people' and 'the perfect neighbors'.