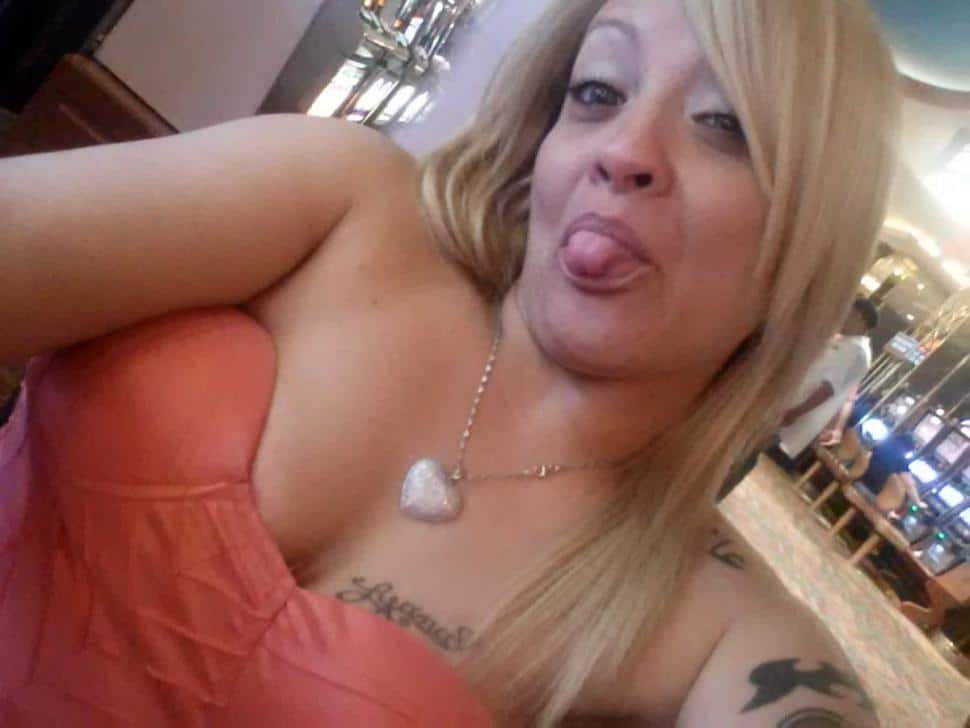 Bronx bigamist Liana Barrientos has been identified as the 39 year old woman who married ten men in eleven years, six of them in one year alone, only to be caught out by authorities as she tried to marry for the tenth time, without divorcing.
In a report via the nypost, the tabloid reveals how all of the NY woman's marriages took place in New York state, where at one point she was married to as many as eight men at once.
Getting first married in 1999, come 2002 the woman had already collected six husbands before the woman's first husband filed for divorce. From there Barrientos added three more grooms to her roster before her second husband dumped her in 2003.
Charged with bigamy, prosecutors have sought to understand what compelled the woman to marry one man after the other without first getting a divorce.
Tells a source via the post: 'The motive was definitely not love.'
Liana Barrientos' first marriage took place in 1999 to Mohamed Gerbril, followed by a 2001 marriage to Ahmed Allam, then a second 2001 marriage to Habibur Rahman.
In 2002, Barrientos married six men, including, Davit Koridze, Duran Goktepe, Aliaksandr Paharelau, Vakhtang Dzneladze, Rashid Rajput, and Kakhaber Khorbaladze – and her last marriage was in 2010 to Salle Keita.
Whether any of these men were aware of each other remains a mystery and how she was able to marry any of these men without the other noticing also defies expectations, unless of course Barrientos was selling her US status to men desperate to gain US permanent residency?
The woman's most recent nuptials came March 4, 2010, with court papers served against her telling she had falsified official records, with Barrientos claiming she had never been married before.
According to the Bronx bigamist, her only exchange of vows was with a man named Salle Keita, 'her first and only marriage.'
Court papers also reveal the woman submitting different variations of her name in marriage papers, omitting or abbreviating her middle name or changing spellings.
Busted in October and since charged on two counts of felony of offering a false instrument for filing. 
Whilst Barrientos has an interesting habit of picking up husbands she also has an array of other prior misdemeanor and criminal violations against her, including, loitering, drug possession, and jumping a turnstile as well as trespassing.
Barrientos is due back in court today where she faces the potential of eight years behind bars. Presumably where there will be a shortage of men to marry once again…