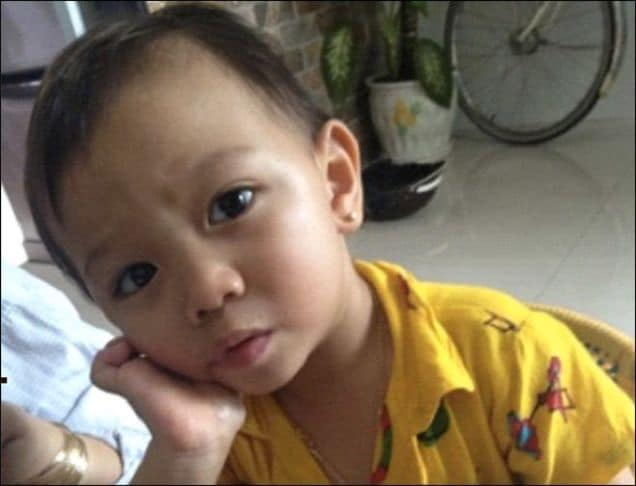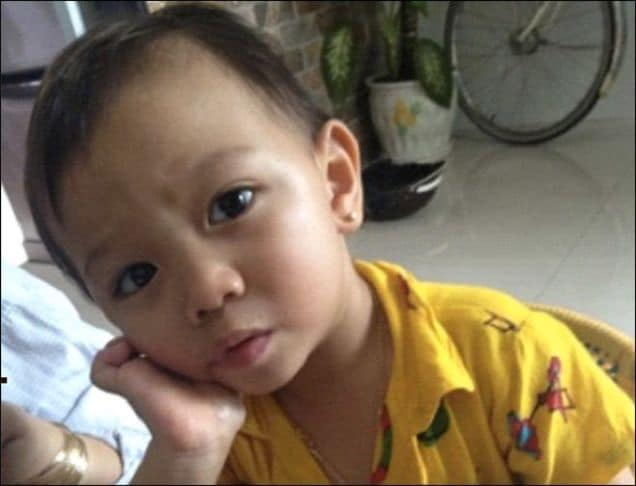 John Truong a well meaning brother and makeshift nanny/baby sitter had no idea that the 2 year old child he had been asked to watch over courtesy of his sister was in fact an abducted child until he turned on his tv set.
It all began when the Renton, Washington man volunteered to watch over a child that his sister brought over so she could have a 'nice night out with her boyfriend.'
In the end it would turn out that the man's sister, Alyssa Chang  not only had kidnapped the two year old, but had also bundled the child's mother with the assistance of the child's grandmother, 65 year old Vien Nguyen before taking off with the 2 year old toddler, Ronnie Tran.
According to authorities, John Truong's sister and the child's grandmother had incapacitated the child's mother at her home in Des Moines, Washington, bounding her and leaving her locked up in a cupboard before taking off with the mother's child.
From there an amber alert was issued once the mother managed to escape and alert authorities Tuesday night.
Having now made off with the child, Truong's sister approached her brother asking if he would be willing to look after her boyfriend's child whilst they went out on a purported date night.
At the time the sister had promised her brother she'd be back the following morning, but never returned, in fact stopping all together from answering her brother's concerned texts.
It wouldn't dawn on John Truong until later that morning why his sister was declining to answer any of his texts.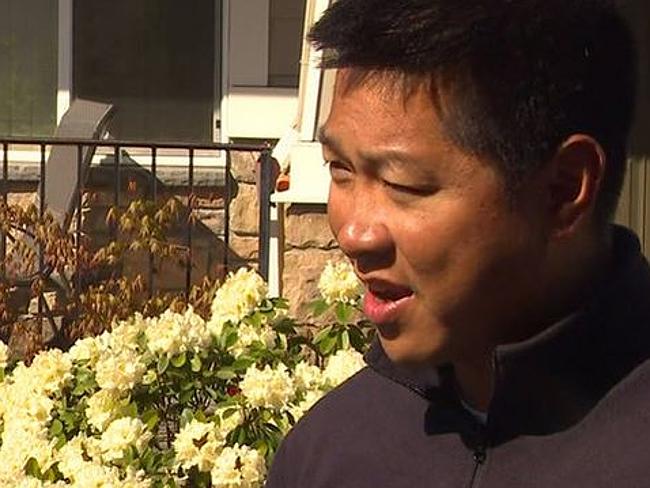 Told the makeshift nanny via KOMO: 'I'm eating my breakfast, I'm checking my Facebook, all of a sudden I see this Amber Alert for this child,'
'And it looks like this child in my bed, and I'm like, "Oh my God! What's going on?"'
Soon after Truong called cops to report he was watching the child that everyone was looking for, with cops arriving to find the boy safe and unhurt.
Told Truong: 'He was a great kid. He didn't cry much or anything. He enjoyed my dog's company and my children's company,'
Asked about his sister the man told: 'I feel like she was just helping her boyfriend out and just got into this horrible situation,'
'We're family people, this is definitely not like this. Honestly I'm at a loss for words right now. It's just crazy.'
John Truong's sister has since been arrested on charges of kidnapping, assault and unlawful imprisonment and is being held on $250,000 bail. 
The child's grandmother would also turn herself into cops where she was interviewed with the hopes of cops uncovering an underlying motive.
Offered Sgt Mike Graddon of the Des Moines Police: 'Our detectives are currently investigating this case,'
'It's very, very complex, and that is all the information we have at this point, but Ronnie has been found.'