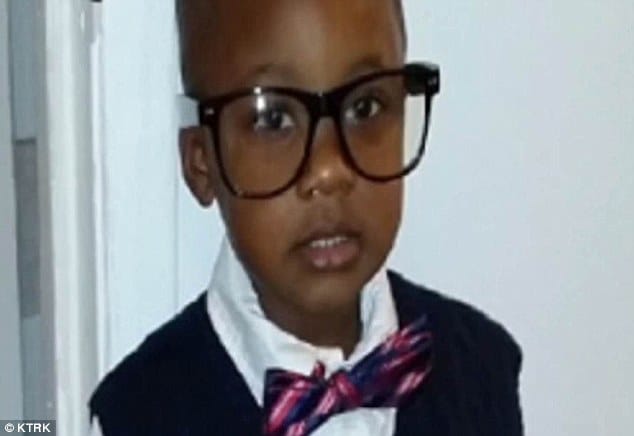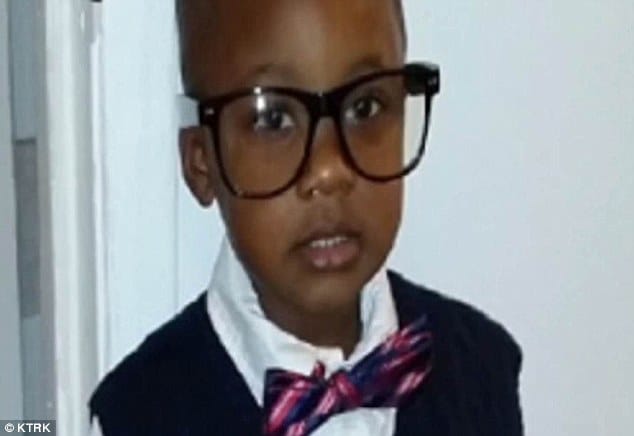 Codrick Beal a four year old Harris County, Texas toddler has shot himself dead after finding a gun at his babysitter's house.
Prior to the shooting, the boy had been staying overnight at a friend of his mother's when he inadvertently shot himself dead just before noon on Sunday.
At present it is not clear how the child came across the firearm.
At the time of the shooting neither the boy's mother or father had been present at the babysitter's home.
After the boy was found, relatives and friends were seen comforting each other outside the house in the 19000 block of Imperial Stone.
Wailed the boy's mother, Ashley Beal: 'My baby is gone!' 
The babysitter had to be collected by EMS, having sobbed so hard that she collapsed on the road outside the house in convulsions. 
Offered Ashley's cousin, Leticia Beal via the Houston Chronicle: 'It's just a terrible accident,'
'We see it all the time on the news but you never think it'll hit home. It's the most horrible thing.'
Reflected Codrick Beal's paternal grandmother Sharron McCall via KTRK: 'Four years old. He had so much to live for,'
'You can't bring death back. What has happened has happened. All we can do is try to pick up the pieces and continue with life there is nothing else to do.'
Adding: 'They sell you safety locks with your firearm when you purchase it.'
Since the boy's death authorities from the Harris County Sheriff's Office have not disclosed the kind of gun that fired or who the owned it.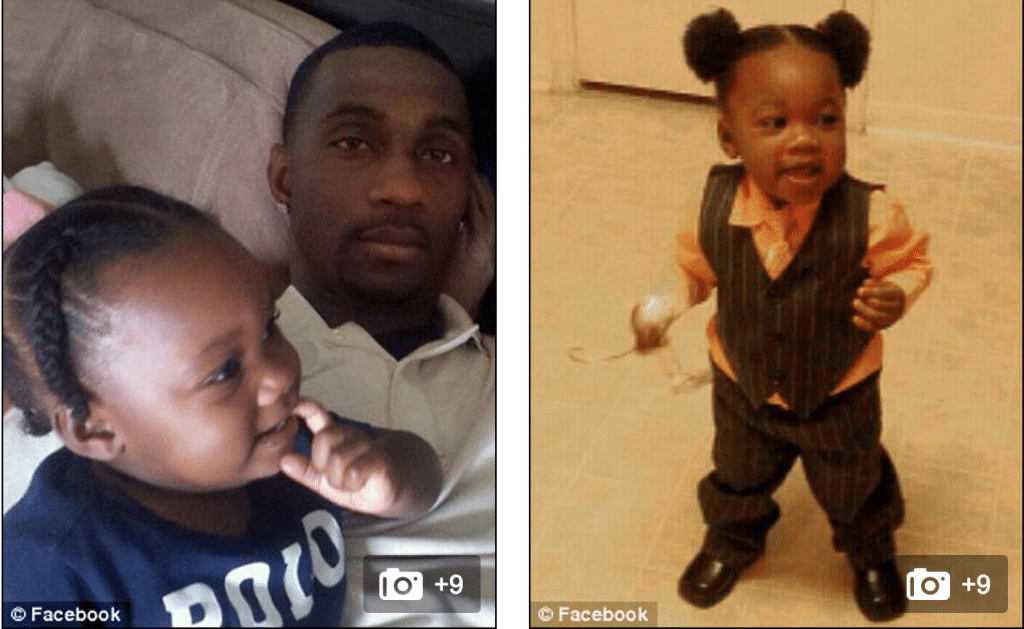 Deputies said no charges have yet been brought and a Harris County grand jury would decide if any one should be charged in the death.
Reiterated Keith Beal, Ashley's uncle: 'He was a loveable baby,'
 'Very funny, he loved to play around all the time. He just had so much life in him, he was always a happy baby.' 
A spokeswoman for Harris County Child Protective Services said they are also investigating.
KTRK reported that CPS has previously responded to calls regarding the boy's parents but had never been sent to the home where the boy died.