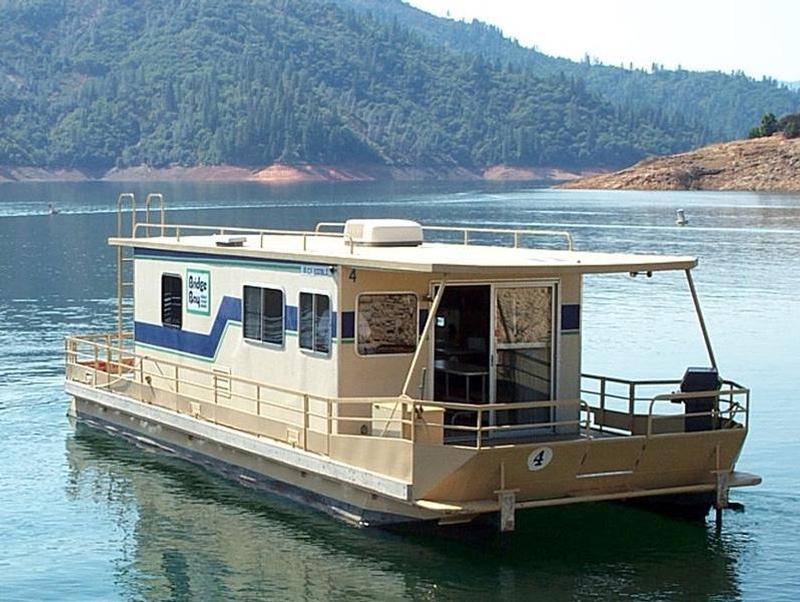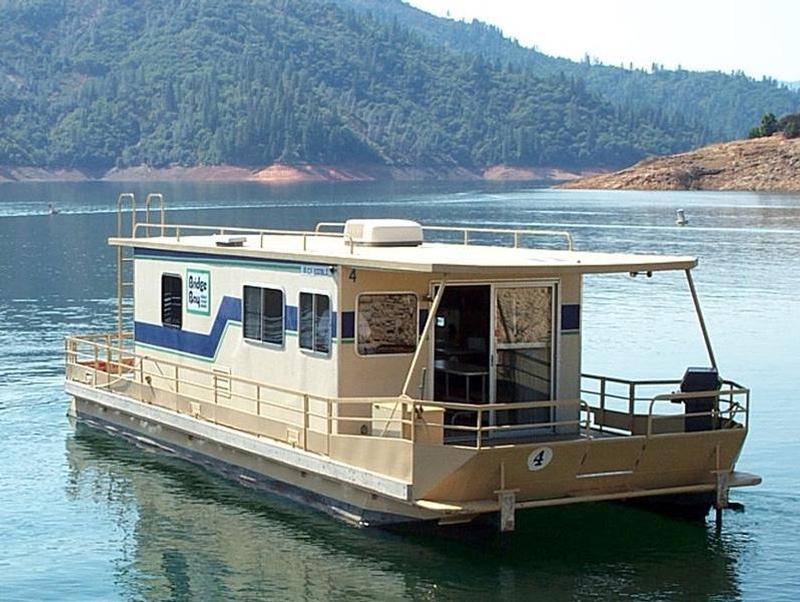 Whether you are looking for a relaxing day out basking in the sun or want some time to bond with your family, you are sure to have fun when you go on a Canadian boating holiday. It's time to exchange the plane for a boat and enjoy the great outdoors when you go on vacation. Before you pack your bags, here are a few Canadian boating holidays that you can choose from.
Kenora
If your main goal is to spend time with your loved ones or a group of friends, you can hire a houseboat and go on vacation to different parts of Canada. Houseboats can accommodate small to big groups of people and you are sure to have fun with the amenities that go with it. It's like living in a house, but having a body of water as our backyard. You can get to different fishing spots, enjoy the view from your deck, and relax under the stars.
Rideau Canal
For those who are after a historical trip, the Rideau Canal is a good choice. It is a UNESCO World Heritage site that stretches 202 kilometers. Built for the military, the canal is full of dams and locks that were all built by hand. Majority of the original structures still stay intact after more than 180 years. Other interesting things that you can do in the area include skating, cycling, canoeing, hiking, and fishing. There are also museums and tours for visitors.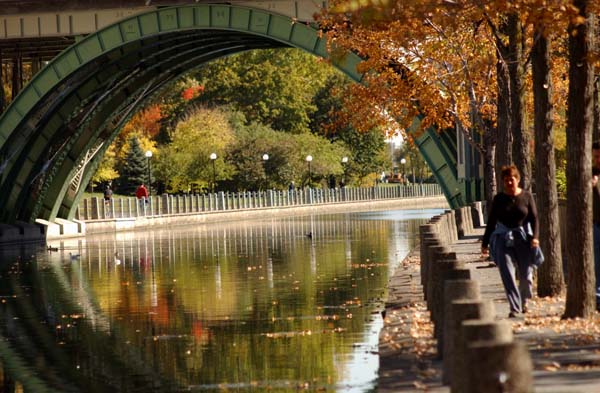 Great Bear Rainforest
Join the Great Bear Rainforest Expedition Cruise and see the wonders of nature. You will get to experience river valleys, rainforests, mountains, and do activities such as trekking, climbing, and kayaking. This 9-day cruise is perfect for adventure-seekers who love nature. In addition, you will get to be with experienced tour guides who can tell you all about the location. Best of all, you will be able to see grizzly bears in their natural habitat.
Queen Charlotte Islands
The Queen Charlotte Islands, also known as Haida Gwaii, is the perfect boating holiday destination for those who want to experience the seas and the rainforests. You get to visit more than a hundred islands and you will be able to see wildlife, seabirds, and humback whales. Other activities that you will get to experience include sailing, beachcombing, wildlife viewing, fishing, and kayaking.
Craft Beer Cruise
If fun is all you're after, then the craft beer cruise is for you. The unique cruise was launched in 2014 and different craft breweries take part in the festivities. You get to enjoy cruising in the waters for about three hours while getting to taste different types of beer. You get to take home a commemorative mug as well. This cruise is best for groups of friends who want to have a memorable experience.
These are five boating tours that you can enjoy during the holidays. Whatever you choose, you are sure to have a lot of fun while enjoying the views and the sights that you will get to see.
top image found here