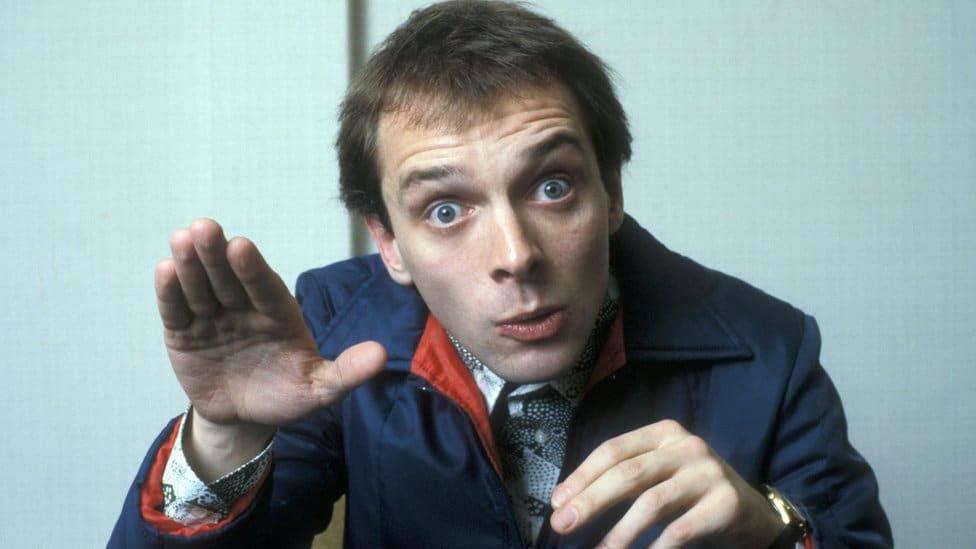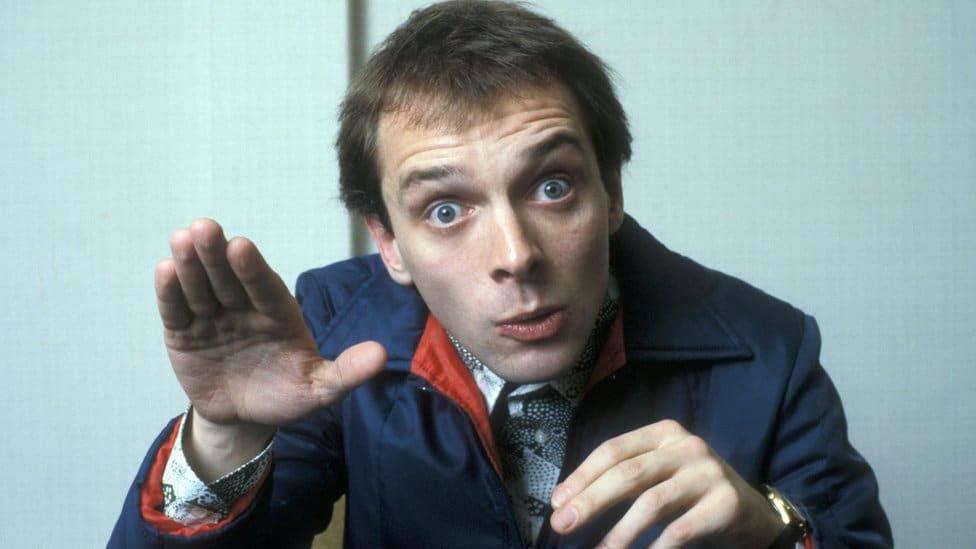 With the advent of Twitter, it takes seconds for a scandal to reach the public eye in 2015. We've not even reached March yet, but with awards season in full swing and sporting tournaments coming to an end, there have still been plenty of shocks and scandals to come to light. From celebs to sports, here's a few of the most memorable headlines of 2015 so far.
Deflate Gate
You couldn't give it a better name if you tried – back in January, before the Seattle Seahawks suffered a devastating defeat at the hands of the New England Patriots, the Super Bowl winners were at the centre of an altogether different scandal. An NFL investigation revealed that 11 out of 12 balls were under-inflated during the Patriots' game against the Indianapolis Colts. It arguably led the team in the 45-7 victory, and hence the term Deflate Gate began to circulate on social media.
Equal rights for Patricia
The Academy Awards are always known for their scandals and comedy moments, such as Jennifer Lawrence's epic stage fall in 2013, but in 2015, it was up to Patricia Arquette to cause hysteria across social media. During her acceptance speech for Best Supporting Actress for her role in Boyhood, Patricia aired her views about equal rights and equal pay for women to a standing ovation. What was perhaps more controversial however, was the reaction on social media – not all of which was positive.
Joan Rivers snubbed
The 87th Academy Awards also made a few headlines for those who were not mentioned, whether it was in the form of nominations (think Jennifer Aniston – Cake) or in tribute videos. This year, during the awards' annual tribute to those departed from Hollywood, Rivers was notably absent. The comedienne passed in September 2014, and, despite making it onto the website, was not seen on-screen at the Oscars. Could this perhaps be as a result of her comments surrounding Palestine?
…and British talent snubbed too!
Prior to the Oscars, another of the biggest award ceremonies out there were the BAFTAs, which celebrated the best of British talent, including the critically acclaimed Eddie Redmayne. However, during its tribute to the fallen, the ceremony failed to acknowledge two much-loved British talents who died in 2014: Bob Hoskins and Rik Mayall (see pictured above).
Hoskins was best known for his role in Who Framed Roger Rabbit, while Mayall was arguably an even bigger shock, dubbed by many as the man who changed the face of British comedy.