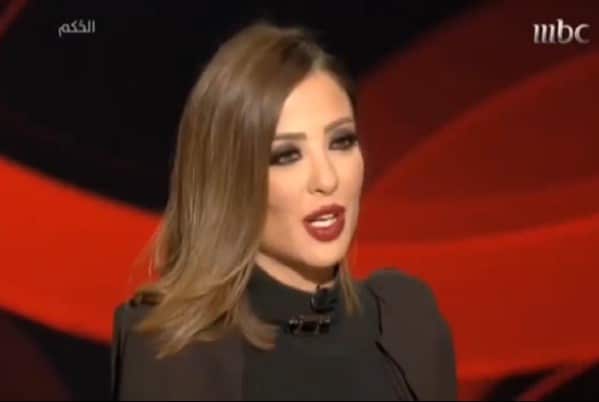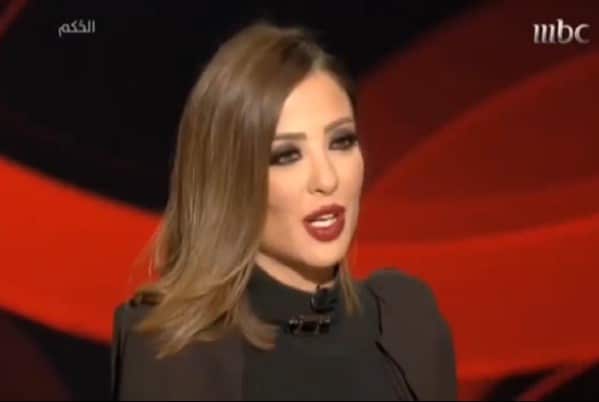 A female Saudi TV presenter has accused her former employer of firing her on her first day on the job because she was deemed not pretty enough.
The woman says she reported for work at the station office, but was told by her boss she could not appear on TV.
Since her dismissal the woman has launched a suit against the company for discrimination and breach of contract.
Female Saudi TV newsreader read news without veil leads to controversy
The presenter, who has not been identified, claims she was offered a contract by an Arab satellite channel in the Saudi capital of Riyadh reports Gulf News.
However, she was shocked to hear that her boss allegedly did not think she was beautiful enough to appear on TV when she arrived for her first day.
This, she alleges, was a breach of contract because it did not stipulate a three-month probation period with a right for immediate dismissal.
Told the woman via Arabian Business: 'I signed a contract and … I ran into one of the managers who did not hide his surprise over my appointment as a newscaster and program presenter.'
The woman would further claims the station director verbally abused her.
She said that the director gave her other options, but she refused to work as a secretary or as an assistant to the news team which would not appear on television.
A court in Riyadh is due to examine the case.
The firing comes in the wake of  other noted incidents involving questionable treatment and subordination of female employees in the region including the assertion that female television presenters in Saudi Arabia are being ordered to cover up by wearing the traditional black abaya cloak.
Noora Al Adwan, a female member of the Shura Council reports the UK's dailymail had demanded that a dress code be brought in for all Saudi women working in private television stations funded by Saudi Arabia.
She claimed the country's female presenters were bringing the country's international reputation into disrepute by refusing to wear the national dress and exaggerating their makeup.
She proposed fines of up to SR10 million (£1.7m) for those who break the dress code.
Her remarks sparked anger among Saudi TV presenters who claimed they were not only untrue, as well as assertions that her demands were also an intrusion in their personal lives.
Although the proposal was initially endorsed it was later withdrawn on the grounds it failed to give a clear definition of the national dress. 
In August last year a female presenter sparked fury after broadcasting from the London studio of Al Ekhbariya without so much as a veil on her head.
The woman's appearance prompted a flurry of condemnation against the woman and her employer.
She would soon be forced to appropriate 'correct dress' sense in the future.
Women often appear on Saudi TV without wearing headscarves or veils, but the appearance was thought by many to be the first by a newsreader on a government-owned station.
top image found here