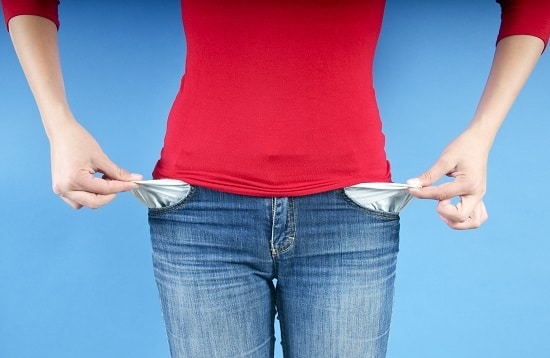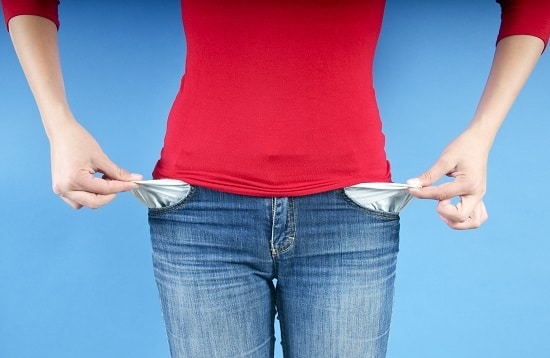 Payday loans have been slammed in the press, condemned by the Government and have created misery and despair for many families across the UK. However, there are alternative options for those with a poor credit rating, who need emergency funds but know that their bank will not help them.
Log book loans
If you own a car that's under 10 years old and in good condition you could consider a log book loan. You submit your car's logbook to a specialised lender for the life of a loan, and in return the company will deposit funds into your bank account on the same day. As soon as you've paid back your debt, your logbook will be released back to you. This type of loan is relatively straightforward and the facts are easy to absorb, there are no hidden fees, and you can repay the loan in regular segments rather than in one large sum on your payday.
Community Development Finance Institutions (CDFs)
Most people will find that they need extra cash at some time in their lives, from the Government to your next door neighbour, everyone needs a top up sometimes and  financial wheels of the world operate through a system of loans and interest. If you have a poor credit rating, CDFs are a viable alternative to a loan and an article in The Guardian suggests that these community based social enterprises will be able to help in times of financial need.
Pawnbrokers
From Beverly Hills to high streets across the UK, pawnbrokers are proving increasingly popular with those who need to raise a loan in a hurry. As long as you have an item of value that you can leave with the pawnbroker, you can exit the shop with your cash loan. An article in The Daily Mail highlighted the popularity of this form of lending with a feature on Prestige Pawnbrokers of Weybridge. Pawnbrokers will take TVs, jewellery, fishing rods and musical instruments and countless other types of goods as surety, so you don't have to have the Koh I Noor diamond hiding in your dressing table, in order to take advantage of their services.
Credit Unions
The charity Step Change advocates the use of credit unions as an alternative to a payday loan. This national organisation has seen a huge rise in popularity over the past few years; its interest rates are low and credit unions offer small loans of up to £3,000 to their members.
Friends and family
The cheapest way of borrowing money is to ask your family or a trusted friend. As long as you write out a loan agreement, and confirm how you are going to repay the amount borrowed, detail repayment dates and the sums you will repay on those dates, then this is probably the ideal solution for anyone in a tight financial situation. However, make sure you abide by the terms of the agreement, as falling out with your nearest and dearest over money is never a recommended state of affairs.
above image found here