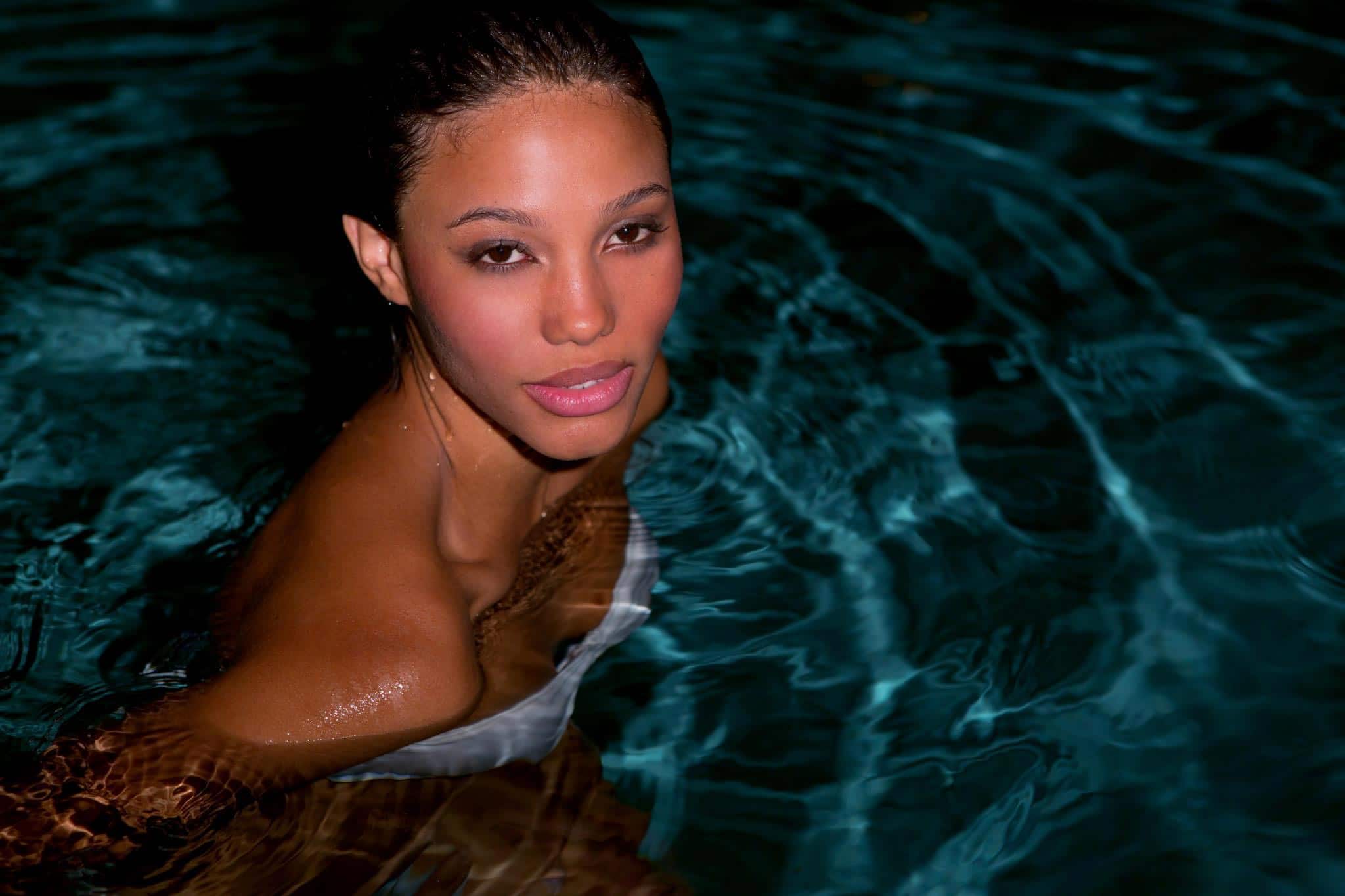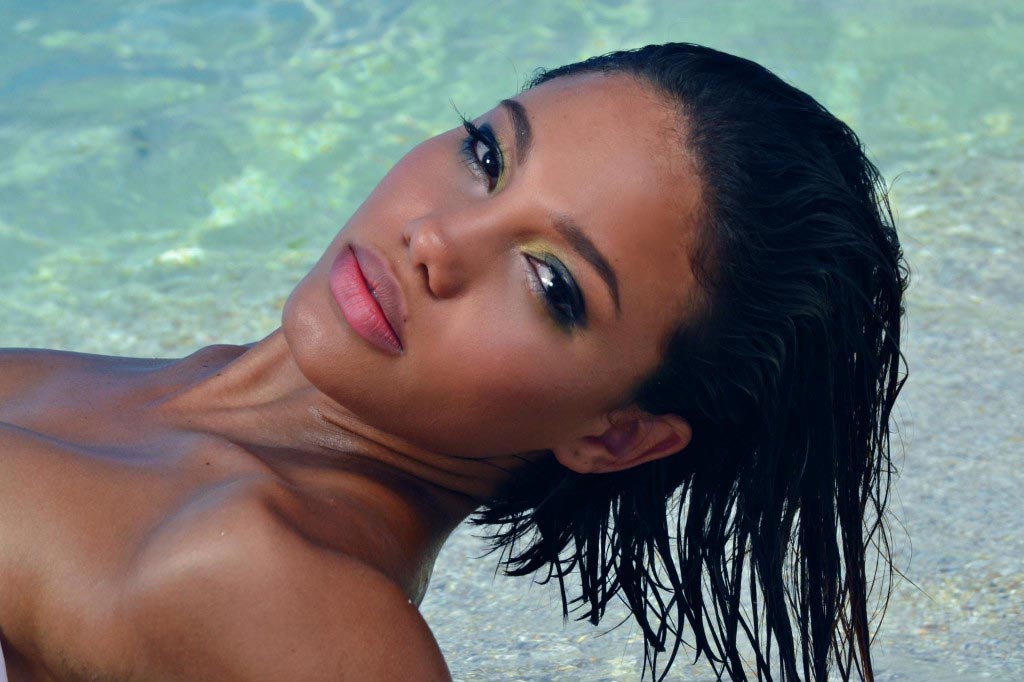 Making her presence known is 22 year old Cuban model Jessica Ledon who is said to be dating French DJ David Guetta, 47 and who is now traveling with the world renowned music producer.
Tells an insider via pagesix: 'They've known each other as friends for about two and a half years,'
'But she has been going on the road with him recently.'
Of course the question some might want to ask is how long has the Florida based model being going on the road with Guetta and was she the reason Guetta and former wife of 20 years, Cathy called it quits in 2014?
At the time of the divorce, Cathy who Guetta acknowledges has been instrumental in helping the DJ/Producer grow his brand and into an international star got around $15 million in the divorce settlement. This follows estimates that Guetta is worth $25 million after producing dozens of albums and dance hits with Usher, The Black Eyed Peas, Madonna and Nicki Minaj. The couple have two children, Tim and Angie.
When reps were asked for a statement they responded with a vague press ­release (what did you expect) extolling the DJ's recent achievements, his work for UNICEF and even a list of his tour dates, along with some interesting advice: 'If you wanna dig deeper off you go, but as journalist, I'm sure you want better for yourself?'
Which is back hand for David Guetta would rather not you pry into how he got his hands on his new 22 year old prize.
Guetta's new album, 'Listen,' is his first in three years.
The latest release comes after telling Billboard, 'A lot of things have happened in my personal life…I still love to party and have fun, and I'm full of happiness. But I've been through some hard stuff lately. I think you can feel it in the songs.'
Or perhaps we can see it in Jessica Ledon's wanton glaring gaze …?
images via facebook