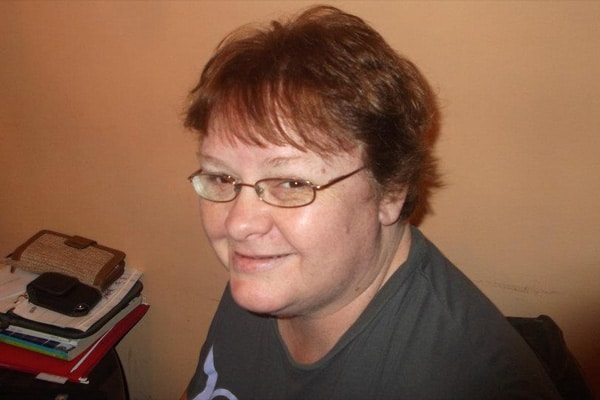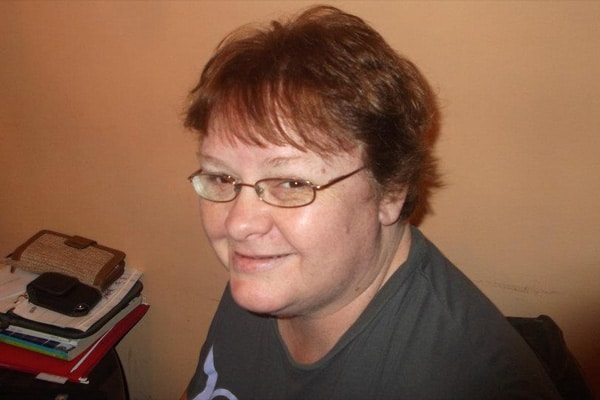 Jane L. Wiensch, 43 a stay at home Sheboygan, Wisconsin mother, faces the prospect of a half a century in jail after purportedly having a physical relationship with her son's fourteen year old friend.
Since her arrest, Wiensch has been charged with two counts of sexual assault of a child under 16.
The alleged crime actually happened two years ago. For reasons unknown, it took nearly 24 months for authorities to gather the needed evidence.
According to the criminal complaint, accusations of sexual contact between Wiensch and the teen, who is now 16, were initially made to Child Protective Services and then reported to the Sheboygan Police Department.
Both incidents occurred in September 2013 and began when Wiensch started texting the boy suggestive notes. At the time, the boy was a friend of Wiensch's son and was dating another relative.
According to police reports, the mother would ask the boy who visiting the family home to step outside and accompany her to her car.
After they got in, they both disrobed and had intercourse.
Sometime after that, Wiensch was again texting the boy asking him to have sex with her, and they made plans to go together to an empty apartment.
She drove him there, where they had intercourse again. The boy got upset about the situation afterwards, took her keys and got into her car to leave, and she followed him and allowed him to drive.
At 1:40 a.m. that morning, she was ticketed for allowing an unauthorized minor to drive her car.
Questioned by police, Wiensch first said she didn't know the child, before relenting and telling she thought he was 18, and acknowledging that he was her son's friend and she knew he was still a minor.
That said, the woman denied having sexual contact with the victim, saying she had memory problems and that Alzheimer's disease ran in the family.
When police asked if she might just not remember the sexual contact, she replied that she would remember because 'I learned my lesson after the first time,' referring to having pleaded no contest in 1999 in Kewaunee County of misdemeanor fourth degree sexual assault and served nine months in jail.
At present it is not understood why the mother pursued the victim as she now awaits arraignment.
Images via facebook