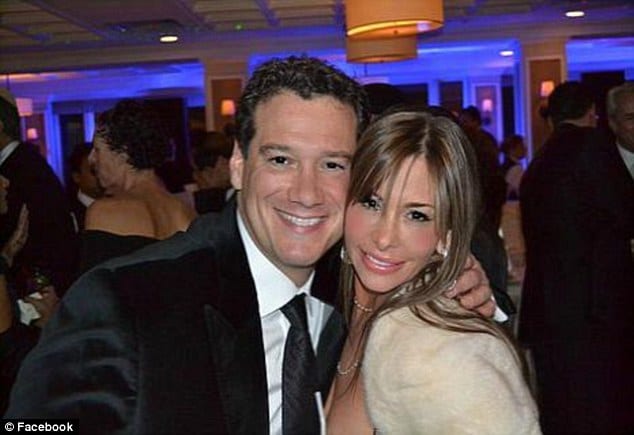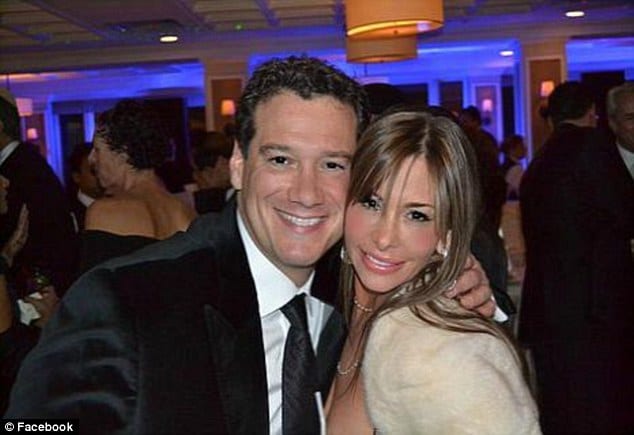 Sheri Astrachan, 42 has launched a $20 million lawsuit after catching her errant husband cheating on her and throwing her out of their Long Island country club.
The suit against Matthew Astrachan, 49, launched at the Manhattan Supreme Court, notes the harm and duress the wife has since suffered after the executive JLL commercial realtor shut down her expense accounts which have precluded the well to do wife from maintaining her accustomed gilded existence.
The wife has also told she is suing for defamation of character after her husband placed her on a list of delinquent members with unpaid bills in the locker rooms of their country club.
Told court papers obtained by The New York Post: 'This has had the intended effect of falsely making it appear to the Old Westbury Club and its constituent members, who are also neighbors and friends of [Sheri], that [she] is without the economic resources and assets to maintain pay for membership privileges.'
In the suit Sheri Astrachan would also tell that she caught her husband of 18 years of whom she has three children with cheating with 'one or more sales girls in NYC shops.'
Incensed the wife would soon kick her husband out of their $4.7 million Old Westbury home.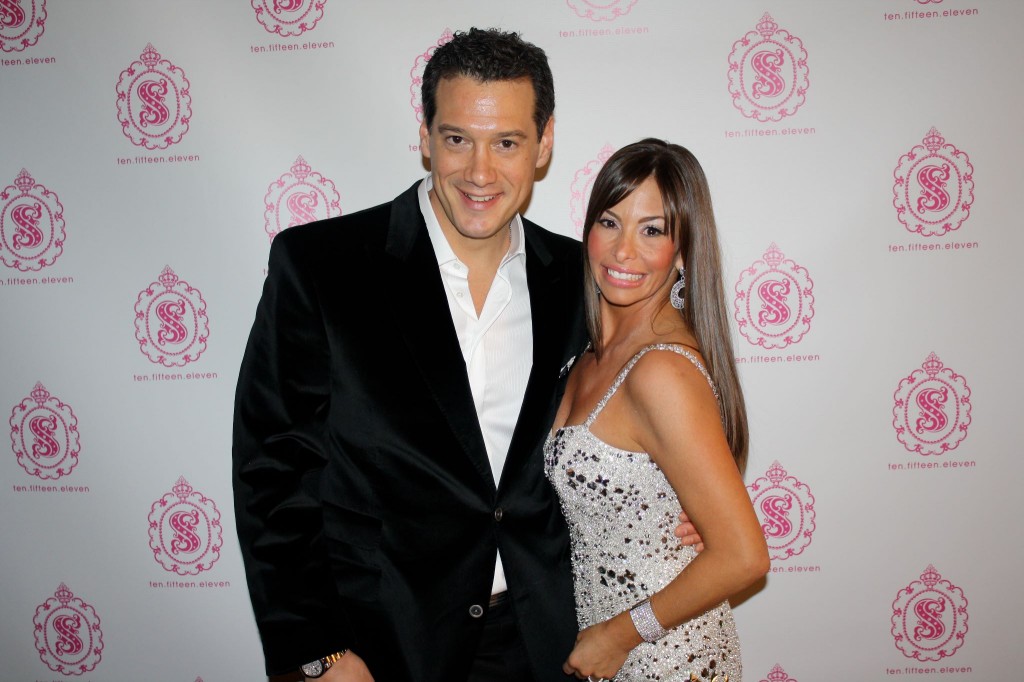 As things came to a head, the embittered wife would tell how Matthew Astrachan withdrew her access to credit cards and funds which she and her husband had used to maintain mandatory expenditures, including a $150,000 Maserati, $100,000 in yearly vacations, the Old Westbury home, golf-club membership, $150,000 for a summer rental in the Hamptons, three housekeepers and nannies, and leases on an S550 Mercedes and Cadillac Escalade.
Prior to joining commercial real-estate broker at JLL, Matthew Astrachan previously worked for Cushman & Wakefield and is said to rake in $4 million a year.
The executive's marquee-name clients include Oppenheimer & Co., Calvin Klein, AXA Financial and the Discovery Channel.
Responding to the NY Post, Matthew's lawyer, Steven Schlesinger, would respond as follows, 'We don't comment on frivolous litigation except to say that we intend to move to have the lawyer sanctioned.'
Divorce filings made in Nassau County in 2013 by the husband are still pending. Can you guess why?
images via facebook