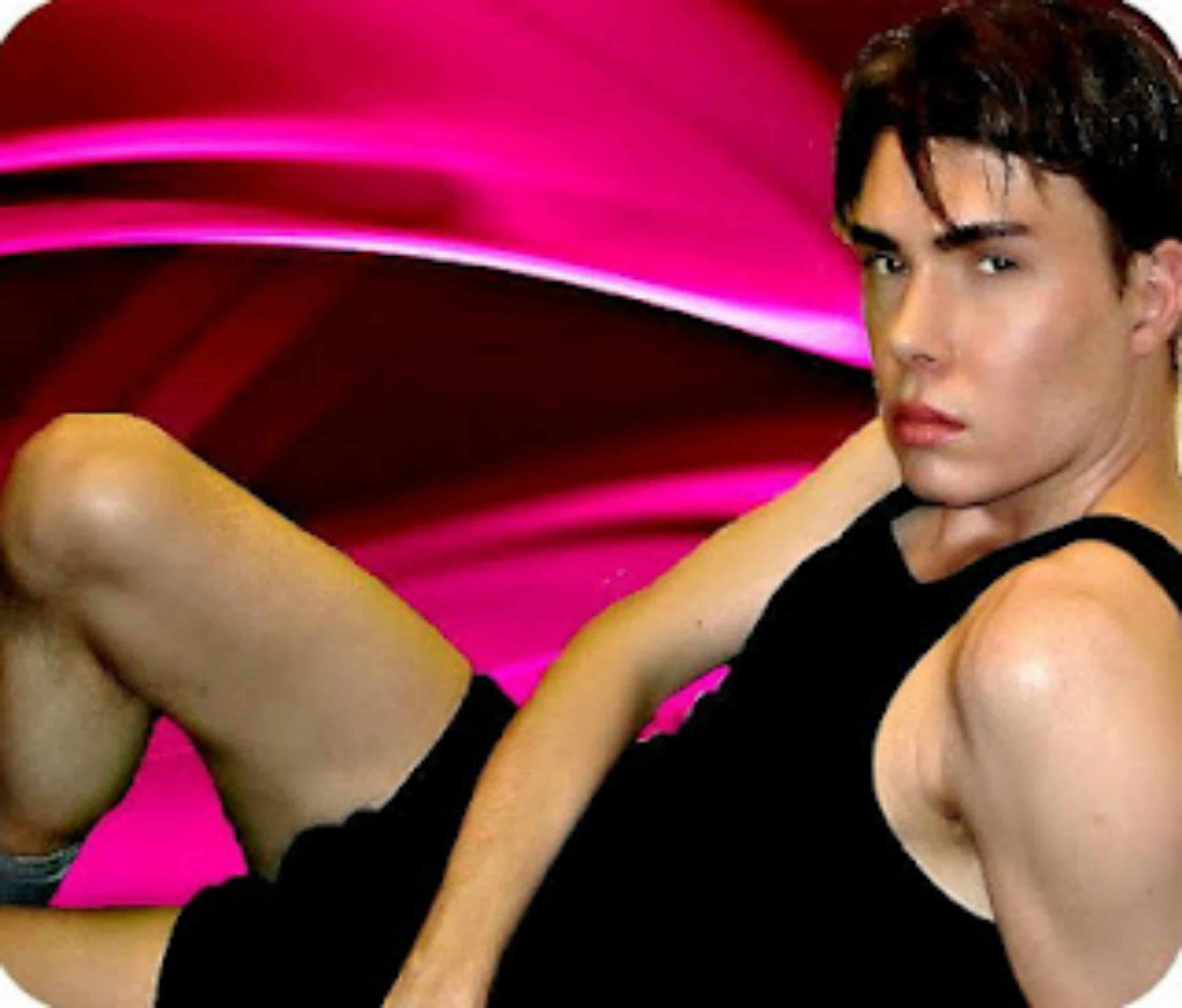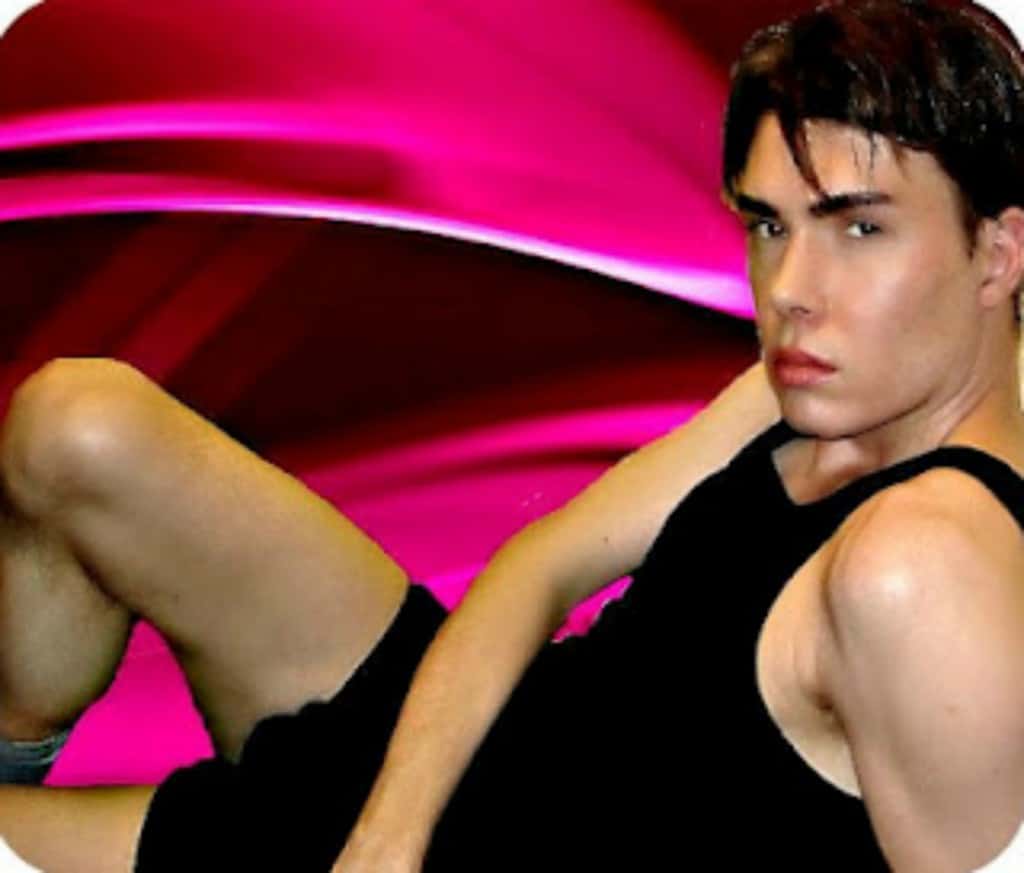 Luka Rocco Magnotta has been found guilty of first-degree murder over the 2012 killing of Concordia University exchange student Jun Lin, 33.
At the time Magnotta killed, dismembered, and mailed parts of Lin's body to political offices in Ottawa and two schools in Vancouver.
A makeshift memorial for Jun Lin murder
Cannibal Luka Rocco Magnotta 's ex lover's head may have been found in Montreal park.
Prior to Jun Lin's disappearance, the man had last been seen alive entering Magnotta's apartment in Montreal on May 24, 2012. The next day, Magnotta, 32, uploaded a video online titled "1Lunatic 1Icepick" that depicted the killing and dismembering of Lin.
Days later, Lin's torso would be found stuffed in a suitcase.
Following a weeklong manhunt, Magnotta was arrested by police in Berlin, but not before Magnotta he had mailed his victim's limbs to elementary schools and federal political party offices.
Prior to his arrest, French police told that Luka Rocco Magnotta had flown to Paris from Montreal.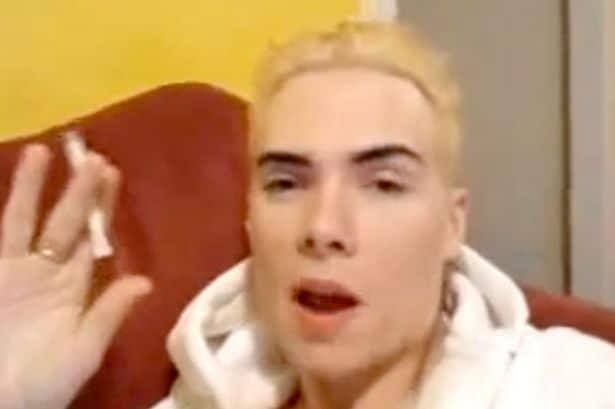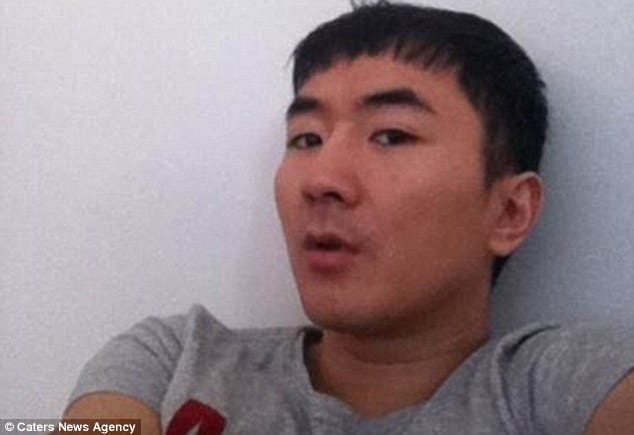 Since being brought to trial, the Canadian gay porn stay would be convicted on all charges brought against him, including: criminally harassing Prime Minister Stephen Harper and other members of Parliament, mailing obscene and indecent material, committing an indignity to a body, and publishing obscene materials.
In his defense,Magnotta's lawyer's argued that he was schizophrenic and 'suffered a psychotic episode when he killed Lin,' thereby making him 'not criminally responsible for Lin's death.'
In one instance Magnotta's lawyer told the court that as a result of his 'deluded racing mind' their client had come to believe Lin was a government agent sent to cause him harm.
During trial proceedings, two psychiatrists testified that they would diagnose Magnotta as schizophrenic, nevertheless prosecutors persevered in proving that Lin's killing was premeditated.
From the Toronto Star:
Among the evidence put forward by the Crown was an email Magnotta sent to a British newspaper reporter in December 2011, six months before the murder. In the message, Magnotta talked about moving on from the cat-killing videos he had previously produced and posted, and suggested his next victim would be human and that the murder would be filmed.
The Crown also revealed that Magnotta had filmed another individual tied to his bed in a pose identical to that of Lin and that this footage made up the opening seconds of the infamous murder video. Security camera footage from Magnotta's Montreal apartment showed the man walking groggily out the front doors the morning of May 19, 2012. The identity of this man remains a mystery.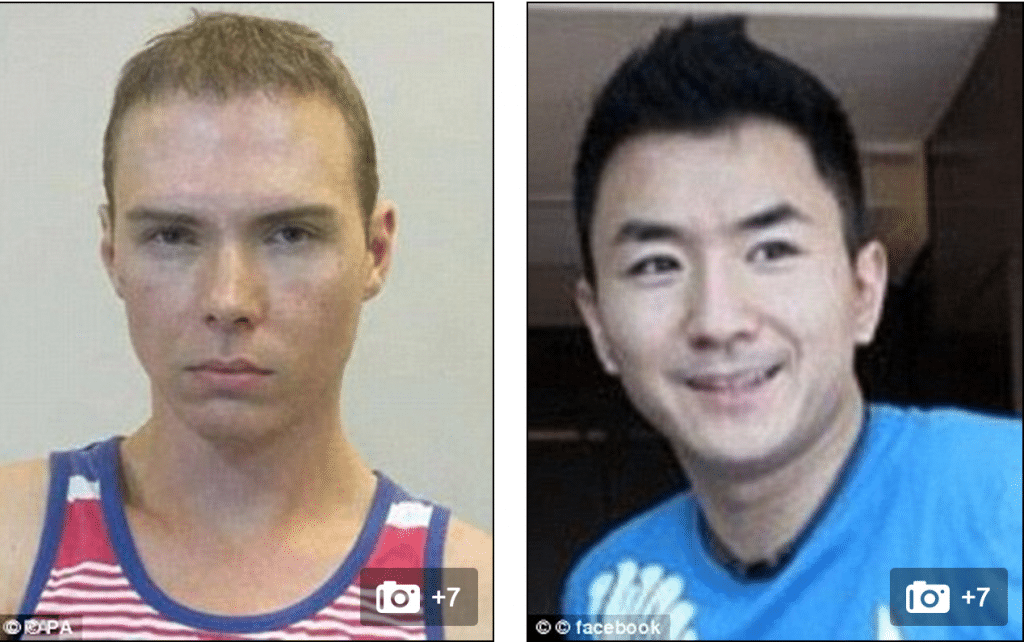 Following the discovery of Lin's body parts, videos of Magnotta torturing, killing, and defiling the corpses of animals were discovered online.
Magnotta as accorded by Canadian law will only have to serve 25 years jail. The guilty verdict would come after eight days of deliberations by the jury.
And then there were these comments on the web that caught my attention:
One of the reporters covering the trial said he would act completely different when the jury was out of the courtroom. In front of them he was practically catatonic, but once they were removed, he was alert and engaged with his attorney. So not schizophrenic, but I'd bet on narcissistic sociopath
I don't believe he was insane. His whole adult life has been one of calculation, deception, manipulation, and selfishness. When the story first broke, I checked out his web page – yikes. The only borderline insanity on his part was his belief that he was attractive.