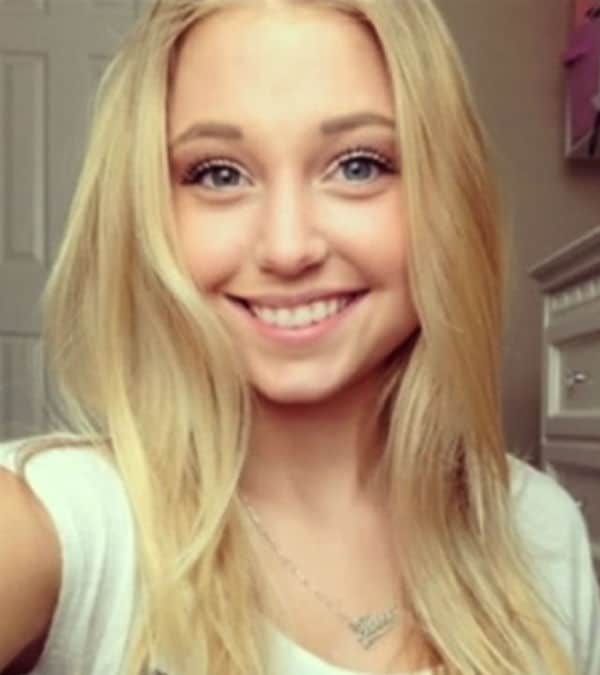 Two popular, Katy, Texas students, Trent Weber and Terra Kubala have been killed after being thrown from the flatbed of a pick up truck they were riding on after it lost control along Luna Vista Lane and flipping several times.
Killed were Seven Lakes High School football star, 17-year-old Trent Weber, and Cinco Ranch High School sophomore, 16-year-old Terra Kubala, who would come to lose their lives Saturday evening on their way to a bonfire.
At the time of the incident, preliminarily investigations deemed the incident an accident as many as ten teenagers were on the flatbed of the truck along with five others including the unidentified 18 year old driver in the cabin of the pickup.
To date cops continue to investigate the incident and have reserved the right to bring charges against the driver, as some have come to wonder if the driver had broken the law by choosing to carry up to ten teens on the flatbed?
Since the deaths of the teens, two separate vigils were held for the beloved teens on Sunday.
Students gathered at the football field at Seven Lakes to remember Weber, the wide receiver for the Spartans. He was known as 'Spider-Man' because it was said the teen could catch whatever was thrown at him.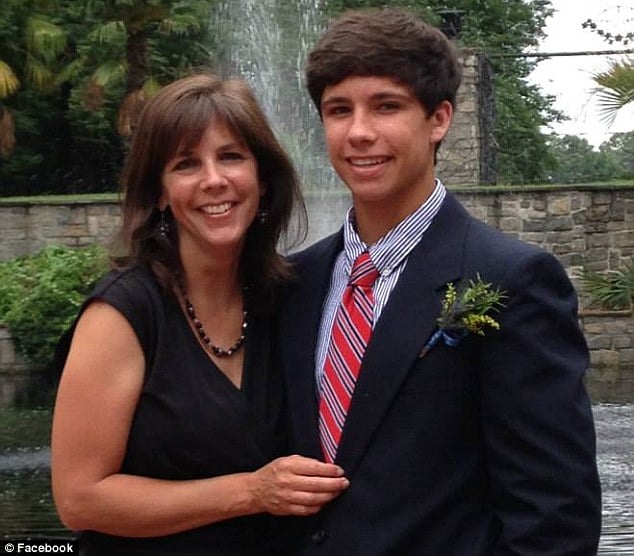 Told one of Trent Weber's team mates, Andy Garcia: 'Everybody loved that kid, everybody loved him, everybody was his friend because he was so kind to everyone.'
Told classmate Teagan Schmidt via Fox26 of Terra Kubala : 'She's just a ball of sunshine.'
Offered another friend, Natalie Nesbit: 'She always had a smile on her face and she was so much fun to be around.'
Since the incident, KPRC reports that the unnamed driver this morning returned to the scene of the tragedy with his attorney, prominent criminal defense lawyer Dan Cogdell.
Cogdell would reiterate that his client was 'not doing well' and that they were on scene beginning their own investigation into the crash.
A GoFundMe account has been set up for Kubala's memorial fund.
A YouCaring memorial fundraiser has been set up for Weber.