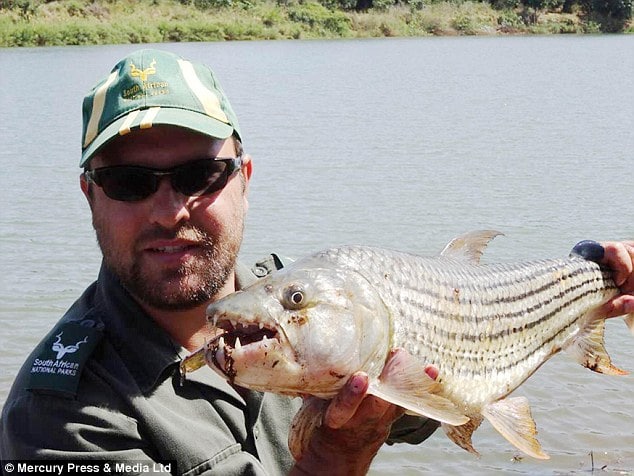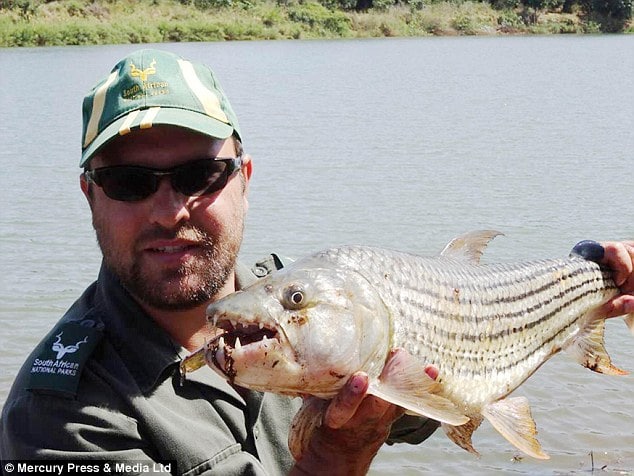 Jacques van der Sandt a South African golfer has died after coming into the clutches of a crocodile during a dare to see who could amass the most golf balls in a dam with previous crocodile sightings.
The incident would come to happen Wednesday night after van der Sandt sought to retrieve golfballs by Skukuza Golf Course which happened to be within the boundaries of Kruger National Park.
At the time the 29 year old golfer was dragged under the water by a crocodile with the man's body being discovered the following morning with teeth marks on his back and chest. Rangers would note the man's body was discovered without any mutilation.
Authorities would note that the crocodile would soon be found and shot dead by rangers.
Speaking to al local media outlet, Oubaas Coetzer, a police officer, said the crocodile attacked van der Sandt while he was standing at waist height in the water and reaching below the surface to feel for golf balls on the bottom of the dam at about 10 p.m..
'One guy challenged the other to see who can retrieve the most golf balls,' Coetzer said.
He described van der Sandt as a keen golfer who grew up in the park and had probably seen crocodiles in the dam in the past. The victim's mother works for the park, and his father also worked at Kruger until his retirement.
'There is a resident croc in the dam that feeds off the fat barbel in the water.' Kruger Park says on its website, referring to a type of catfish.
Added the park: 'It is understood that a group of youngsters were hanging around after a game of golf when the incident happened.
'Apparently the crocodile surprised the group and snatched the victim, then disappeared under water.' 
Reiterated SA National Parks disease ecologist Dr Danny Govender: 'The animal was doing what naturally comes to them; hunting for food and unfortunately a life was lost in the process.'
According to his Facebook profile, Van der Sandt was an avid water lover who enjoyed fishing and wildlife who had been planning to ask his girlfriend, Suzelle Wilson, for her hand in marriage soon.
At present it is not understood why either man tempted fate by entering the waters.