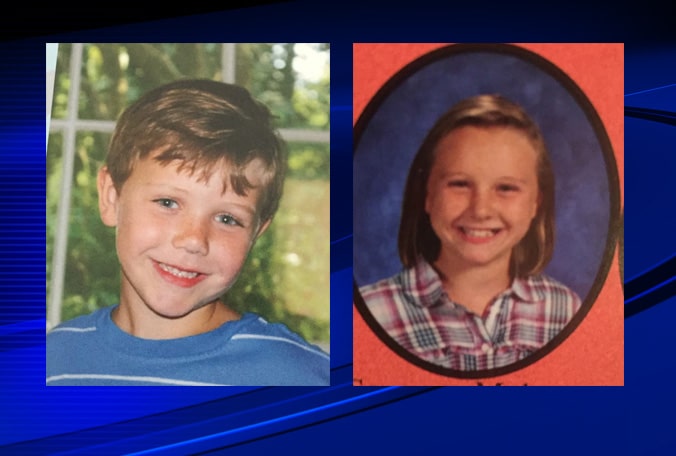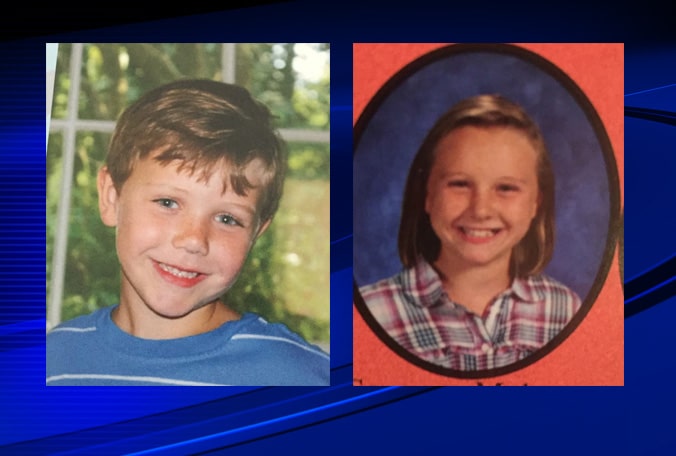 David Mohney, 52, a Port Orange , Florida father embroiled in a bitter divorce dispute shot and killed two of his children leaving a third wounded before then killing himself.
Killed was the man's 4-year-old daughter Savanna and 11-year-old son David while David Mahoney's remaining daughter  9-year-old Lauren, was taken to Arnold Palmer Hospital for Children in Orlando where she now remains in a stable condition.
At the time of the murder suicide, the stay at home father had been  fighting with his wife, Cynthia Mohney, 48, an emergency nurse, in their home before reaching for his gun.
From there the 48 year old wife fled to a neighbor's home to seek safety and help, saying a couple's quarrel had spirally out of control and her husband turned violent.
Told Volusia County Sheriff's Officer Gary Davidson: 'She said her husband had threatened her with a gun.'
Added Volusia County Sheriff Ben Johnson: 'If he wants to commit suicide let him commit suicide, but to shoot his children, that is cowardly.'
Deputies from the Sheriff's Office were dispatched to the scene after receiving a call about the incident about 5:11 a.m.
Shortly after, gunshots rang out from inside the home.
Arriving police say they found Mohney on the kitchen floor with a handgun by his side, the daughters in an upstairs bedroom together and the son in a ground floor bedroom.
Both David and Savanna would be pronounced dead at Halifax Health Medical Center in Daytona Beach.
According to AP Mahoney had been married to his wife Cynthia for 25 years who had been struggling to come to terms with her husband's recent demands for divorce, with the father having told he simply wanted a new life after having retired from the military over seven years ago and who had just recently completed chiropractic school while his wife had supported him and the family on her $220K annual salary.
Nevertheless a month after filing for divorce, things would get ugly when Mahoney sought a protective injunction against his wife on June 13th complaining his wife had been drinking heavily and slapping him and their children on their chests, backs and arms. Florida's child welfare agency records indicate Cynthia Mohney had recently been treated for substance abuse.
Told a local resident via the nydailynews: 'You say hello to your neighbors across the fence but don't you get too close to your neighbors,"
'This is a community where you're very private.'
Another neighbor would add: 'Neither parent should have had children because they were a little bit selfish and self-centered' adding and 'you can't believe either one of them.'