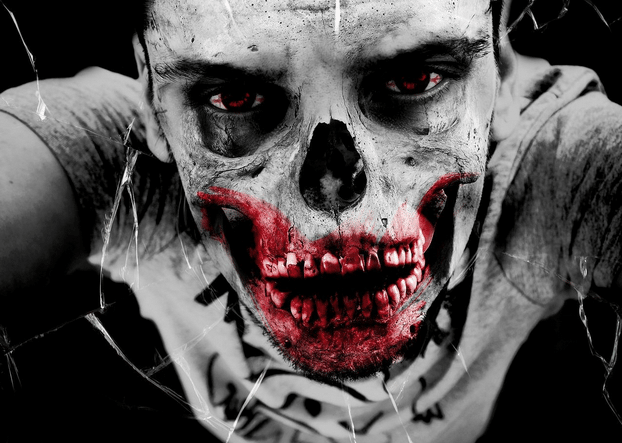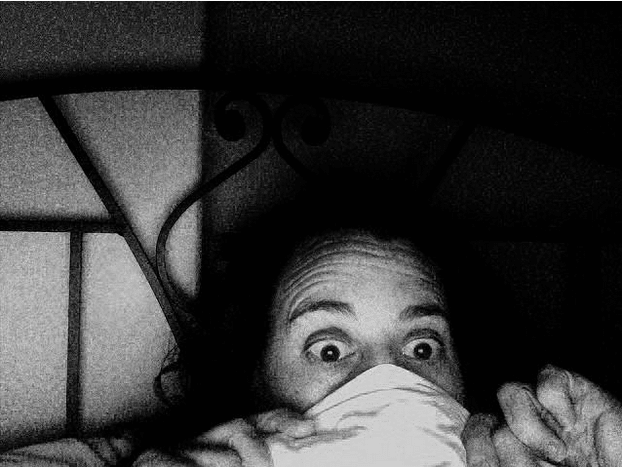 Séances, Haunted Cruises, and Other Terrifying Ways To Spice Up Your Halloween checklist.
Tired of sitting on the couch on October 31 shoving in miniature chocolate bars and watching Friday the 13th reruns on cable? Need something a little more entertaining than neighborhood kids regrettably dressed as Chris Brown or Nicki Minaj?
This Halloween, it's time to get off the couch and party like a zombified rock star. Here are 4 offbeat ideas for turning your unscary Halloween into a terrifying adventure.
Salem, Massachusetts: Festival of the Dead
Relive a truly distressing chapter of American history.
"Halloween is the time of year when the shades of the dead whisper from forgotten places" – so promises Salem's online festival guide. The Festival of the Dead offers participants frightening interactions with "death's macabre customs, heretical histories, and strange rituals."
Visitors can learn the operational techniques used by paranormal investigators, get an "authentic" psychic reading at the Psychic Fair and Witchcraft Expo, and even participate in a historically accurate "Salem Séance." Get in touch with the lighter side of the afterlife by meeting your "spirit allies," or get a quick how-to for contacting departed relatives.
Once you've had your fill of spirited encounters, enjoy spooky food, live music, and costume competitions at the Salem Witches' Halloween Ball.
What better place to immerse yourself in skin-crawling Halloween culture than the historical epicenter of the terrifyingly brutal Salem witch hunts?  This is a true horror story, brought back to life for your viewing pleasure. It's a can't-miss Halloween offering.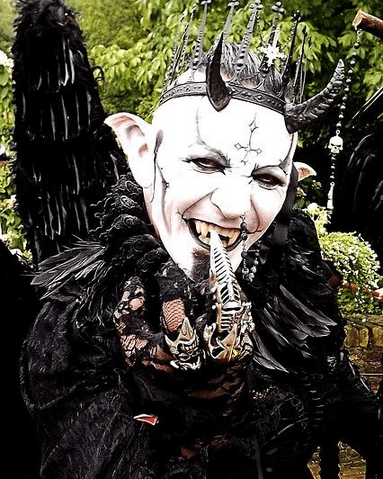 New Orleans, Louisiana: Halloween in the French Quarter
Fraternize with demons in the French Quarter.
For some diehard Halloween fans, only a truly immersive experience will quench a thirst for wicked indulgence. For everyone else, it's worth the trip just to watch the fanatics at work. Either way, New Orleans's French Quarter is the place to be for a truly eye-popping Halloween getaway.
The French Quarter celebrates Halloween as "a time when costumed fun and make-believe fully take over a city where fantasy is never too far from reach, even under normal circumstances," according to the district's website. Halloween in New Orleans includes Halloween street parties and festivals, themed clubbing, professional-level costumes, and historical ghost tours.
The area's voodoo history contributes to "a mystifying brew of libertine possibility." This is grown-up Halloween at its best, complete with devilish indulgences and liberal adult refreshments — "glass containers are banned, but everything else is okay," the district's website explains frankly. We agree with the French Quarter that you're in store for an unconventional Halloween "when the treats are armloads of beads dangling from Bourbon Street balconies and the tricks are open to interpretation."
Party in the French Quarter this Halloween to experience spooky bars, midnight vampire balls, outrageous costumes, and county-wide grown-up revelry and where you can buy beats.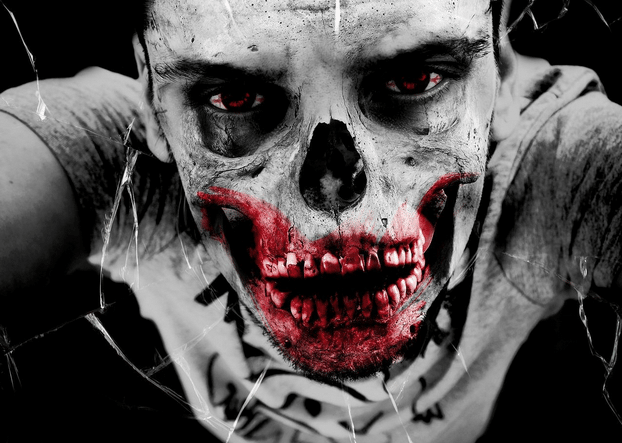 Bahamas: Halloween Horror Cruises from Holiday Cruise Lines
Get an upsettingly authentic zombie makeover from Holiday Cruise Lines.
Maybe you want your Halloween scares served with a side of rum punch and tropical panoramas. Holiday Cruise Lines is offering a Bahamas Celebration cruise that includes "multiple horror events, including a walk through the off-limits bottom deck of the ship inhabited by former passengers and crew members, some dead, some alive, and some we don't know what they are," explains the brochure.
You don't need to book a Halloween getaway to secure passage on this terrifying cruise. According to Paul Heyden at Holiday Cruise Lines, "all cruises in the month of October will include a healthy dose of terror, including haunted cuisine, zombie makeovers, and family-friendly Halloween scavenger hunts."
If you decide a Bahamas getaway is adventure enough, you can opt out of the tricks and opt for the cruise line's usual fare: spectacular Caribbean views and some serious sea-bound pampering.
Philadelphia, PA: Terror Behind the Walls
Admit it – you're already terrified.
Terror Behind the Walls is one of the most legendary haunted house experiences in the Northeast Corridor. The location? "The massive Eastern State Penitentiary – a gothic, castle-like structure," once home to notorious inmates Al Capone and Willie Sutton, according to VisitPhilly.
This is no toilet-paper mummy, rubber axe attraction. We're talking digital sound effects, advanced lighting, terrifying animatronic monsters, and custom-built props. 200 performers are paid to scare your pants off across the 11-acre attraction.
This is the 23rd anniversary for Terror Behind the Walls. The 2014 chillfest features access to a previously-unseen cellblock attraction and the addition of Infirmary, an experience based on the stomach-churning prison medical treatment practices used decades ago.
The attraction offers VIP passes so you can skip the lines, and dinner packages if you think you can still stomach a Bloodlust Burger after your nerves have settled.
If you want serious scares this Halloween, Terror Behind the Walls is your safest (read: most terror-inducing) bet.
Why endure another humdrum Halloween at home? Pick your haunted pleasure, from authentic séances to spooky cruises, and have a fright-filled adventure to remember this year. Your Twitter followers will thank you.