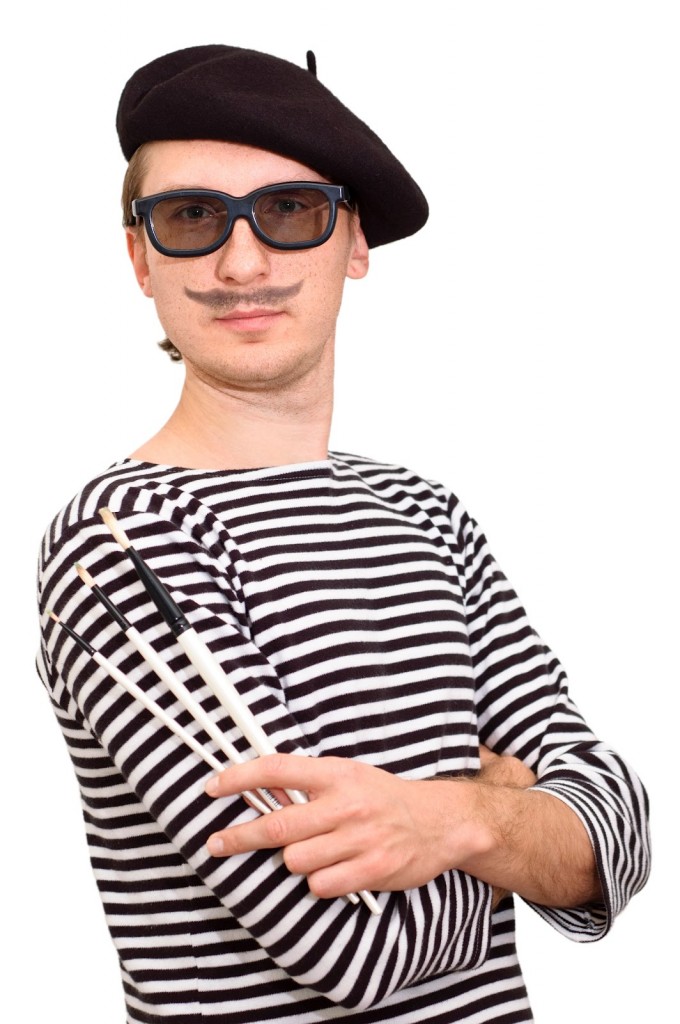 A 27 year old Frenchman has lodged a discrimination complaint after American Airlines kicked him off the airline at Paris' Charles de Gaulle airport because he 'smelled bad.'
The complaint comes after the man was asked to leave a Dallas bound flight after several passengers complained about his body odor.
When contacted by AFP the airline said it would not make any comment about its passengers but suggested there had been a problem with the passenger's visa.
A source close to the investigation told the passenger 'was not particularly scruffy or drunk.'
According to reports, the passenger tried to go to the toilet before take-off but was asked by an air steward to leave the plane, because of his odor.
'The crew and the passengers have complained about your smell,' told a member of staff on a recorded video of the incident.
'You're with an American company, this is American territory, the captain has the right to refuse you. You will not be flying today,' a member of the cabin crew tells the victim, adding that it was not the first time this kind of situation has arisen.
The man was then told to 'take a shower.'
Cabin crew called police to forcibly remove the passenger but officers refused, saying he was not a danger to security. In the end he was persuaded to leave the plane voluntarily so he could lodge a complaint.
The victim, a Frenchman of Algerian origin, believes the allegations of bad smell were just a 'pretext.'
'I covered myself with Dior perfume at the duty free shop,' he told AFP.
The man would add that the incident has 'completely changed his view of America,' a country he had 'dreamed' of visiting.
An American Airlines spokesman told The Local he was aware of the man's allegations, but denied smell was the reason he was forced off the flight.
Offered Spokesman Ian Bradley: 'Basically it was a visa issue" that was only noticed once the passenger was on the plane.
The spokesman said the airline does not discuss individual passengers.
However, if the airline took any action against the passenger due to his smell, it technically appears to have had the right to do so.
American Airlines' terms and conditions for passengers state the company can refuse to transport a passenger if, among other things, they are interfering with the crew, barefooted, or 'have an offensive odor not caused by a disability or illness.'
Above image found here.
bottom image found here