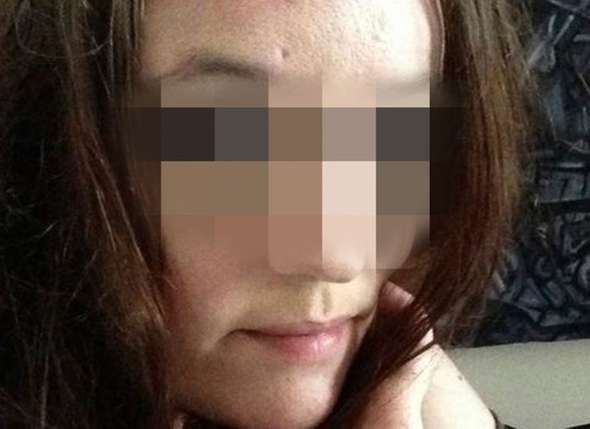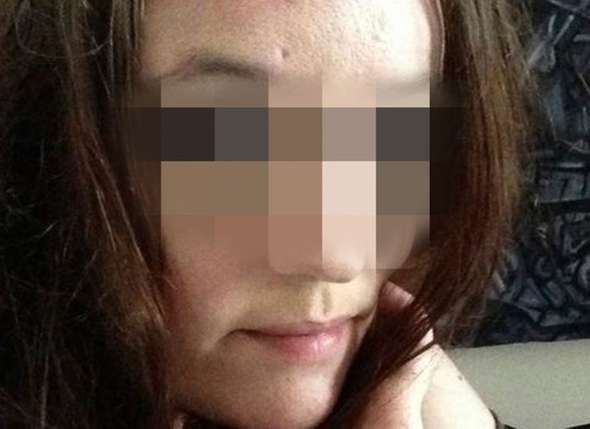 It seems there is more than meets the eye when it comes to Swiss politics, case in point naked images of Swiss parliament secretary Adeline Lafouine (alias) and now Green National party leader, Geri Muller (Geri Müller) and mayor of Baden AG, Switzerland who has been embroiled in his own scandal with nude photos he had been sexting behind his estranged wife's back (oh dear) to a 33 year old former flame.
Adeline Lafouine naked. Swiss parliamentary secretary suspended
Since the revelation of nude photos, SonntagsZeitung reports Geri Muller, 53 has come to find himself (for now) suspended from his duties as the disgraced mayor and Swiss politicians bury their head in their hands, wondering how it all came to this?
Reports the local.ch: Müller, a member of the Green party, was also accused of sending lewd messages to the woman on a sex chat site during work time, according to a report from the Schweiz am Sonntag newspaper.
The Baden city council said Müller has agreed to step aside so that he can be "given the time to fully concentrate on clarifying the situation".
The deputy mayor, Markus Schneider, has taken over the mayor's ceremonial and management duties.
For his part Geri Muller has told that his communications with a former girlfriend were simply a private affair (but during office hours), but that hardly has calmed his constituency as it is believed photos were leaked after the politician told his former flame he wanted to cool it only to find photos of their 'private' exchanges leaked. Love and scandal is always a tough act to follow…
Reports the bbc: Some of the pictures were taken and sent in his mayor's office, one was even sent from the debating chamber of the Swiss parliament – although we're told reassuringly, the picture was actually taken somewhere more private.
Unfortunately perhaps for Muller his pictures, and the more than suggestive texts that accompanied them, were kept by his female friend even after the relationship cooled.
He wanted them back, she didn't oblige, he called the police, and soon enough the story was all over the papers.
The UK's ibt would report that our collective hero 'tearfully apologized' (if one must…) at a press conference, saying he was thoroughly ashamed but that he and the woman had been merely having 'an intellectual conversation about a book project on erotic fantasies.'
Do you suppose?
Switzerland's tabloid blick has since told via Geri Müller's lawyer that his client is submerged, 'somewhere in Switzerland.' Adding he is 'currently on sick leave and can not give interviews.' Indeed.
Interestingly the politician has come under fire for his support of the Palestinians and comments criticizing Israeli attacks on Gaza. Could the leaking of photos been what was needed to placate the outspoken Swiss politician?
The issue has since begun trending on social media under the following hashtags:  #selfiegate and #gerigate