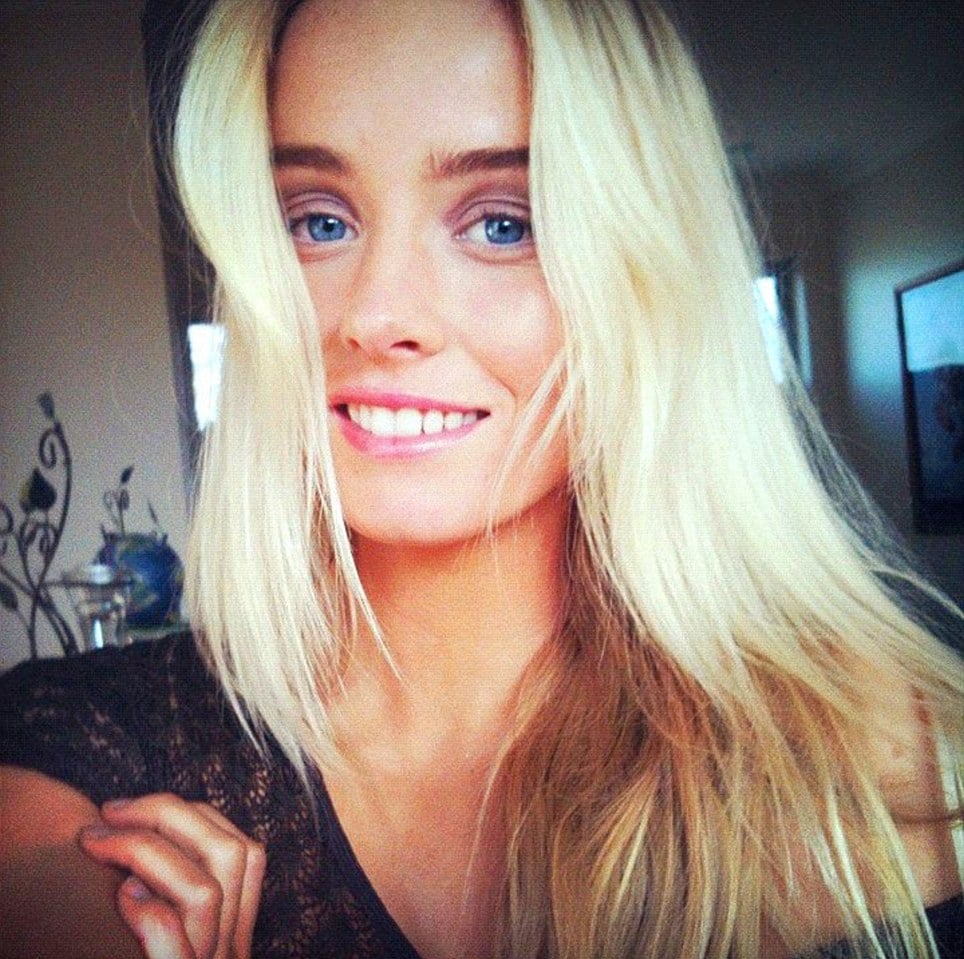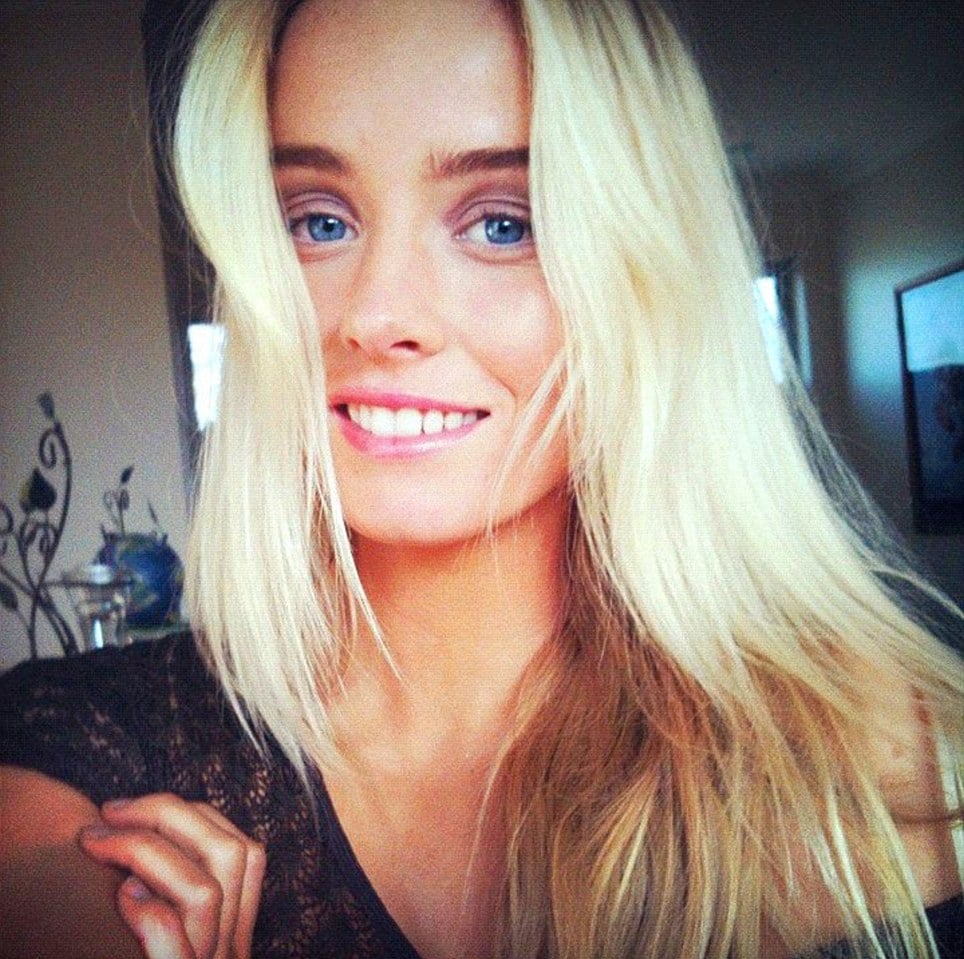 She may have the looks and poise to strut a catwalk or languor over a magazine cover but Australia's Brinkley Davies, a 21 year old marine conservationist instead prefers to spend her time free diving amongst sharks and other deadly sea creatures.
In a feature with the UK's dailymail the South Australian marine student tells she's too busy these days making marine biology treks, having in fact just returned from a sea expedition at Ningaloo Reef in Western Australia.
To her credit the photogenic marine conservationist has a wide array of followers on social media where she often uploads images of her swimming with whales, whale sharks, tiger sharks manta rays and dugongs. Then again it probably helps that Brinkley Davies by the time she was 19 had already been a finalist in Miss Universe Australia, Miss World Australia, Miss China International.
Told Brinkley Davies of her recent trek: 'I travelled to Ningaloo Reef and spent two weeks out on the water everyday, whale shark guiding, freediving and surfing.The diversity of marine life in this part of the word is phenomenal,' 
'I was also lucky enough to view the reef from the whale shark spotter plane, and help spot humpbacks, whale sharks and manta rays from an aerial view.'
Davies regularly volunteers at marine rescue centres where dolphins, seabirds and seals are rehabilitated and at the RSPCA in South Australia where she lives.
The aspiring model grew up surfing the rough waves of South Australia and rode onto state titles, national titles and junior pro competitions.
At present she's halfway through a marine biology degree at university, of course one wonders if we will get to see the sun kissed bronze marine conservationist conservationist strutting her stuff in one of the major fashion capitals of the world sometime in the near future…?