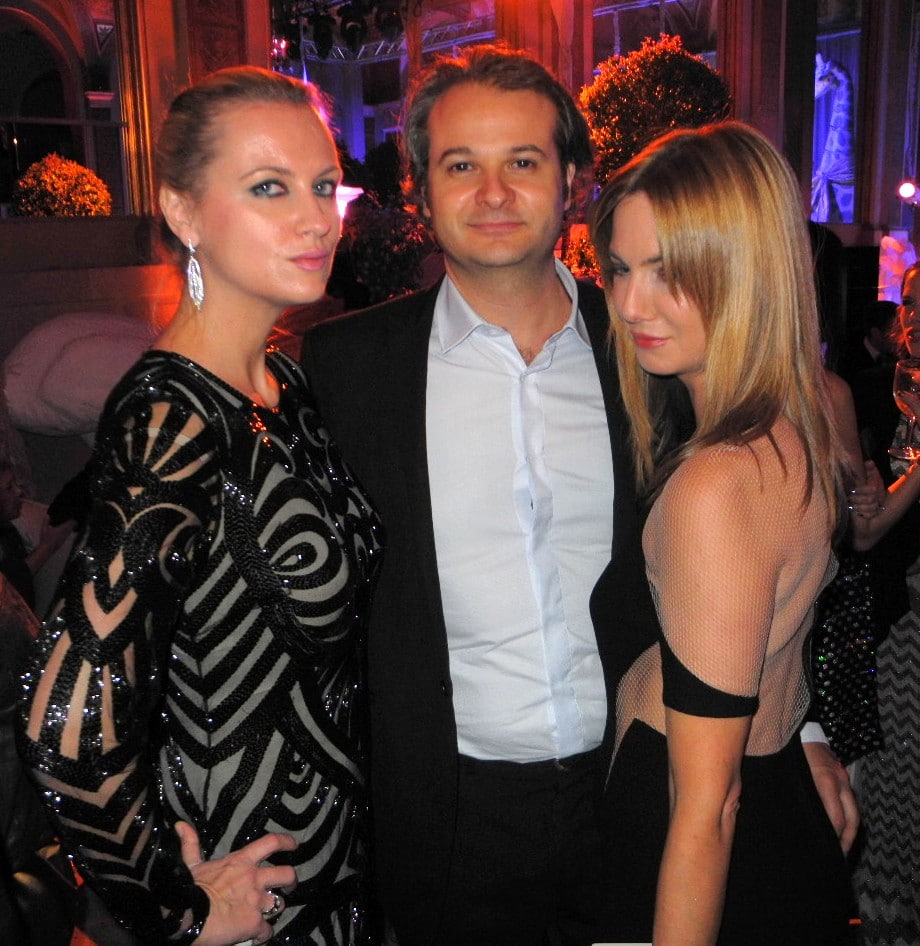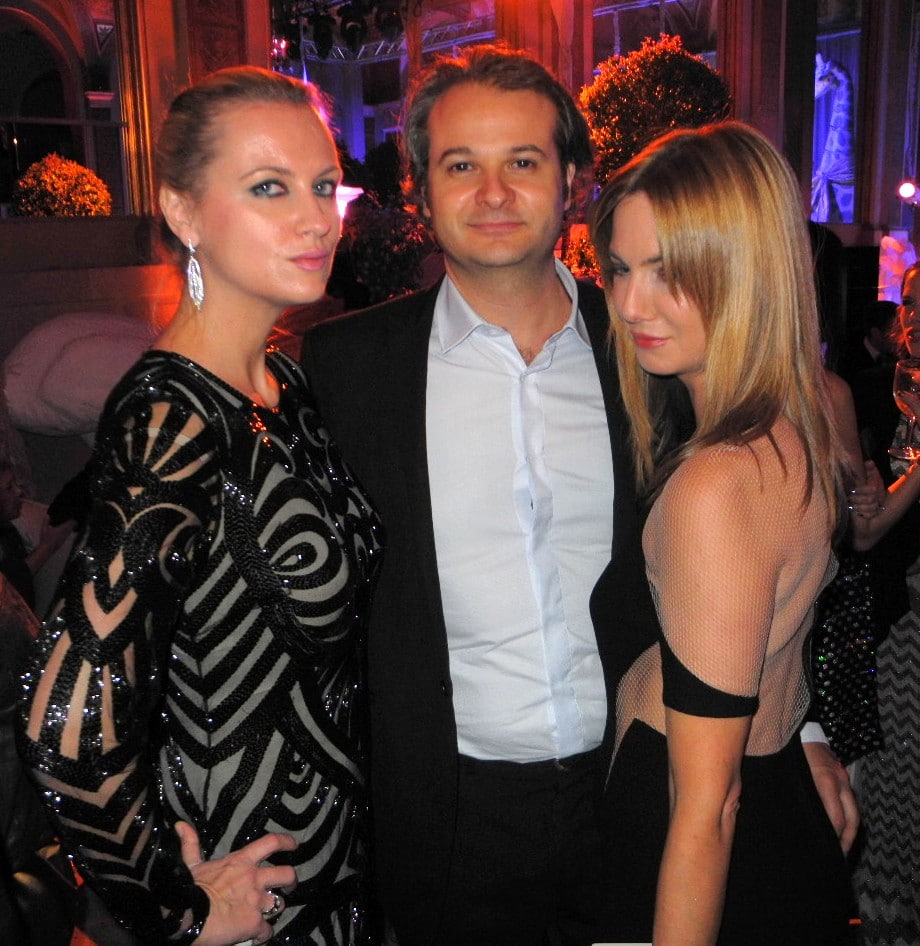 Yan Assoun, 44, a wealthy banker who lost a recent divorce proceedings with his fashionista ex-wife, Anais Assoun, 45 has gone back to court complaining that's he's been forced to quit his lavish life in New York.
The Frenchman and known NYC party attendee says he is being forced out of his £2 million ($3.4m USD) condo in Manhattan, insisting his ex-wife has been given an 'unfair financial advantage' over him.
The former London City trader, tells the UK's dailymail, was previously described by a judge as having spending power 'beyond the wildest dreams' of his fashion writer ex.
But now, due to a divorce judge's ruling, he said he has undergone a drastic reversal in fortunes.
Kids, I have to pause and dig through the street for my extra quotient of quarters as lunchtime draws closer.
Continuing with deep distress:
Since the 'ruinous' divorce proceedings, Yan Assoun insists he has been left with just a fifth of his income to survive on.
Judge Glenn Brasse, presiding over the final hearing of the couple's divorce last year, ruled that the 'reasonable needs' of Anais Assoun and the former couple's children amounted to almost £294,000-a-year ($500K)
Define reasonable…
The judge had earlier said of the banker: 'The husband has been able to acquire a £1.9 million ($3.3m USD) apartment in Manhattan. This kind of spending ability is not within the wife's reach, not within her wildest dreams.'
Nevertheless the banker has taken to protesting the judgement, arguing he will be effectively exiled from New York by as he will no longer be able to now afford the cost of maintaining his lifestyle there.
Kids, do you sense a foreboding gloom for Yan Assoun? No more $5000 bottle of champagnes and trinkets that one can have access to?
Lady Justice Arden in appellate court heard that Yan Assoun, a majority shareholder in a banking business that turned over £4.7 million ($8m USD) in 2012, had already handed his ex – who he met and married in London whilst working for BNP Paribas and Credit Suisse – £880,000 ($1.5m USD) in assets and legal costs, prior to last year's hearing.
Anais Assoun, is described as a 'well educated' woman who lives on a ranch in Texas, which she owns, earning £38,000-a-year herself.
Her ex-husband had insisted at an earlier hearing that he was 'bust' and 'not rich' – despite owning a  condo on Broadway, one of Manhattan's most iconic addresses, along with his business interests.
But he was found to be reaping a yearly income of more than £411,000 ($700K USD) from his business by Judge Brasse, who went on to order him to pay the lion's share of that to his ex-wife and children in maintenance and expenses.
He is now asking for permission to appeal the judge's order – which he says left him with less than £88,000 ($150K USD)-a-year to live on, after tax. Which is of course about $95K more than most of you average sods out there making peddling the American dream.
A discouraged Assoun would complain to Lady Justice Arden that shit would be 'very difficult to survive' in the big apple. Unless of course one moves out of the big apple…
Told Assoun since ruling: 'The order leaves me living in New York City with an amount on which it will eventually be very difficult to survive, when paying my wife more than myself.'
Insisting that Judge Brasse had 'made a miscalculation', he said: 'The award was greater for the wife when she lives in Dallas and I live in New York City, where the cost of living is much higher.'
Criticising the judge, he added: 'I felt the judgment was so terrible…the decision led to a gross financial disparity between my ex-wife and myself.
'The judge made a calculation error which led to an unfair financial advantage for the wife.'
Lady Justice Arden directed Mr Assoun to set out the details of his challenge in writing to his ex-wife's lawyers, who will then have a month to respond.
She said she would decide after considering Mrs Assoun's reply whether to grant him permission to appeal.
At an earlier hearing, Mr Assoun told the court: 'I own an apartment worth £1.9 million – it doesn't mean I'm rich.'
And then there was these comments floating on the web that made me wonder:
Who ever wrote that is clearly not aware that Mr Assoun has NO liqiudity in his apartment and its actually belongs to the bank. As well as the fact that his gold digging ex wife Anais Assoun went to Kelleher International dating agency to buy herself a new fiancee / victim John Gustafson who is currently paying for all her life style , while she still hoping to get some fund from her dead horse ex husband. Long live gold diggers!!!
I dont know either the Frenchman , who looks slightly sly , quite a cad.. or the gold digger wife, is it the one in the pic above? But I suspect that he is hiding money away be from taxman, creditors or ex wife,
I am not sure what of victim is he supposed to be, dont know the story but anyone who marries a callous gold digger and is then plucked or milked dry.. well dont really feel sorry for them, usually they deserved it anyway or stupidity can cost.
top and bottom image via redhot-society.com