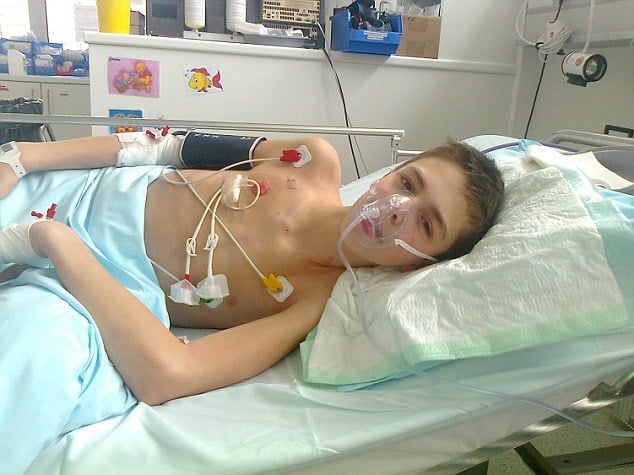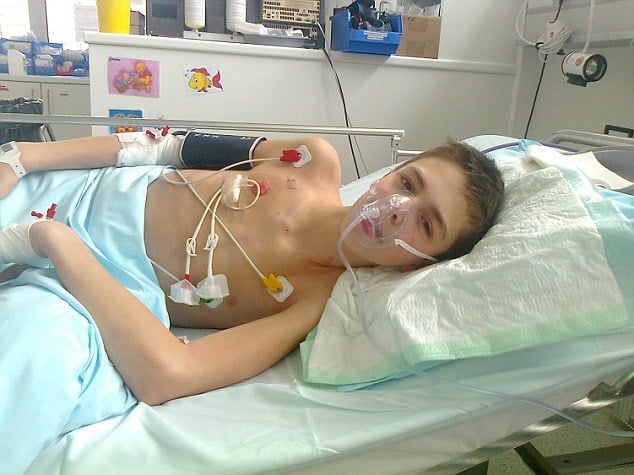 The family of a recently deceased Austrian 14 year old boy, Raphael Wittmann have sued children's cancer charity Kinder Krebshilfe after a 'dream wish' granted to their son went horribly wrong.
Terminally ill with cancer the charity offered to organize a 'dream ride' in a high powered Porsche, a purported lifetime dream of the young boy who only had a few months left to live.
Yet it's what came to happen during that Porsche ride on May 17th that has deeply unsettled Raphael Wittmann's family when the automobile came to be involved in a head on collision which led to the boy experiencing two broken legs, him biting off his tongue as a result of the impact and soon thereafter, two months later dying, the result of his injuries.
In the family's suit the family asserts that neither the charity or Porsche failed to offer their son any assistance after the crash, going so far as to even tell neither entity contacted them upon their son's death.
The only contact anyone had with Raphael following the crash was when the driver of the Porsche sent him an iPhone to try and cheer him up while he was in intensive care.
Raphael's father Franz, 47, believes that the accident robbed his son of the will to live.
He said: 'After the hand that fate had dealt him, he just didn't have the strength to go on any longer.'
A statement from the Wittman family's lawyer said the charity have claimed they are not the ones who organized the drive.
Told family lawyer, Dr Astrid Wagner:  'It was a charity event but these things should be properly organized and that means that the should be insurance as well as anything else. But the children's charity claim they didn't organise it, but won't tell us who did.'
She said that as a result they had no option other than to take legal action against the charity.
The head of the charity Karin Benedik, has denied any wrongdoing, telling: 'We tried to help this family, and our name is dragged through the mud as a result. We were not the organisers of this event, it was the Porsche forum.' 
Prior to their son accepting a ride with the Porsche, Franz Wittman, had organized a holiday to the Spanish island of Tenerife for his son, with the expressed hope that he could make his son's final months memorable.
Raphael Wittmann would come to pass away on July 5.