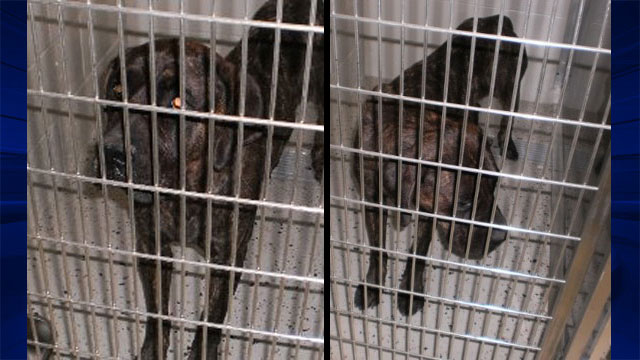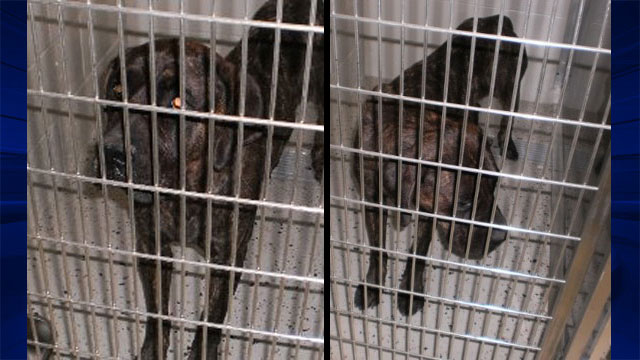 Craig Sytsma, 46 of Livonia, Michigan has come to die after being attacked by two dogs whilst on an after work jog.
The attack which came to take place in Metamora Township, about 45 miles northwest of Detroit, would leave Craig Sytsma unconscious, yet despite being rushed to hospital he would later succumb to his injuries.
Officials would tell that the attack was the third since 2012 involving the canines, cane corsos from the same property.
'He was jogging, doing what everybody else does out there, running and riding bikes,' Metamora Township police Officer Sean Leathers told the Detroit Free Press.
Cops would tell at the time of the attack, a man mowing his lawn had reached for a gun and tried to shoot at the animals to chase them off.
Since the attack, the county prosecutor's office is reviewing the case to decide whether the dog's owners ought to face involuntary manslaughter or other charges. Michigan law allows the procurement of such charges at the behest of an animal's owner(s).
Pursuant to the mauling, the dogs' owner brought the dogs to be quarantined at the Lapeer County Animal Shelter.
Sheriff's Detective Jason Parks would reiterate that the 45 year old owner will seek to have the dogs destroyed.
In May 2012, there was a report of a dog bite where the animal returned to the same property, Metamora Township Police Chief David Mallett told The Flint Journal. And in November 2013, a man was taken to a hospital after being bitten by a dog that returned to the address.
Oxford resident April Smith who told she'd been attacked in 2012 by one of the dogs would express her horror that the owner was still in possession of the dogs.
'It's just crazy to me,' Smith said. 'Animal control should have done something. It should have never gone this far. The fact this has led to a death, it's sickening.'
Authorities would tell that Craig Sytsma was a 'a divorced father of three' and 'had apparently decided to jog after leaving work,' the newspaper reported.
WXYZ would add that the victim had survived a battle with colon cancer last year.
And then there was this comment on the web:
These dogs had attacked people before, and one of the victims sued the owners. She was represented by the well known Sam Bernstein, who specializes in dog bite cases, so I am sure the dogs' owner insurance company must have paid out a large sum of money, and subsequently substantially raised the insurance rate (or dropped coverage altogether).
By the way, one of the stipulations of the lawsuit was the dogs' owner was to build a fence around the property, but has yet to do so. After the prior attacks and lawsuit, that would be the least I would do (although I would have gotten rid of the dogs altogether).