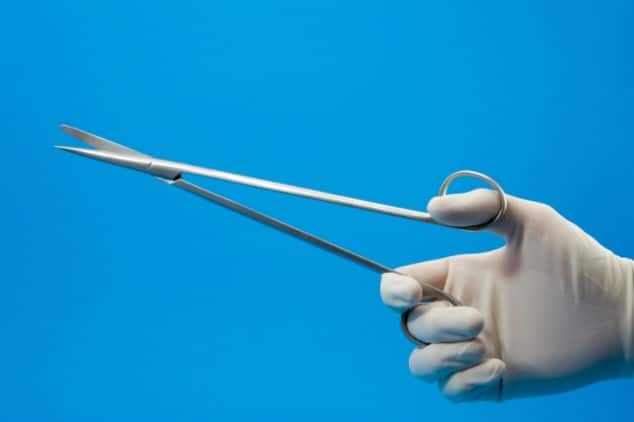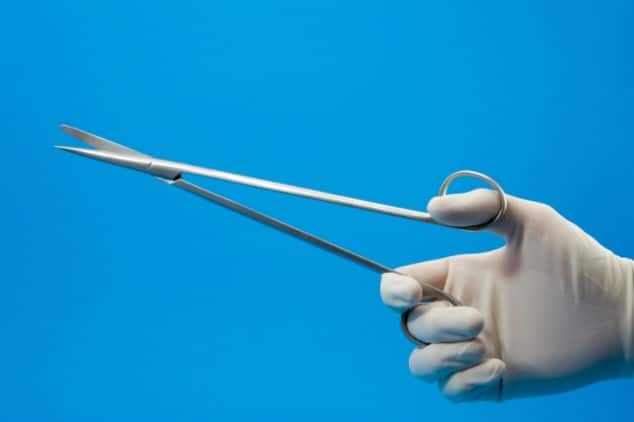 Here's a story that is bound to hurt, viscerally that is. It involves an Alabama man who had went in for a circumcision only to find upon awakening from his operation that his penis had come to be amputated instead.
According to Al.com, the Alabama's man lawsuit (you think?) tells he never got an explanation from his medical providers as to why it was necessary to amputate his penis or that a simple procedure such as a circumcision could result in amputation.
The resulting suit claims that the defendants were negligent for failing to seek assistance from a consulting physician when problems or difficulties were noted during the circumcision procedure.
Tells AL: The man and his wife filed the lawsuit Tuesday in Jefferson County Circuit Court in Birmingham. He names the hospital, Urology Centers of Alabama, the Simon-Williamson Clinic and two doctors as defendants in the case.
The lawsuit says the patient was receiving medical treatment from a doctor at Urology Centers of Alabama. Another doctor performed the surgical procedure in June. The lawsuit does not give an exact date.
"When the plaintiff … awoke from his aforesaid surgical procedure, his penis was amputated," according to the lawsuit. The plaintiffs "never gave consent for the complete or partial amputation of (his) penis."
At present the lawsuit does not specify any exact monetary damages. However, it does state that 'the man's wife also claims loss of consortium.'
Define consortium….