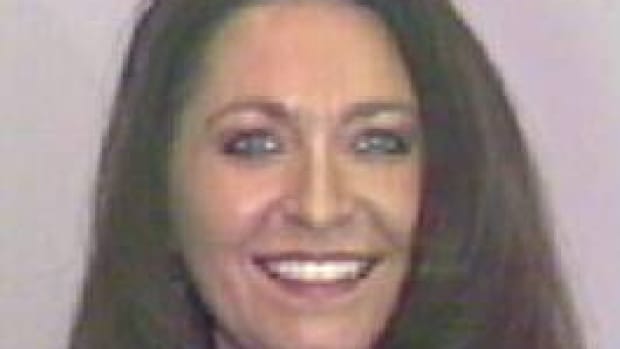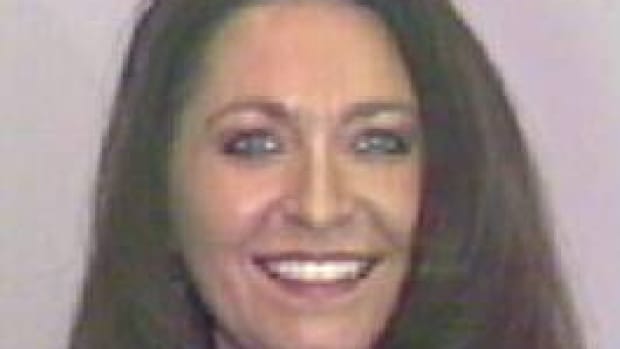 Denise Harvey, a 47 year old Florida mother and registered female sex offender  has won her right to win asylum in Canada, thereby avoiding a 30 year jail sentence that awaits her should she have been forced to leave Canada and return to the US.
The 30 year sentence came to be issued in 2010 after having been found guilty of five counts of unlawful sex with a 16 year old boy.
Prior to the actual verdict, the woman had been free on bail and awaiting an appeals process when she chose along with her husband and family to flee to Canada  on Nov. 29, 2009, where she lived unnoticed for a year and a half before being arrested by Canadian authorities.
Upon arrest, Denise Harvey made a refugee claim which would take until now to resolve.
Avoiding immediate extradition back to the US, Denise Harvey was successfully able to argue that her sentence was 'cruel and unusual punishment,' which at the time granted her temporary asylum whilst her case was to be heard.
This week's ruling which allows Denise Harvey and her family to remain in Canada comes despite the Canadian government's efforts to kick her out after an immigration board granted her leave to stay.
The Canadian government had already appealed the decision once before, having now exhausted all options.
Upon the rendering of the decision, immigration Minister Chris Alexander would tell that he found it 'mind-boggling' that a U.S. citizen would apply for asylum in Canada.
Told Alexander via CBC News: 'Our Conservative government reformed Canada's asylum system in order to protect genuine refugees, individuals truly in need of protection,'
'It is mind-boggling that individuals from the United States, which has been designated a safe country precisely because it respects human rights and does not normally produce refugees, think it is acceptable to file asylum claims in Canada.'
Officials would tell that cases like this are rare – although three asylum claims were accepted from the United States in 2013 alone.
What though makes Denise Harvey's case interesting is during trial it would be established that the mother who had had sex with her teenage son's best friend had been recorded telling the 16 year old boy to lie to police along with attempting to blackmail his sister not to help authorities. It would be during the appeals process that Denise Harvey would choose to flee the US.
After her discovery in Canada, authorities nevertheless agreed to grant the woman initial refugee status after telling she faced 'cruel and unusual punishment' from the lengthy US prison sentence.
Canadian authorities had agreed to allow Denise Harvey to stay ruling her actions would not have constituted a crime if she had carried them out in Canada where the age of consent is 16.
Canada does not extradite people unless the incident is a crime in both countries, according to the Department of Justice website — a principle known as "double criminality."
Nevertheless the Federal Court of Canada would in due course reverse the decision, stripping Harvey of her refugee status.
At the time Florida prosecutors were hopeful that Denise Harvey would be sent back to serve her sentence which then led to Denise Harvey's lawyers appealing the Federal Court's decision.
With a decision now rendered in the woman's favor the Federal Court in Canada has decided not to take any further action against Denise Harvey – meaning she can continue the life she has made for herself in Saskatchewan.
Harvey will now be able to apply for Canadian citizenship.
And then there were these reflections on the web:
So, lets reverse the roles – a 50 year man and a 16 year old girl. He would have been hung, and all you hypocrites would agree with that sentence. Canadians should be ashamed.
But Canada does not extradite people unless the incident is a crime in both countries, according to the Department of Justice website — a principle known as "double criminality."