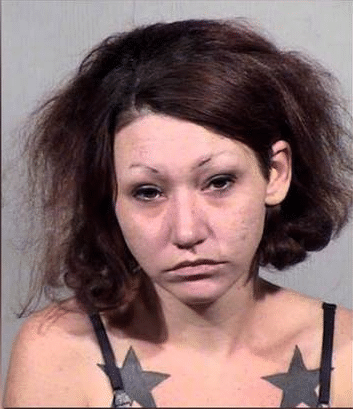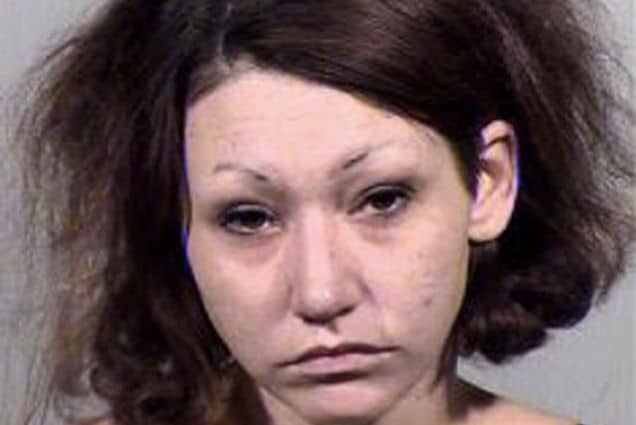 Nicole Candelaria, a 27 year old Arizona babysitter has been charged with child abuse after forcing a three year old child to her eat her own feces.
The incident is said to have come after Nicole Candelaria who is dating the father took to babysitting the child along with its three year old and five siblings during a period of six days.
At the time of the incident, the three year old toddler soiled herself which led to Nicole Candelaria understanding that this is what young children do, shoving the girl's face onto the poop and forcing her to eat it.
Authorities came to be alerted after the children returned into the care of their mother who was then told by the children of the inflicted toddler's mistreatment at the hands of Nicole Candelaria.
Taken to hospital doctors found bruises on the toddler's chest, back, sides, and legs.
Along with forcing her to eat her own defecation, the babysitter held the child down on the toilet and put soap in her mouth. Presumably to wash her mouth out.
Candelaria would in turn tell cops that the little girl is a habitual liar, and that the injuries occurred while the two were play-fighting.
Candelaria told police she takes care of the three children while their father is at work. At present it is not known if other instances of child abuse has taken place.