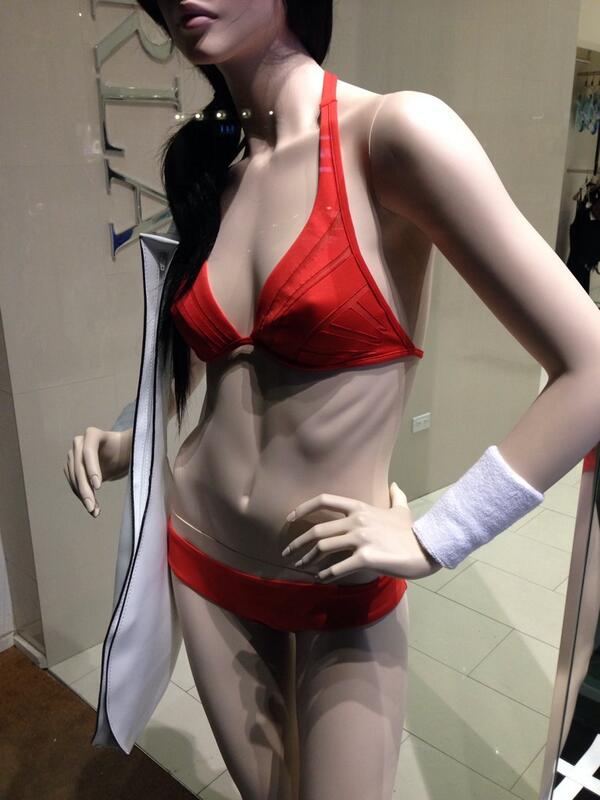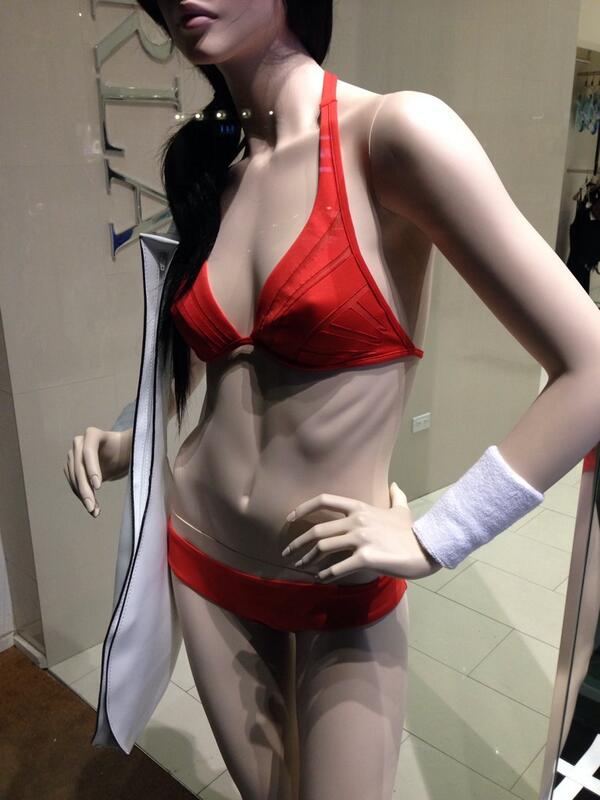 It seems luxury lingerie maker La Perla has a thing for the uber thin, until that is public outcry forced it to quickly change tact.
Outrage came to the fore after lifestyles executive Michael Rudoy amongst others began to complain on Twitter after spotting inanimate models showcasing protruding ribs in the front of the outlet's Manhattan, Soho storefront.
Store mannequins are now getting more real. Ungroomed bikini lines
From there Rudoy, who identifies his title as VP Product at 818 Sports & Entertainment on LinkedIn, tweeted a picture of the mannequin in the Dunes red orange bikini, saying 'How does #LaPerla think ribs on a mannequin is ok?!'
It wasn't too long before dismay began to permeate through social media and La Perla began to sense that it had crossed a no no taboo.
Responded the outlets before the end of the day; 'we are redesigning all La Perla stores with a new concept image.'
Of course one has to wonder why such a mannequin went into display in the first place and why our society continues to glamorize overtly dangerous body forms to the detriment of overall well being, or is the veneer of appeasing a certain uber thin glam clientele the unspoken rule, so often corroborated by the fashion industry despite it's occasional outcry and angst of such displays?
And then there were these comments on the web that made me wonder too:
Good, and I am glad Vogue is posting about this although they do like skinny models in general. Very happy to see such a different woman for the June issue (UK). Cannot believe that this kind of mannequin was approved in the first place. No excuse that it went to production at all! Glad that they say it has been taken out of the displays, but who are the people deciding this in the first place?
It is offensive. Women are not supposed to look like skeletons.