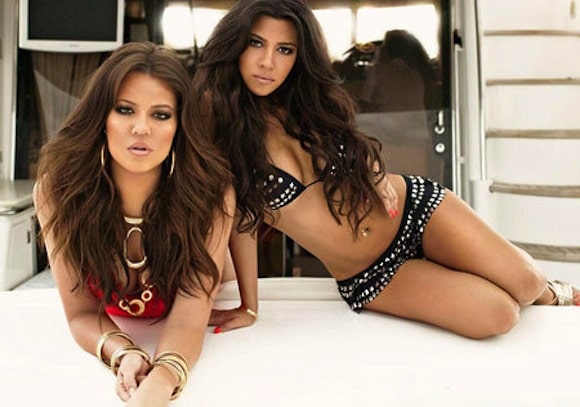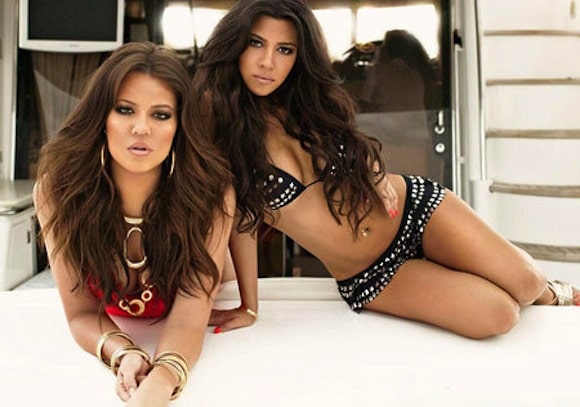 It seems Hamptons restauranteur, Irma Herzog of the savory The Driver's Seat must now be content to wear the mantle of the most hated gentile along the Long Island Hamptons peninsula after she dared to sign a shop lease with the Kardashians who will be showcasing their summer wares in her art gallery space next door 64 Jobs Lane, Southhampton.
The leasing of the space will make way for the Kardashians wet dream, Kourtney & Khloé Take the Hamptons as they get ready to rent nearby in a sumptuous mansion.
Smiled Irma Herzog: 'I want to welcome them like I welcome all of my tenants. My tenants are special to me, and I'm excited.'
Indeed.
The news of the weekend lease signing comes with deep heavy sighing and angst as communicated by a source to page six: 'Southamptonites are abuzz that Irma Herzog has betrayed their village …Will Irma also be bringing back another bout of hepatitis? [Last year a worker was diagnosed with hep A, but inspectors later gave the restaurant a clean bill.] Now she brings trash to her backyard. People are lining up to buy Irma's property and get her out of town. She is a piranha.'
Oh dear piranha? But what's an entrepreneur to do but give 'trash kulture' a sliver of real estate from which to extend their glory brand. Never mind if that brand may be somewhat of a culture clash with the one that the Hamptons portends to exude: white rich and refined as opposed to so so white rich and unrefined which of course is what the Kardashians symbolize to the giddy delights of tabloid fodder and the masses, which Southhampton would like to remind you they are anything but. Or are they? Look out the window next time you're driving out there kids, I know I have.
above image found here