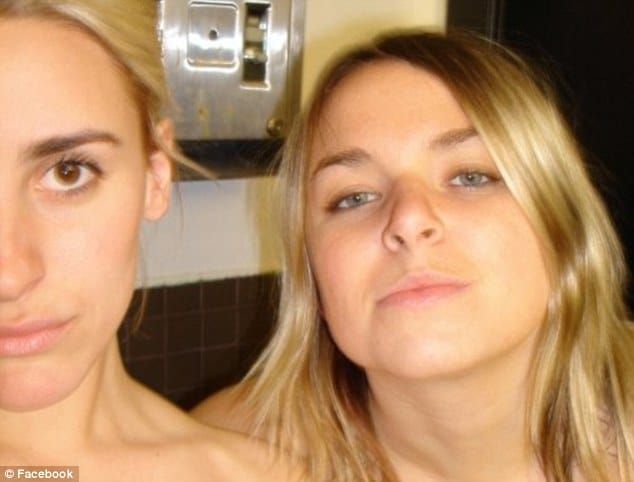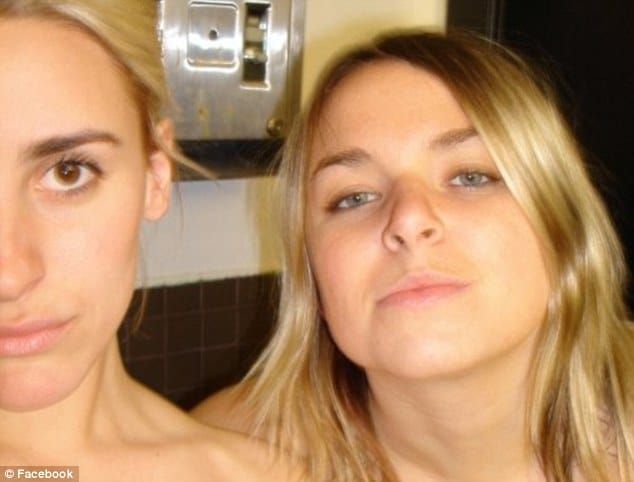 Hannah Shaw, an aspiring 29 year old designer in the early hours of Friday morning fell to her death after attempting to climb into her boyfriend's Williamsburg, Brooklyn's apartment after he locked out after an argument.
The Maine transplant had been out with her boyfriend, Alex Douglas, 42 at nearby Lucky Dog on Bedford ave when they got into an argument told law enforcement sources.
'She was drinking with her boyfriend all night' told a law enforcement source of the jewelry designer who worked in landscaping.
After arguing, Hanna Shaw's boyfriend and his pals headed back to his apartment on nearby Kent avenue refusing to let Hannah Shaw in when she demanded entry.
Rather than leaving or perhaps choosing to return to her nearby apartment, the woman instead scaled the building fire escape of her boyfriend's fourth floor walk up only to find that the window had been closed on her.
It was whilst going up to the roof that the woman lost her footing and fell to her death. Falling there stories to an adjoining rooftop.
Despite being rushed to Woodhull Hospital, Hannah Shaw would be pronounced dead.
Asked to comment, Alex Douglas would only tell media sources that 'that was my girlfriend.'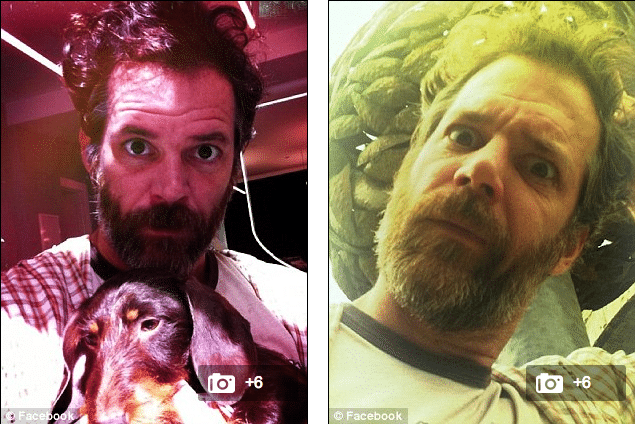 Told Hannah Shaw's room mate, Ada Vesti: 'This is just a really tragic accident. She was a lovely roommate. She was always happy and so kind and caring so much.'
It is understood Hannah Shaw and her boyfriend had been involved for a year. At present it has not been disclosed why the pair had been arguing or why for that matter upon being refused entry by her boyfriend, the woman insisted on attempting to gain access or if the pair maintained a volatile relationship.
Police are awaiting toxicology reports to determine if the woman was drunk at the time of her death.
No charges have been filed. Interestingly commentators on the web have decried the media accusing it of given Hannah Shaw's death attention because she was an 'attractive white woman….'