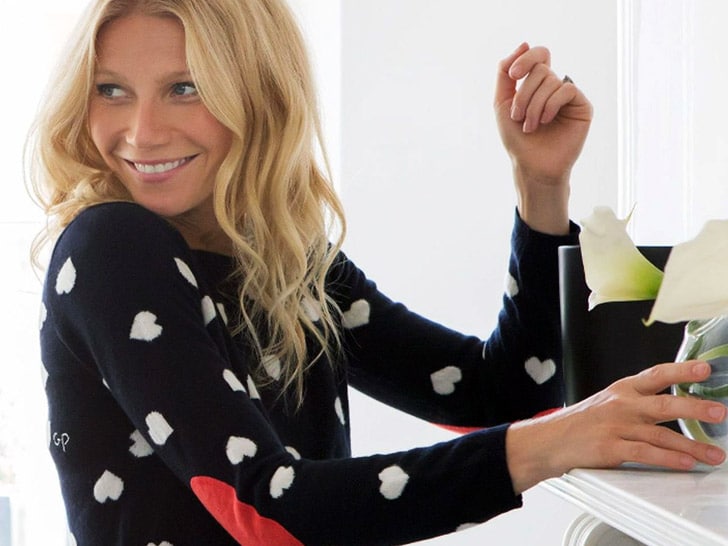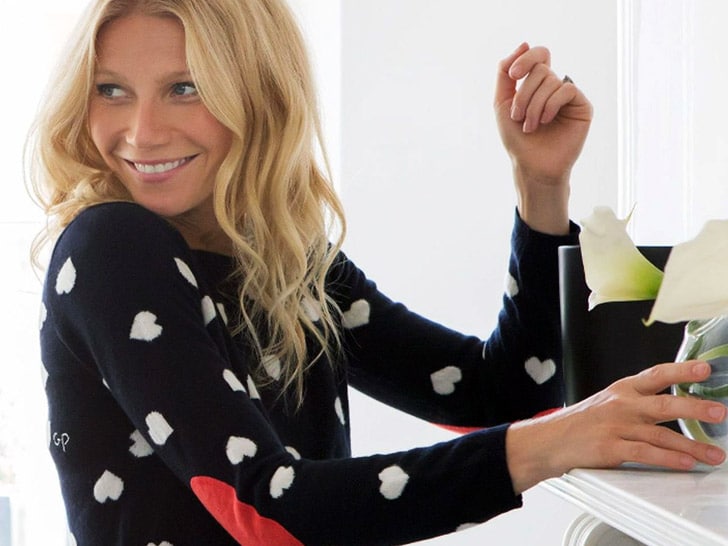 Next time you go stumbling in the fire sale department of craigslist you just might come across the used odds and ends of a life put to waste as  Gwyneth Paltrow's lifestyle blog, goop is now staring at the abyss after its self manufactured auto collision.
The dizzy news of self capitulation comes as radar reports goop has gone from rocky to rockier.
Following the abrupt exit of goop's CEO, Seb Bishop, goop it has been claimed has lost up to $300 poo in the past two years and is now $1.2 million in debt. Which is to say using your platform to announce the dizzy fiasco of your marriage gone wrong is still not enough to bring the web traffic to hoist ad revenue (yes kids welcome to the nasty reality of blogging, one needs to actually have readers to survive).
And how bad is the accounting? Take a deep breath as we painfully observe:
Corporate documentation filed with the Companies House in the UK tell that in 2011 goop incurred a loss of $255,312 (£152,060) and had a net liabilities of $259, 969 (£154,834).'
In 2012, there were further losses reported, including 'net liabilities of $298,512 (£177,788)'.
But why? Let's find out?
Between 2011 and 2012, Gwyneth and CEO Sebastian Bishop enjoyed a sizable increase in pay, from £102,788 to £350,000, or from less than $200,000 to almost $600,000. In 2012, Paltrow (who goes by her married last name of Martin in the papers) and Bishop also received personal interest-free loans from Goop; Paltrow's was £29,200 and Bishop's was £49,800, totaling over $100,000. Bishop paid back £13,000 of that money, while Paltrow paid shit.
In 2012 Goop made £908,378, or almost $1.5 million. But their expenses were £932,096 (how I have no idea), which meant they lost £23,715, or $39,850. That's an improvement from 2011, when they made £64,484 and spent £216,544, putting them £152,060 — that's $255,500 — in the red.
Tells dlisted: So basically, what we have here is a classic case of writing a cheque that your ass can't cash. Or several cheques. To yourself. Over and over again. And then wondering why the lights got shut off at Goop Inc. Then writing yourself another cheque.
No word yet what to expect for 2013, but let's hope Gwyneth Paltrow can leak a few more back to back self induced scandal pieces to bring web traffic over or maybe even possibly thinking of taking a modest salary like most of us derelict (non Hollywood type) bloggers do?
above image found here