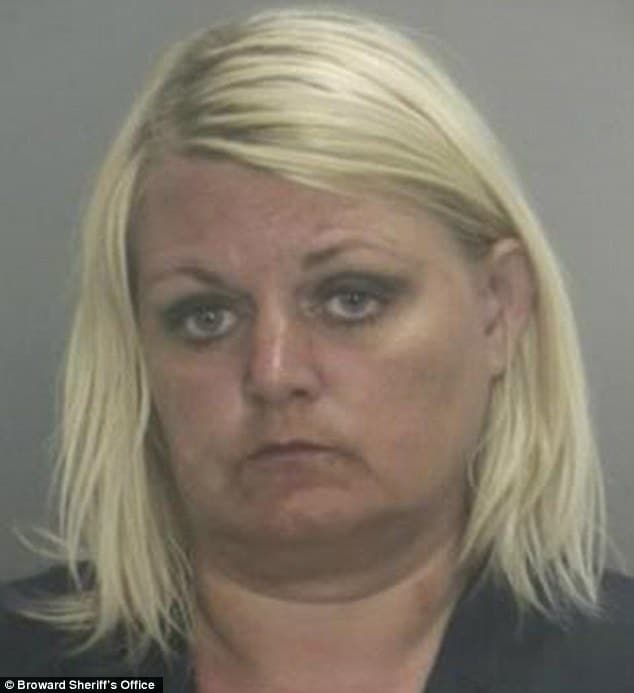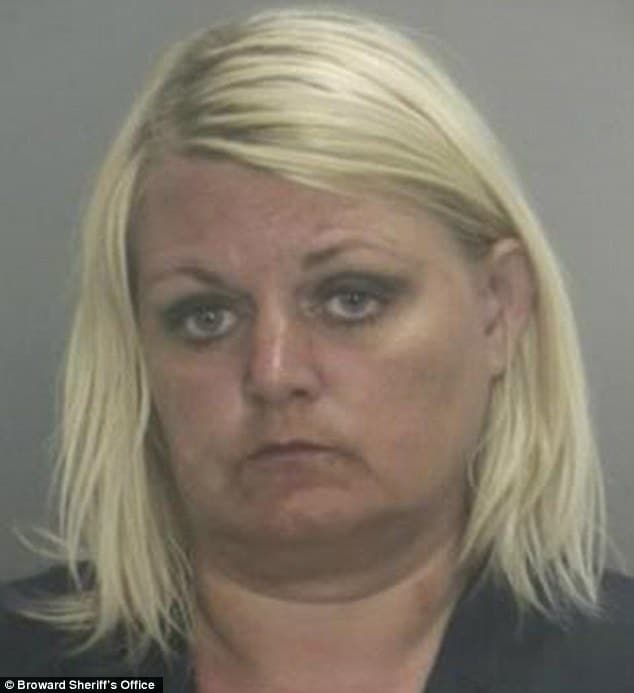 Crystal Hernandez, a 34 year old grandmother has been charged with child neglect after leaving four of her children and one grandchild in squalid conditions at her Pompano Beach, Florida home to gamble at a local casino.
Neighbors called cops after Crystal Hernandez's children and grandchild, aged between two and 12 years old, were seen walking around outside the home asking for food.
When cops arrived, they found the home to be filthy, with the smell of feces and urine overpowering and 'almost unbearable to stand.'
According to the Sun-Sentinel, Broward County Sheriff's Deputy Matthew McGee said he found 'feces on the kitchen counter, along with feces on the floor.'
Yes kids, I'm taking a moment to collect my thoughts and gingerly sip on my chamomile tea.
Continuing…
There were clothes and old food strewn about the residence, said McGee, and the cupboards were empty of food.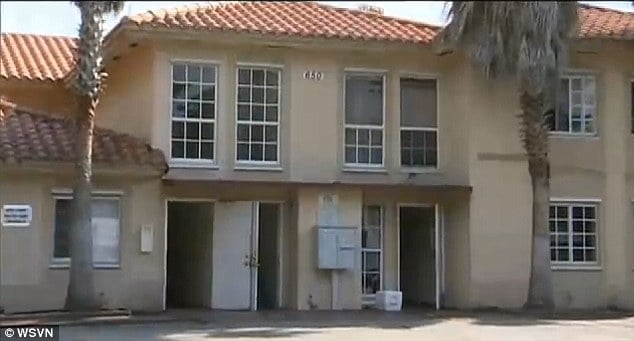 A WSVN reporter was given access to the home by Hernandez's boyfriend Marcos Perez, and he found a fridge full of rotten food and the apartment in an unkempt state.
Perez told WSVN that he and Hernandez had left the children in the care of a babysitter to go to Miami to seek help to pay the rent.
Hernandez repeated this claim: 'No, I didn't leave no one. I paid a babysitter, and the babysitter left. I went to get the rent, trying to help my kids, and she left them there.'
Hernandez was arrested at her home just after 9pm Tuesday.
She faces five counts of child neglect without great harm and was ordered held on $5,000 bond.
The five children have been removed from the home by the Broward County Sheriff's Office Child Protective Investigations Section.
Hernandez has been forbidden to have any contact with the children.
WSVN-TV – 7NEWS Miami Ft. Lauderdale News, Weather, Deco