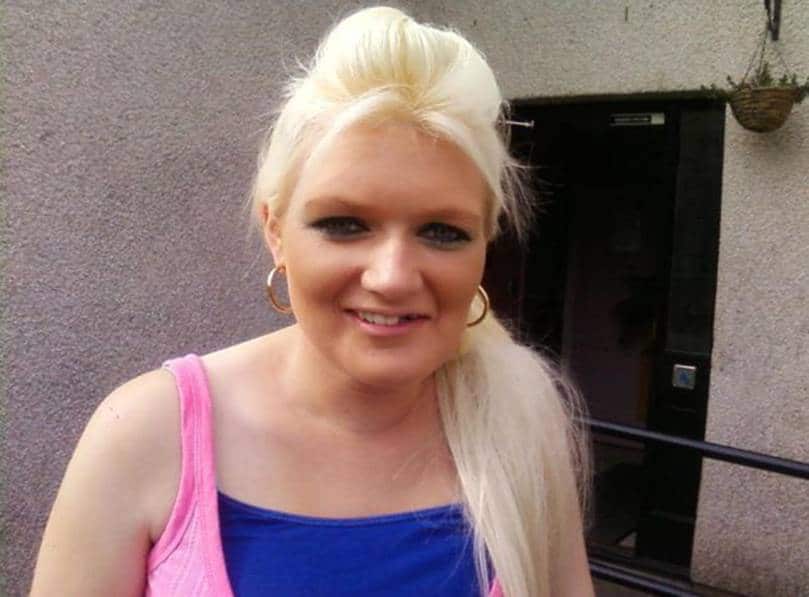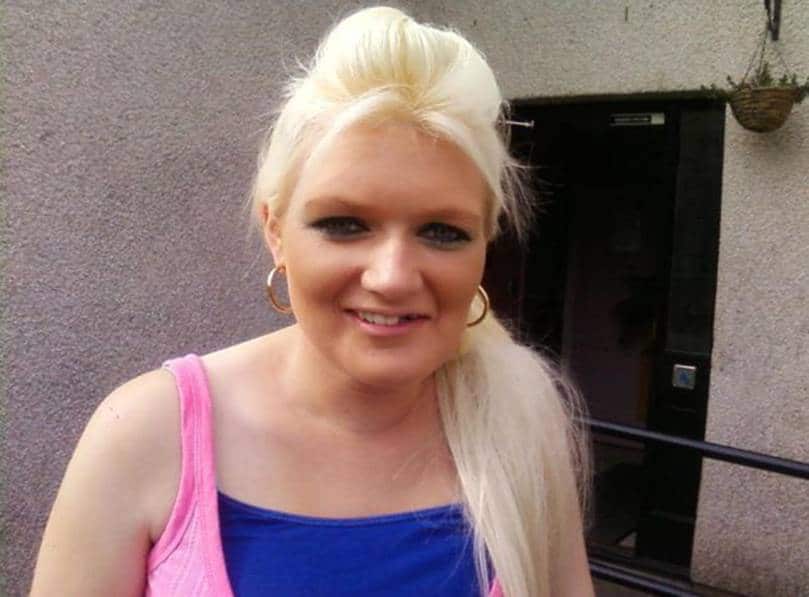 Georgina Smith has done the unthinkable and left a tribute on her victim's Facebook page days after helping to kill Scott Blackwood, 30 of Saltcoats, Ayrshire, Scotland.
Wrote the 22 year old woman of the July 4/5  2013 murder: 'always been a good mate.'
The killer incredulously even went so far as to vow that she would personally make sure her mate's killers would go to jail.
It wasn't until detectives caught up with Georgina Smith and her accomplices, Allan Nicol, 36 and Thomas Moore, 26 that they learned of the full gravity of Smith's actions.
During testimony, the court heard how Georgina Smith and her crew had left their victim with 72 distinct injuries, including broken ribs and chemical burns.
Pathologist Dr Julie McAdam said the head injuries found on Scott Blackwood were like those suffered by car crash victims.
The court heard how some of the horrific injuries were inflicted as Blackwood lay dead or dying.
Told Judge Lord McEwan: 'This was a scandalous, disgraceful and horrific attack on a young man, including what amounted to torture.'
Tells the UK's dailymail: Witness Sean Sinclair, 21, said he went to Nicol's home on the night of the horror and discovered a badly beaten Mr Blackwood. He said Moore stood over Scott armed with metal pole covered in blood.
In a police interview he added: 'Tommy hit Scott with the barbell. Alan started laying into Scott on the side of the legs. Georgie was shouting "finish him, finish him".'
Nicol then began 'panicking' about the amount of blood in his house, so the attackers decided to drag Mr Blackwood two doors down the street to his own home where they continued the attack.
At the completion of a five week trial, Nicol and Moore were sentenced to a minimum of 20 years in prison each after being convicted of murder at the High Court in Glasgow.
Smith was found guilty of culpable homicide of killing Scott Blackwood and is set to be sentenced next month.