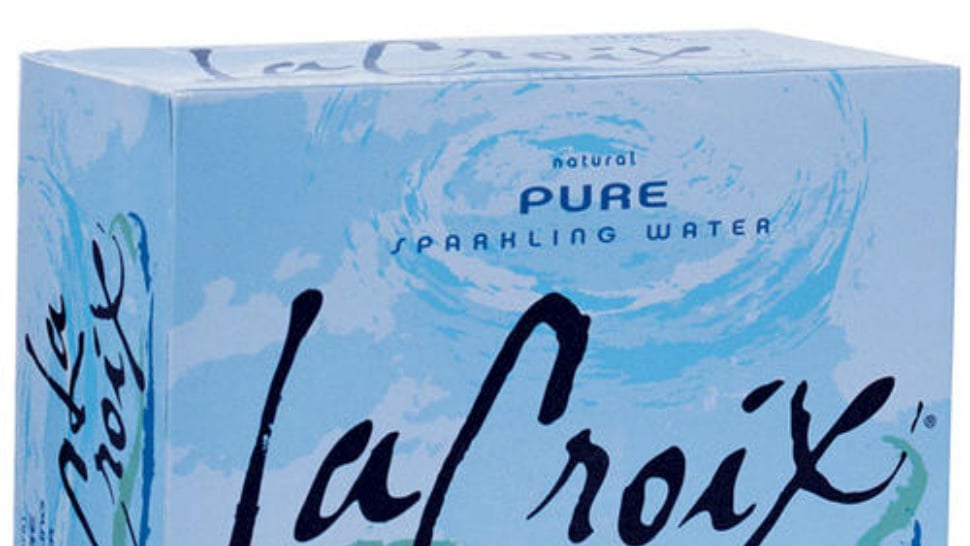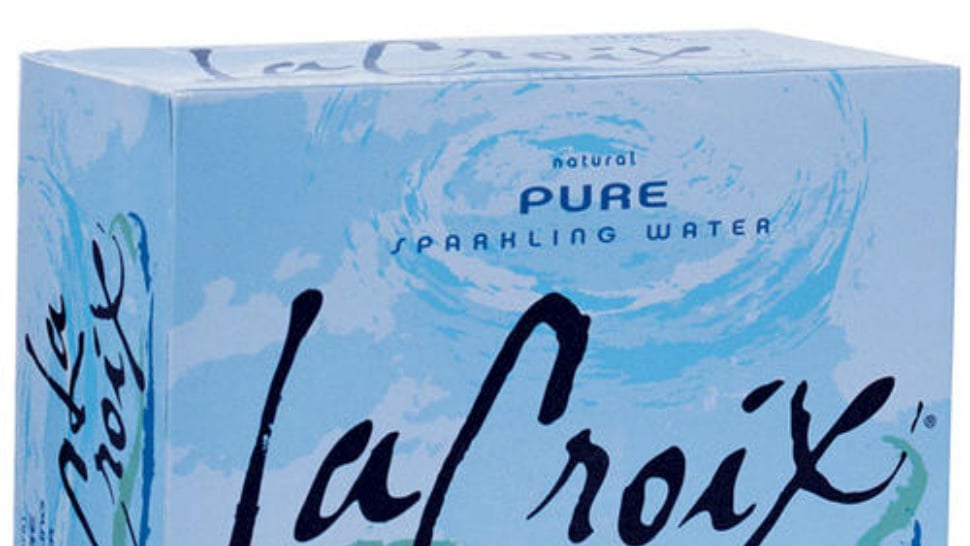 Elizabeth K Daly, a University of Virginia student arrested by Alcoholic Beverage Control agents who believed she'd illegally bought beer when in fact she only had bottled water is seeking $40 million in a lawsuit.
The 21 year old student alleges malicious prosecution, six counts of assault and battery and failure to appropriately train ABC agents in the suit which names the state and seven agents involved in her arrest.
Elizabeth Daly arrested cause a flotilla of alcoholic police agents mistook her bottled water.
The fracas came to pass when Elizabeth K Daly on April 11, 2013 came to be confronted by ABC agents outside of a Charlottesville supermarket.
At the time up to seven ABC agents were in the parking lot watching for young-looking individuals and checking their identification to ensure no state laws were bring broken.
Believing she had purchased beer when she had actually purchase LaCroix sparkling water two agents began to gave chase as the student along with her accompanying friends fled thinking they were being assailed by assailants.
At the time the arresting agents were not in uniform. Whilst one agent drew a gun at the terrorized woman another agent proceeded to smash her car window with a flashlight.
'My roommates and I were terrified,' Daly told the Hook. 'We called 911 as we had been taught to do if you were ever unsure of the validity of people saying they are law enforcement.'
After stopping at a nearby red light, the woman was informed by 911 that she was indeed being courted by real ABC agents, whereby she would be charged with two felonies for grazing the agents with her car. Upon being arrested, Elizabeth K Daly would spend the night in jail.
Prosecutors would withdraw the charges in June and her record was completely expunged by October.
The suit brought forward by Richmond lawyers James B. Thorsen and John K. Honey Jr. alleges that 'the agents acted with actual malice, out of embarrassment and disgrace for their own intentional and grossly negligent acts and charged (Daly) with three felonies and did so out of anger and personal spite.;
The lawsuit furthermore states that she now suffers a tremor in her right hand as well as intense anxiety and a host of other problems following the incident, tells CBS DC .
Elizabeth K Daly would also claim that both she and her parents 'have incurred significant legal, medical, and other costs, and will continue to do so in the future due to the malicious, intentional' and negligent actions of the agents.
The state has deemed the case 'incredibly unfortunate,' according to a spokesman for Attorney General Mark Herring.
'As this case proceeds, the Attorney General's office will defend the Commonwealth's interests and work to ensure a just and reasonable outcome,' told spokesman Michael Kelly.
In November, the ABC admitted that the agents violated department policy during the arrest.
The agency said corrective measures against the agents had been taken but declined to specific what steps were taken, as policy prohibits the release of individual personnel information and disciplinary preceding results.