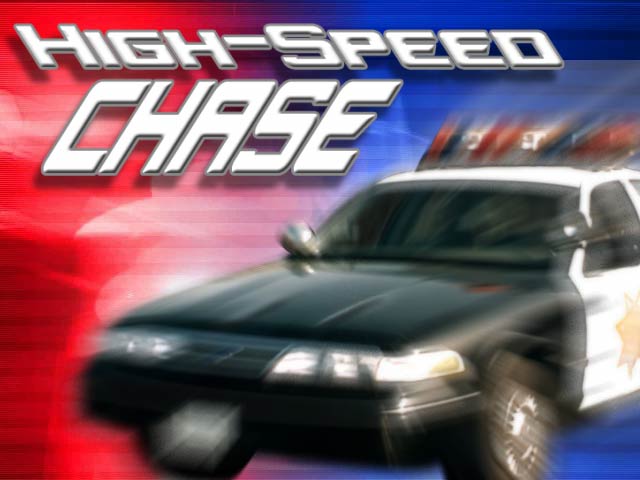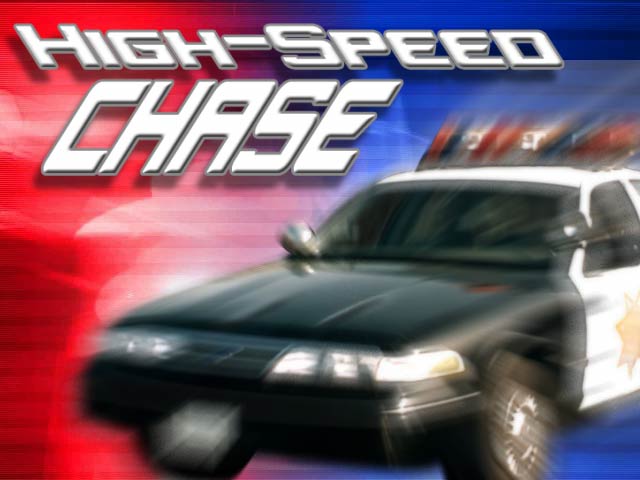 Japanese tourists high speed police chase left everyone very dizzy…
A Japanese family unwittingly led Utah police on a high speed car chase after they accidentally led highway police into a high-speed chase on an interstate near the Arizona border.
It all came to be after cops first noticed the family's car around 1 am, when they spotted it swerving between interstate lanes at less than 40 miles per hour.
Believing they were observing a DUI in progress, cops tried to pull the car over.
But that is not what happened.
Instead the car sped up, leading three patrol cars to follow in hot pursuit (kids can you imagine the joy and terror?) while other officers laid spikes on the highway ahead.
It wasn't seven miles after the chase began, the car's tires were punctured.
According to officers, the occupants of the car — a woman, her husband, and their seven-year-old son — were terrified.
Bracing for the worst, officers approached the car with guns drawn and pulled the woman and a man from the car. That's when they saw the couple's 7-year-old son in the backseat and realized the family didn't speak English.
Told  Lt. Brad Horne, Utah Highway Patrol's DUI unit commander:  
'The boy was crying, and the parents appeared nervous and confused.'
'I think they were terrified.'
abc: The woman said she had no idea what she was supposed to do when the patrolman put on his lights and siren, so she sped up to get out of the way. She kept apologizing for crashing the car, not realizing they ran over tire spikes, Horne said.
Patrolmen took the family to a motel and wished them safe travels.
The family will not face any charges.
via gawker
above image found here