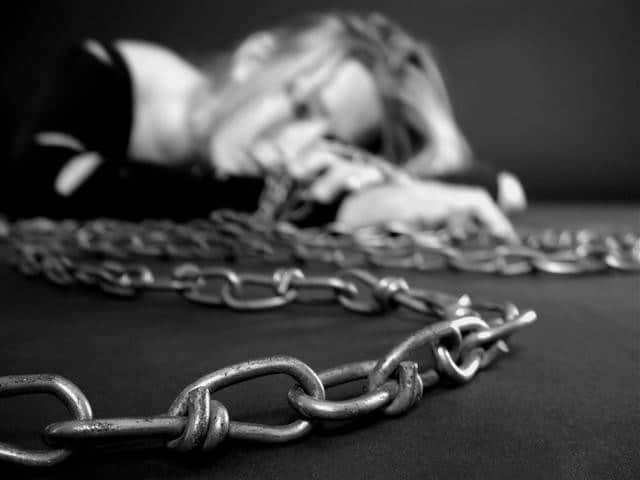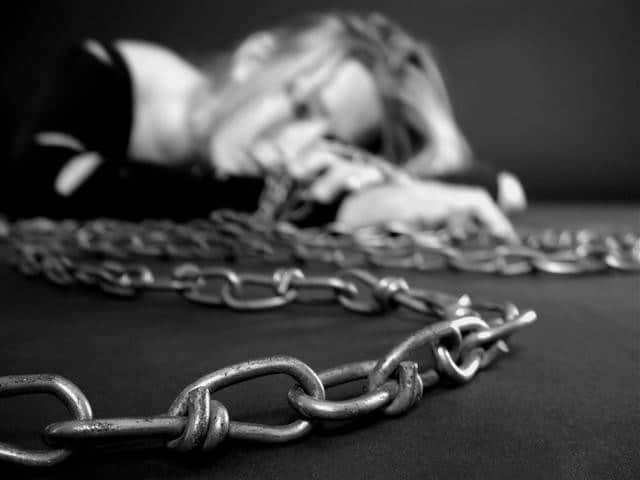 Orthodox Jewish woman, Gital Dodelson has finally gotten what she has sought for the last two years. A 'get.' Otherwise known as a religious divorce from her previously married husband Avrohom Meir Weiss.
The Rutgers law student had married Weiss in 2009.
They couple would go on to have a son, but Gital Dodelson did the unthinkable when she told Weiss she wanted out of the marriage because of her husband's controlling behavior.
This led to the pair being legally divorced in 2012, but Weiss refused to grant her a religious divorce, known as a "get," in essence making the woman an agunah, or a chained woman, in the eyes of the Orthodox community, who considered her still married.
Contemplated Dodelson: 'On paper, I am a free woman,'
'But this means nothing in halacha, and I'm still imprisoned by my husband to this day.'
Dodelson waged a public battle after years of failed negotiations between their ultra-Orthodox families, with Weiss reportedly demanding staggering sums of money ($350,000 and upwards).
Yes I know talk about controlling and exacting behavior. Can anyone see why she wanted out?
Shira Dicker, the publicist who has worked with the Dodelson family in their public campaign to compel Weiss to give the get, said peer pressure finally worked.
'The community pressure really just began to multiply, and then something changed.'
Nevertheless it remains to be seen whether other similarly women in Dodelson's position will find the bravado to call it quits on their husbands who one wonders are just as exacting and controlling as Weiss is. Which is to ask what is it about Jewish Orthodox culture that holds women to such low esteem and places them at the mercy of men?
Told tellingly one facebook user on a Free Gital facebook support page:
Mazal Tov. I hope you didn't buckle under his extortion and that the get was given under reasonable circumstances. I also hope that the Yishivas begin to teach their bochurim more derech eretz and how to be a mensch. We're churning out kids who think that wearing a hat is more important than being a decent human being.