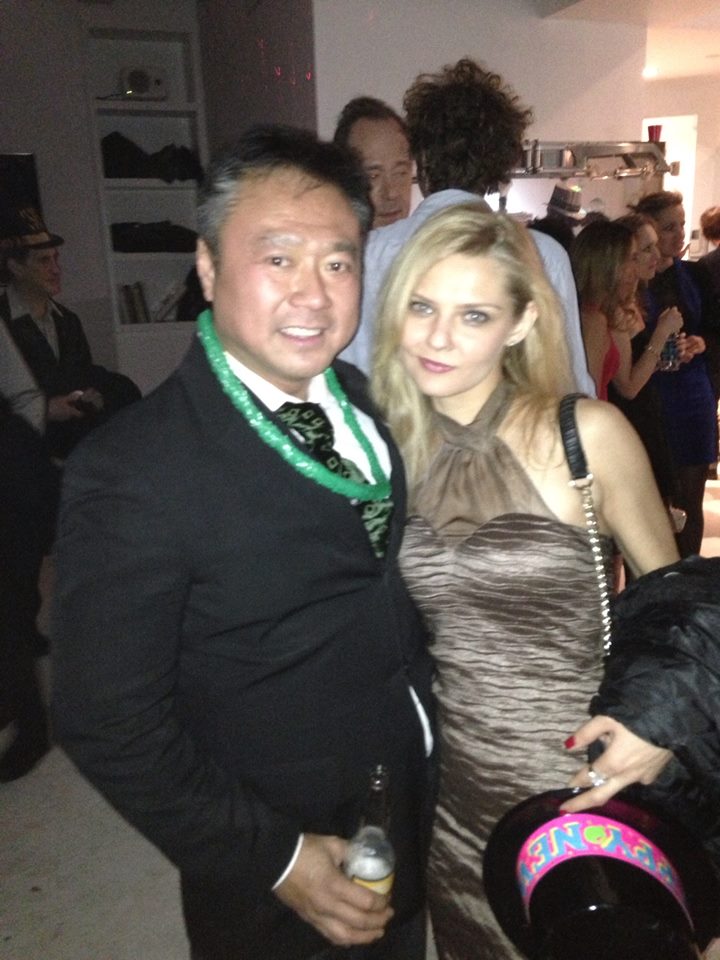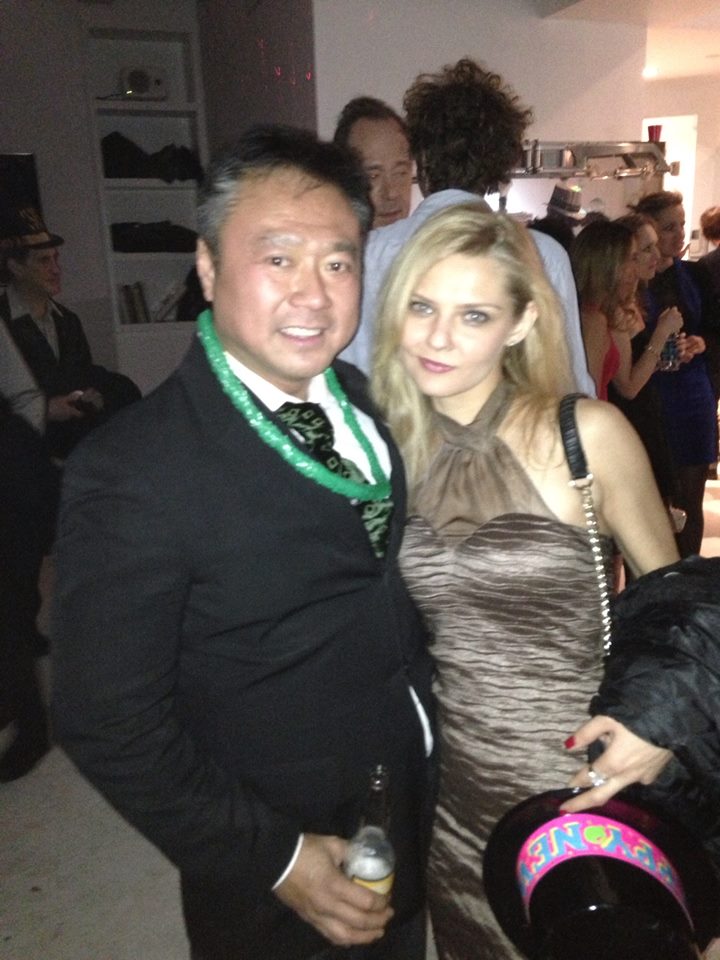 Are you a gold digger or a guy bating for one?
Asks a recent facebook post: A buddy 40yo buddy finds his 30yo girlfriend nonchalantly opening his bank statement. He grabs it and says it's personal. She says if they're intimate enough to be doing the deed then she has the right to see his financials. Is she right or wrong?
The post courtesy of Cass Almendral elicited a myriad of breathtaking responses (see below) that had me wondering about the dating scene here in NYC and what counts for good taste and bad taste.
Speaking of good taste and bad taste, for those whom recall, Cass Almendral had a delicious write up some time ago on the nypost extolling the virtues of using one's Summer Hampton's house as collateral for bagging the babes.
Told Cass Almendral, a well to do bon vivant with the privilege of a Hamptons summer house which he admitted to at the time as a nonchalant way to bait women: "If you own a house, you're at a huge advantage," he says. "That's why I'm single. Every summer I can have a huge adventure."
Naturally one wonders if Mr Almendral is single or still trading on his good fortune as many 'eligible' bachelors in the scene are known to do. Never mind what one is able to drag out of the mud pond.
Continuing: "I've had girls who'd take the bus over and linger around, then have sex with anyone who had a house," says Almendral, the 50-year-old managing director of the Wall Street Solutions Group Inc.
"They weren't hookers. They got by through the kindness of strangers . . . they see the Hamptons as an adventure that's also a safe, luxurious experience."
Offered Brett Hogan, a 31-year-old Murray Hill resident: "When you're messing around in New York City, dating is all about marketing and advertising your goods,"
"So if having a Hamptons property is part of that, then of course you let girls know about your house."
It's true, men and women are attracted to each other for different reasons and ultimately it's a personal issue with what most of us feel comfortable handling and trading for.
That said one hopes for a modicum of trust and seeing beyond the pert tits and the expensive dinners and summer houses and holidays. Eventually the facade comes down and we're all forced to deal with ourselves and our real self worth…. which might be another way of saying if we can accept ourselves can others accept us?
Then again that might be a quandary in a society that places premium on a man's wealth and power and that of a woman's looks. Not that sometimes a woman can also be valued for her wealth and earnings power and a man for his feminine dispositions and capacity to empathize, traditionally noted as female virtues, which might force a discussion what do men and women really want from each other at the end of the day.
If only we could stop judging a woman who's keen to get a handle of her financial security and those gentlemen amongst us who don't mind showing off those financial statements/assets.
Then again it might be polite to wait until you're invited to the backroom before you casually enquire about your partner's real worth, then again define real worth in a sea of complex human emotions and real needs?
The ins and outs of getting laid in the Hamptons.
Women who trade their vagina for the chance to live the Hampton experience. High society in action.