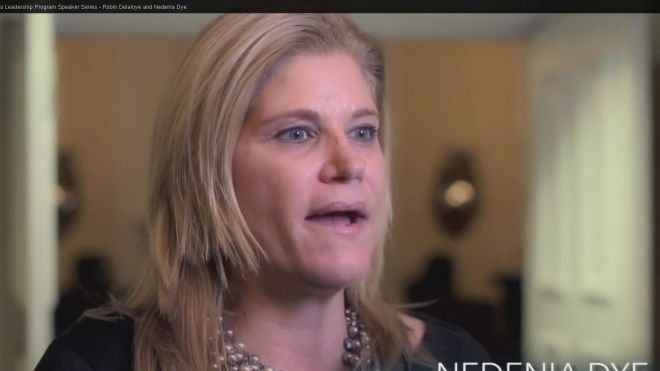 Nedenia Post Dye, the American heiress to the Post cereal (and now General Foods) fortune has been found dead at her spa resort on the Caribbean island of Roatán, the largest of Honduras' Bay Islands.
Honduran police now say they've arrested a local singer in relation to Nedenia Post Dye's death.
On December 22, Dye, 46 was found stabbed to death in a room at the Baan Suerte luxury spa she'd been running and living at for the last 15 years. According to Roatán police chief Alex Madrid, the 46-year-old Dye had been helping the singer get sober.
The chief would go on to reveal Dye took deep personal satisfaction in helping people reform and get off the bad shit.
Reiterated Police Chief Madrid: "She was a good woman who worked with young people at risk, drug addicts and alcoholics."
Going on to tell: "He allegedly killed her because he wanted to get crack. It was apparent he was under the influence of drugs. He has been charged with her murder. Her body has been transferred to the mainland for an autopsy."
The suspect, Lenin Roberto Arana (whose occasional stage name is "The Canary,") was said to be found wearing "blood-soaked clothing" as he tried to flee in Dye's car, though he's so far maintained his innocence, insisting that he and Dye were a) romantically involved and b) that he could never have hurt Dye because "Nedenia was like a mother to me."
Dye, originally from Santa Monica, Calif., was the great-granddaughter of cereal heiress and socialite Marjorie Merriweather Post, who inherited the cereal company that would go on to become General Foods Inc.
Nedenia was said to be worth $35 million at the time of her death.
above image found here