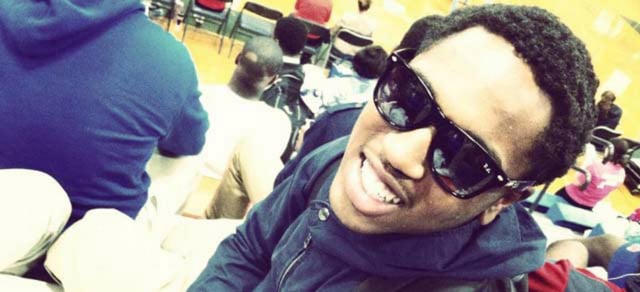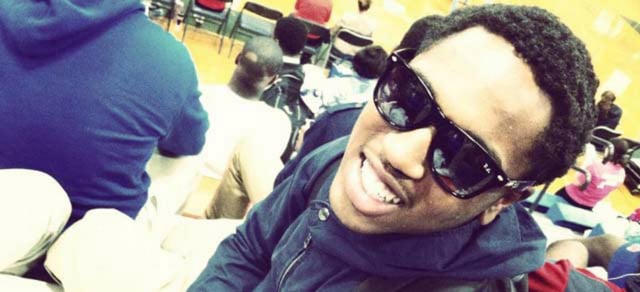 High school football player, Tarence Mitchell of Connecticut has gotten himself into a whole big mess after he stabbed his older lover to death Thursday night.
The stabbing tell authorities came after the 18 year old high school football captain (hint, uber masculine) attempted to end his two-year relationship with his 'boyfriend.'
At the time the pair had engaged in a heated argument outside of Mitchell's home in Bloomfield, CT. Mitchell claims that when he tried to break up with the 27 year old Ronald Taylor Jr,  Taylor posted material on Facebook that revealed him as being in a gay relationship. Mitchell in turn told police that Taylor had become jealous of the football player's texts with women.
Taylor allegedly showed up at Mitchell's home uninvited on Thursday night. The police believe that Taylor had punched Mitchell in the face before Mitchell began stabbing Taylor. When Taylor began running away, Mitchell chased after him and stabbed him twice more.
Told Tarence Mitchell's mother, Tyra Smith:
"He's never been in trouble,"
"He's a star athlete, he's loved all around town, everybody knows him. This is just so shocking. I send my deepest condolences to the victim's family but my son is not a murderer."
Mitchell originally told the police that the two of them had been attacked, but then admitted to stabbing Taylor. Mitchell has now been charged with murder.
Because being gay is not as life ruining as some fear that it actually is. Until it literally one day becomes….