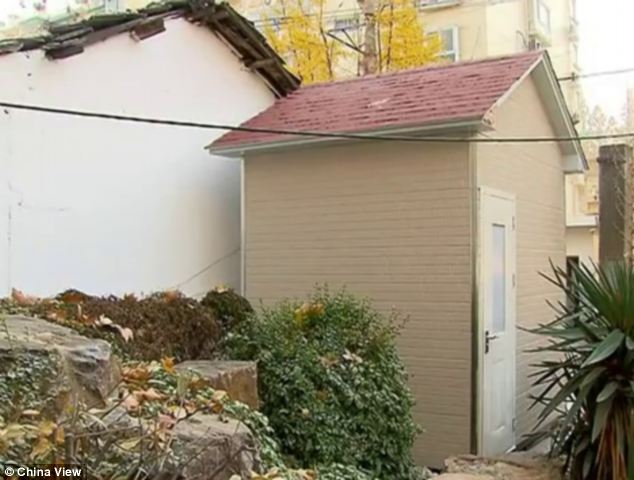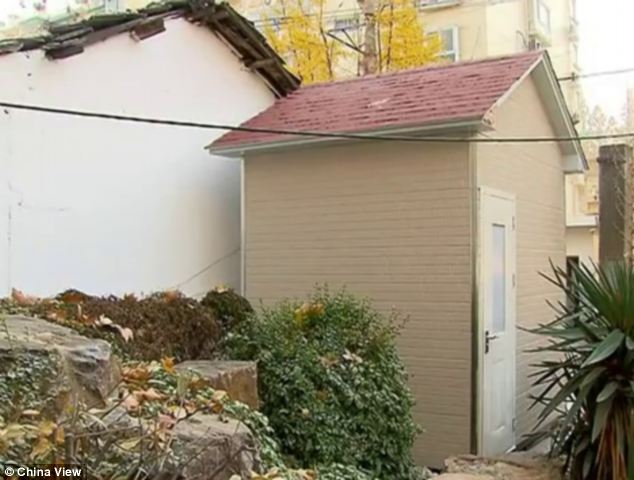 Local Chinese media is reporting that authorities have built a baby abandonment center, otherwise known as the 'baby box,' where parents can now drop off their unwanted children.
The building, located in Nanjing, eastern China, will purportedly provide a safe place for parents to leave their children – who will then be cared for at a nearby welfare home, tell reports.
Once a child is dropped off an alarm will electronically go off thus notifying staff at the nearby Nanjing Welfare Home.
The building tell authorities will be air-conditioned and have humidity monitors. Included is an incubator, a bed and a thermometer.
In order to retain anonymity, authorities tell no cameras will exist, allowing parents who wish to not give away their identities to leave their children at will.
Staff at the Nanjing Welfare Home hope the building will stop parents from leaving their children in parks or on the streets – where they often freeze to death.
Many feel forced to leave their children due to the government's population control one child policy – introduced in 1979, which restricts urban couples in only having one child.
The news come as the city of Shenzhen has reportedly applied to the Guangdong provincial authorities to pilot such a facility next year.
Critics of the scheme have told that the 'baby box' will only encourage irresponsible parents to abandon their offspring.
Told a spokesperson for the center, Zhu Hong: 'We do this for the sake of the babies lives. 
'The parents might have to abandon them for unthinkable reasons. But the children are innocent and need to be protected.'
So far this year the home has received 160 babies.
To date China's one child policy has led to an inordinate rate of female infanticide and lower ration of female to male births.