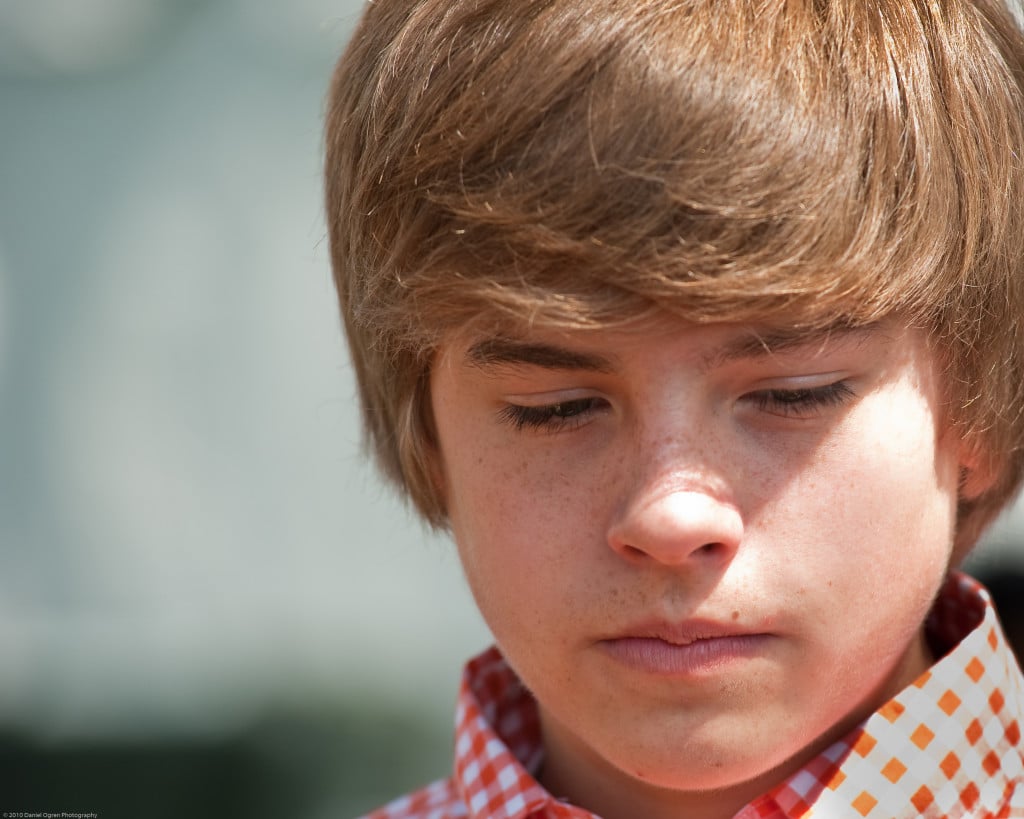 Former Disney star, Dylan Sprouse has found himself in the awkward position of denying rumors that he is broke after a photographer took a picture of the well known child actor slaving away as a restaurant host at a midtown NYC eatery.
The 21 year old former Disney star of The Suite Life of Zach and Cody has instead come out to tell that he has only taken the role of host to feed his bountiful video game addiction and because he enjoys being social.
Went on to tell the actor conspicuously on his tumblr account:
'To clear up the air (which is admittedly pretty rude), I did not take this job because I "lost all my money,"' he wrote Monday.
'I am financially secure, and took this job as a way to primarily feed my over bountiful video game addiction.'
The former actor who by the end of his tenor on  The Suite Life Of Zack And Cody is said along with his twin brother, Cole Sprouse $40 000 per episode, has since enrolled at New York University where he is pursuing a double major in poetry and studio art as well as studying video game outside of school offered that the other reason he took on the restaurant gig was to 'try a new experience' that allows him to socialize and 'get out of the house.'
'I feel most comfortable when I'm working and doing something,' he explained. 'To criticize someone of that is pretty odd.'
Then again not everyone gets a chance to make a small bounty as a child actor either and then presumably squander it away and be forced to take on a job as a restaurant host because they simply like to 'get out of the house.' Then again if a former well known child actor is willing to take on a position in the service industry whose business is it if they indeed squandered their fortune or not? If anything if that were to be the case they ought to be commended one imagines.
Or it simply could well be that Dylan Sprouse really does have an affinity for the common man and slaving away, running around slovenly tourists who once used to sheepishly watch the former actor on their evening tv sets in some way turns him on. After all what might be permanent humiliation for most of us as underpaid pretty bixches kissing and vexing over overweight tourists might be kinky high hits for Dylan.
The former actor has also told in the past that they have not ruled out a possible comeback (assuming they can resurrect a comeback…) in the future.
'I will potentially return to acting someday, but in no way do I think any experience is a step down for me, but rather a new step in another direction.'
Dylan Sprouse and his twin brother, Cole, began their career in show business when they were still in diapers, sharing the role of Brett Butler's youngest child, Patrick Kelly, on the ABC series Grace Under Fire, according to his IMDB page.
Interestingly Sprouse goes on to describe himself on twitter as a 'child actor who didn't do meth.'