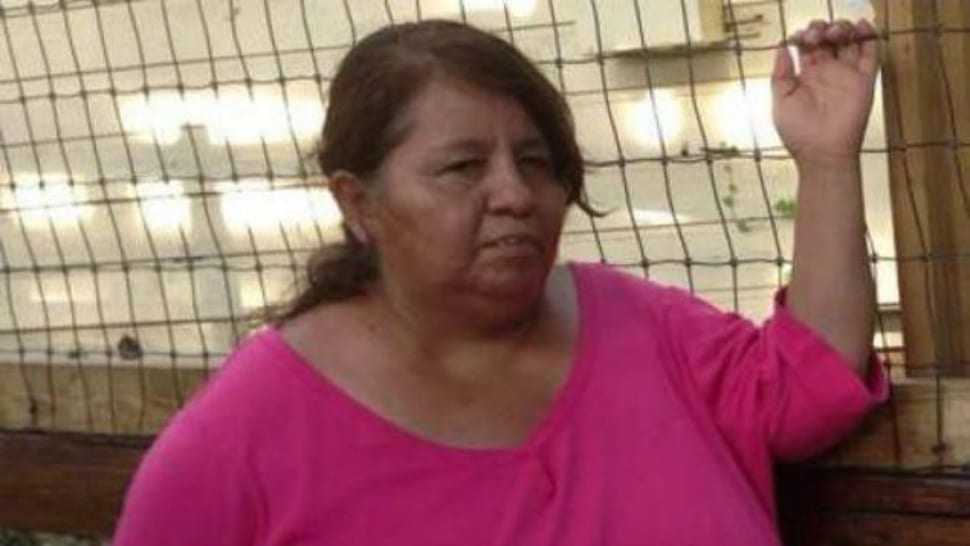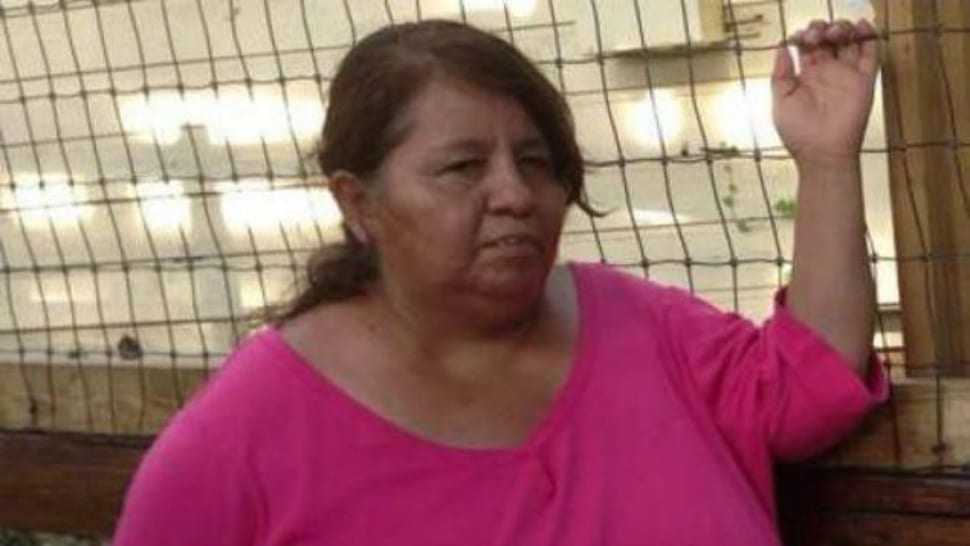 An Arlington, Texas woman, Rosy Esparza has realized her worst nightmare after she was thrown off a roller coaster ride this past Friday at a local Six Flags amusement park.
It all happened when the woman went on to tell a park employee that she didn't feel secure in her seat moments before the ride set off where she inadvertently found herself being thrown off to her death.
Responded the park attendee according to one fellow passenger: "He was basically nonchalant. He was, like, 'As long as you heard it click, you're fine.'
At the time, Rosy Esparza was riding the roller coaster with her two children when she suddenly fell out after the coaster took a turn.
After coming to a stop, Rosy Esparza's distraught son attempted to run on the tracks to his mother but was escorted off by workers.
Tweeted passengers who witnessed Rosy Esparza falling off: "Literally just witnessed someone fly off the Texas Giant two seats in front of me," whilst another tweeted: "Restraint came undone, coaster turned and she was gone."
Police are at present investigating the incident on the coaster, which is dubbed the tallest steel-hybrid coaster in the world. The ride remains closed pending ongoing investigations.
Huffpo goes on to tell that the The Texas Giant reaches 14 stories high and has a drop of 79 degrees as well as a bank of 95 degrees. It can carry 24 riders. The ride first opened in 1990 as an all-wooden coaster. It underwent a $10 million renovation in 2010 to install steel-hybrid rails, and reopened in 2011.
Interestingly the web has been awash with comments asserting that Rosy Esparza's weight may have contributed to her falling off. At present Six Flags has been cleared of any wrong doing.
Meanwhile Six Flag has released the following statement:
We are deeply saddened to share that earlier this evening an adult woman died in the park while on the Texas Giant. Park medical staff and local paramedics responded immediately. Since the safety of our guests and employees is our number one priority, the ride has been closed pending further investigation. Our thoughts and prayers are with the family and friends during this difficult time.