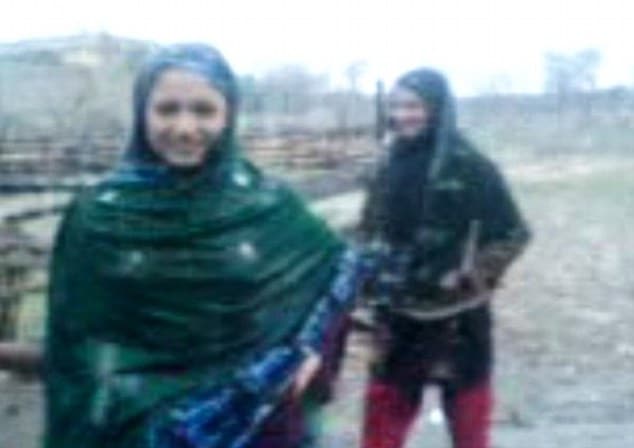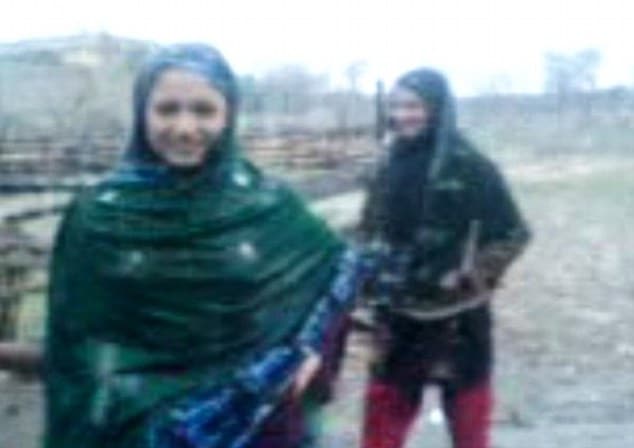 Pakistani sisters, Noor Basra and Noor Sheza, aged 15 and 16 have been murdered on account of claims they had gone on to tarnish their family's name by dancing in the rain.
The sisters at the time had gone on and posed for a video where they were shown breaking into dance and even smiling for the cameras during one downpour.
However, when the footage was circulated via mobile phones, it caused outrage in the conservative Pakistani town of Chilas, in the northern region of Gilgit.
Last Sunday the girls were shot alongside their mother in their home by five gunmen.
To date, local authorities are investigating whether their murder was arranged by the girls' step brother, Khutore who purportedly sought to 'restore the family's honor' according to the Sunday Times.
The sisters' other brother has filed a case against Khutore and the four other alleged accomplices who are now believed to be on the run.
Last year, four women are believed to have been killed by tribal elders for dancing and singing with men at a wedding party in the remote north-western Pakistan. A tribal council of clerics – known as a Jirga – had condemned the women to death for 'fornication' and staining their families' names.
The UK's dailymail goes on to note that the Human Rights Commission of Pakistan said at least 943 women and girls were murdered in 2011 for allegedly defaming their family's honour.
According to women's rights group, the Aurat Foundation, about 1,000 'honour' killings take place in Pakistan every year.
The killings once again go on to reiterate the patriarchal nature of society and the rigid roles that women are supposed to conform to as their rights continue to be negated. So much for honor one wonders…