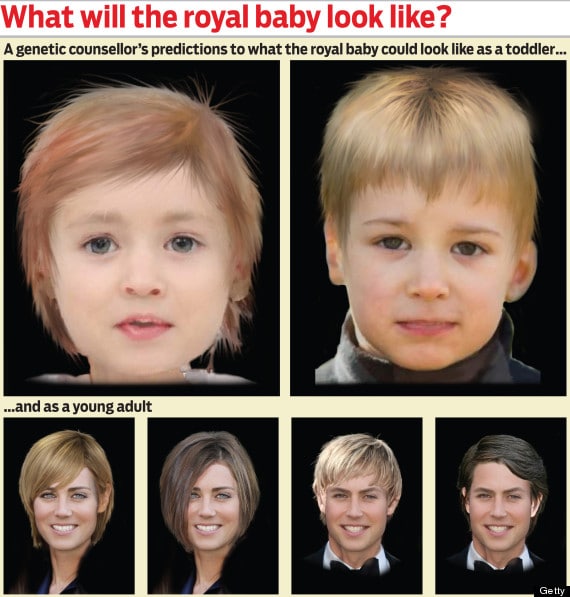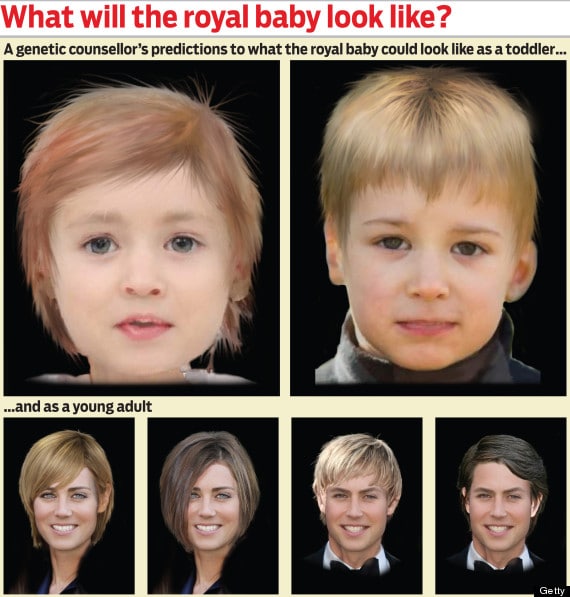 Kate Middleton baby birth leads to twitter overload. 487 million tweets.
The UK has cause to celebrate today as the Duchess of Cambridge, Kate Middleton has gone on and given an heir to the throne today after she gave birth to a baby boy at 4.24pm UK time weighing 8lb 6 oz.
At the time of the birth, Prince William, the Duke of Cambridge was said to be Kate Middleton's side.
The birth comes just on 2 years after the couple married and it had been no secret that the couple aimed to bring a successor to the throne and raise a family as soon as possible.
The birth of the Kate Middleson baby, means that Prince Harry who had been third in line for the thrown is now fourth in line and the child's great uncle Prince Andrew to fifth.
The Queen was, according to protocol, the first to be informed of the newest addition to her family when William personally telephoned her from his wife's delivery suite, followed by proud grandfather Prince Charles and Kate's parents, Michael and Carole Middleton, who are now linked by blood to the British throne.
The birth of the child was subsequently announced to the world's media by a press release from the Palace.
Palace sources went on to say the couple chose to delay the release of the news by four hours to allow them to spend 'quality time' together.
In previous statements, Prince William and Kate Middleton have said that they are personally determined that their son be allowed to enjoy as 'normal' an upbringing as possible while being taught to respect and accept his destiny as a future King, head of the armed forces, supreme governor of the Church of England and head of the Commonwealth, which covers 54 nations across the world.
It is understood that Kate Middleton and her son, the Prince of Cambridge will remain in hospital overnight before returning home.
Undoubtedly one is wanton to think that Prince of Cambridge will be closely watched by the media as he too now takes on the rallying cheer of the sovereign.