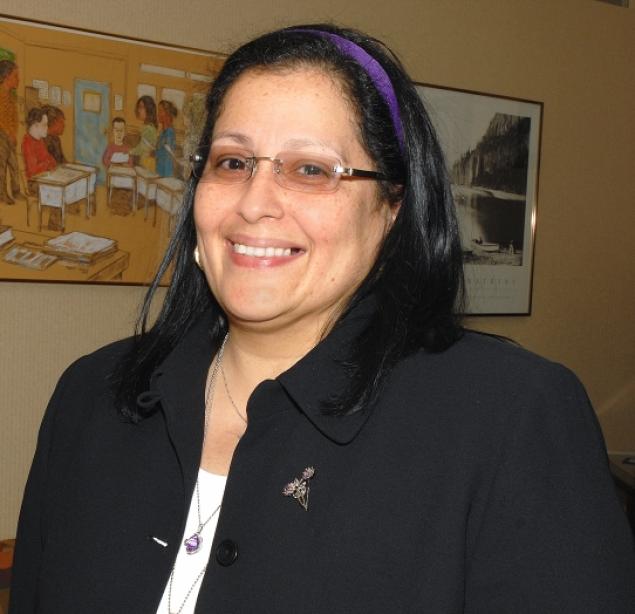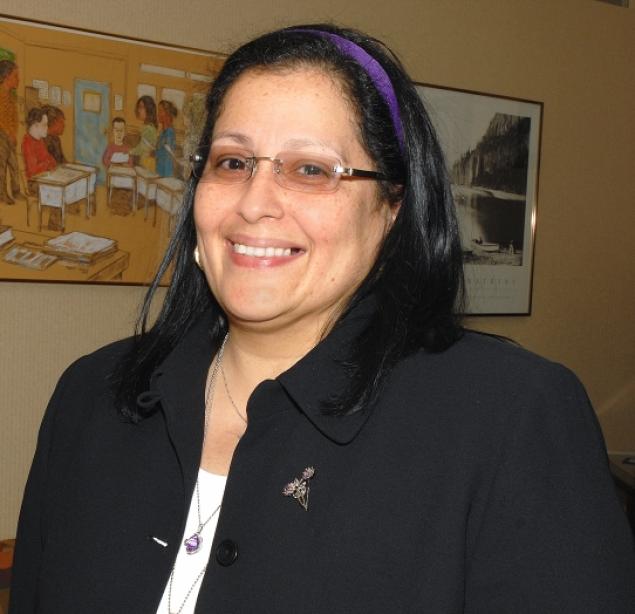 Brooklyn District Attorney Charles Hynes has fired the head of his Gang Bureau for using homophobic and racial slurs against interns, paralegals and assistant DAs
Deanna Rodriguez had been suspended since March for using terms including "faggot" and "dyke" to insult associates tells the nypost in an exclusive.
Told Brooklyn DA spokesman Jerry Schmetterer yesterday: "When this issue first arose, Deanna Rodriguez was immediately suspended for 90 days without pay.
"Today, after complete review of her conduct, she was terminated effective immediately."
Interestingly it is understood that Rodriguez, who earned about $160,000 a year, had run the office's gang unit since 1996. Which raises the awkward question was her purported derogatory behavior ongoing, recent and if it had been ongoing why was it only now that she was dealt with?
The Post goes on to reported that Rodriguez had been suspended last March after allegedly sending an e-mail to a female paralegal that contained physical threats as well as homophobic slurs.
Assistant DAs in the Gang Bureau spoke highly of Rodriguez's leadership, but several Brooklyn prosecutors said she had a reputation for tirades.
"She's a wild woman. She's nuts," one law-enforcement source said when she was suspended.
Employees of the DA's Office filed several complaints against Rodriguez, told sources, including one with the federal Equal Employment Opportunity.
Told a source: "A lot of people have had incidents with her."
In the course of an internal probe, it was discovered that Rodriguez had referred to one of Hynes' top prosecutors, Lance Ogiste, an African-American man, as "the head n—-r" in a conversation with another employee in the office. Naturally all delicious stuff.
The firing comes as Hynes' office is the subject of a reality-TV show, CBS's "Brooklyn DA," and while he faces African-American and Indian challengers in a tough re-election campaign.
Asked by a reporter yesterday about her firing, Rodriguez — wearing a white sweat shirt printed with the words "Law Diva" — retorted, "You're writing the wrong story."
"This is about vilifying me," went on to tell Rodriguez . "It's not the right story. I'm not prepared to talk."
"The majority of what was written the last time was not accurate."
Rodriguez goes on to tell the post refused to comment on whether she felt wrongfully terminated and whether she would dispute the firing.
The acting head of the Gang Bureau is now Executive Assistant District Attorney Edward Carroll.
Gothamist goes on to also tell that Deanna Rodriguez was honored by El Diario newspaper in 2012 for being an outstanding woman in her community, that said there is no word yet whether this incident will make it onto Hynes' reality show. What do you think kids?
above image found here