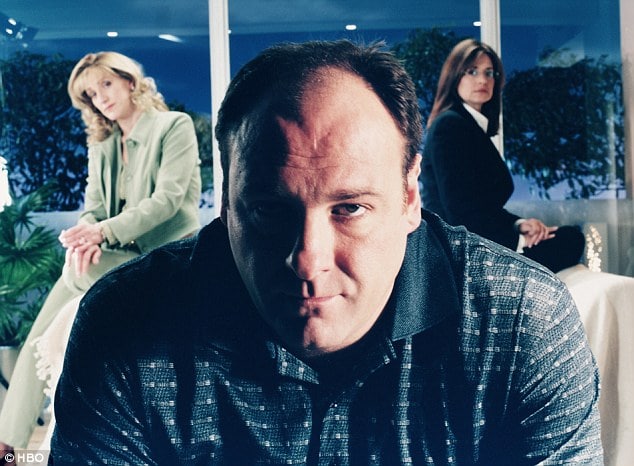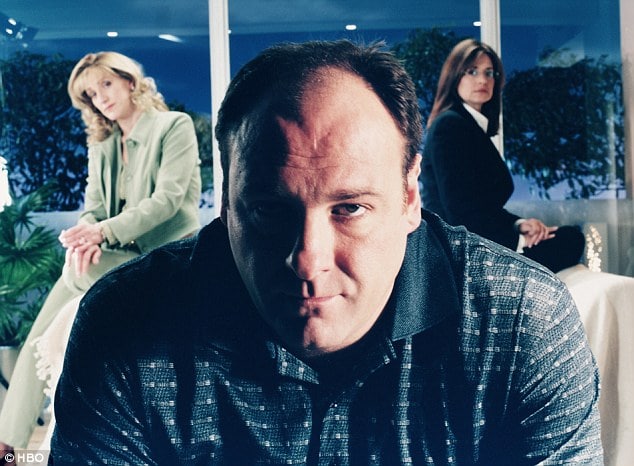 As details begin to emerge to the nature of acting great James Gandolfini death it is now being revealed that the 51 year old actor was found by his son as he lay dying of a heart attack in a hotel room in Italy.
The actor tell sources had been on vacation on Rome with his thirteen year old son, Michael from a previous marriage, alongside with new wife, Deborah Lin and their 9 month old baby Liliana. Apparently it is understood the actor had sought with his trip to Italy to 'reconnect with his Italian roots,' before attending the Taormina Film Festival Festival in Sicily.
Nevertheless it was not to be after the actor would end up suffering a heart attack after a day out with his family.
Authorities have gone on now to tell the actor had gone on to suffer a heart attack in the bathroom of the hotel that they were staying at, Hotel Boscolo.
At the time James Gandolfini's son, Michael went on to frantically raise the alarm as he sought medical assistance upon coming on his dying father in the hotel bathroom.
Hotel owner, Antonio D'amore went on to tell that when paramedics arrived to take Gandolfini to hospital, they found him still alive, lying on the bathroom floor.
From there the actor was taken to Policlinico Umberto I at 10.20pm, before summarily being pronounced dead at 11pm when efforts to revive him proved unsuccessful, according to Dr Claudio Modini, head of the hospital's emergency room.
The death comes as a shock to many who had no idea that the actor risked any imminent health crises although it is known that the actor was overweight which more than likely precipitated his coronary attack.
Reflected Mario Sesti, director of the film festival which Gandolfini was due to attend this weekend, claimed that the Soprano's star was excited by his Italian vacation because of his family's link to the country.
'He was so happy to be in Italy, to reconnect with his Italian roots, and he was very excited to come here and receive this award.'
The actor first rose to fame playing a hitman in the 1993 film True Romance, and roles in films such as Terminal Velocity and Get Shorty followed.
However, it was not until his breakout role in 1999 in the hit television show The Sopranos that James Gandolfini became a household name.
Over the ensuing years the actor would end up enjoying critical acclaim, winning three Emmy awards for his portrayal as a gang boss, Tony Soprano as the show became an audience favorite.
But perhaps most telling was the series finale which saw the actor die in the final scene of the series, a scene that audience members were never shown with screens instead fading to black instead.
In the end one can only note the irony of the actor's death in real life as it in some way mirrored that of the death of his greatest role for audiences. Solemn, tragic, tainted, conflicted but ever transcendent.
An autopsy on James Gandolfini's body is said to take place today, as required by Italian law.