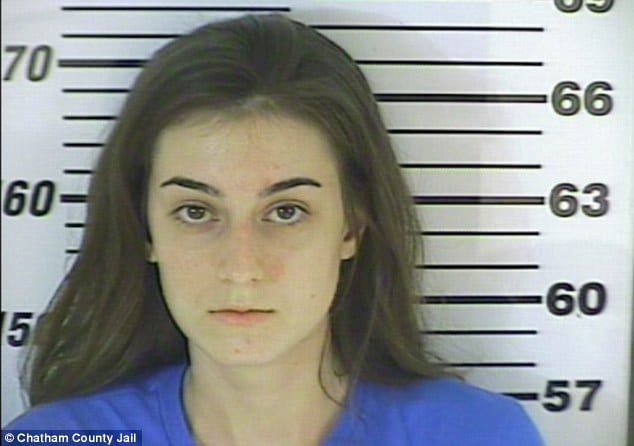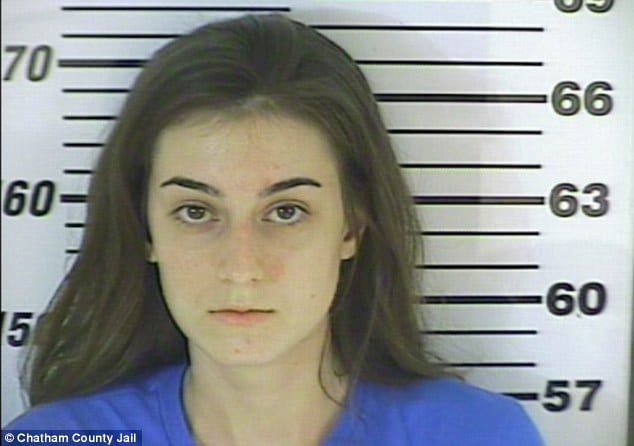 It seems some actors have all the flair and then some, including 66 year old veteran actor James Woods who it is now been reported is dating 20 year old Kristen Baughness, this after recently been involved with 26 year old Ashley Madison.
The disclosure comes after James Woods was seen accompanied to his latest movie premiere White House Down last night with his new love interest.
Yet what makes James Wood's new date that more yummy is the disclosure that her ass was recently arrested in Chatham County, Georgia on June 8 on suspicion of two felonies and three misdemeanors according to court records.
The charges were possession of marijuana and possession of a controlled substance, both a felony.
Baughness was also arrested for speeding, failure to register an automobile and switching licence tags to mislead.
Not that the actor isn't used to a smidgen of danger and the occasional femme fatale to keep him on his toes.
The love pair have also been said to be sharing 'interesting' tweet exchanges including: 'love you the mostest!!! 🙂 from here and the slightly more accurate, 'Love you more.'
Woods new yummy material comes after reports that the actor recently split from his 26-year-old former girlfriend Ashley Madison after a seven year relationship. Which of course means that shit started hitting the oven door when she was only 19 and Woods was 59. Not that a 40 year age difference (try 46 now) makes a difference to some guys and gals. Assuming of course you have the idol cache blowing in your neck of the woods or simply a mesmerizing persona that floats newborns in your direction.
Interestingly Ashley Madison it is now been said has fallen for a 28 year old Florida restauranteur Joe Spinella.
Tells Madison: 'I'm happy now, but I will always have feelings for James. We had some great times together.'
Of course one wonders what 20 year old Kristen Baughness will have to say once she too resumes dating boys aged her neck of the wood assuming James Woods doesn't leave her spellbound for eternity and then some.