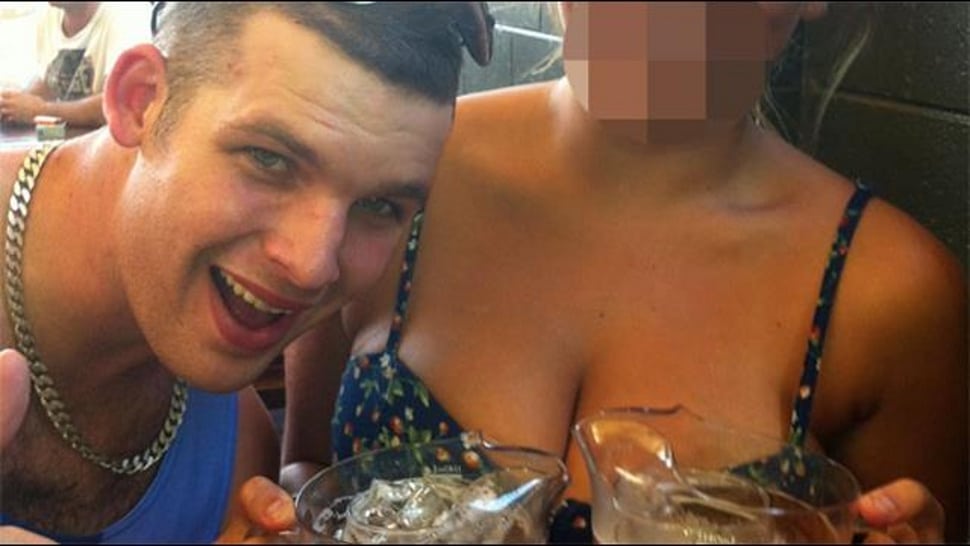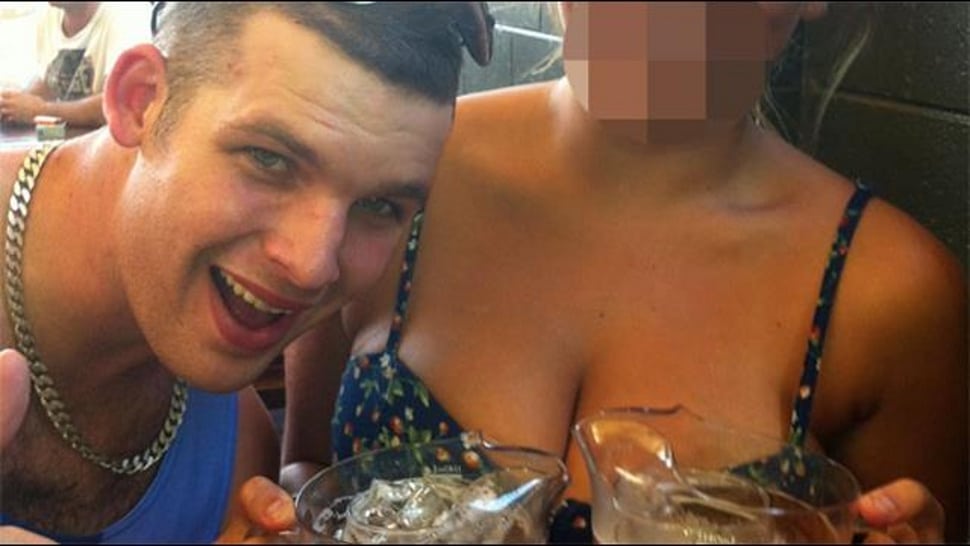 Twenty two year old Aussie party animal (for a lack of a better term) Milo Manu Felix Wild from Darwin recently did the unthinkable. He asked a local judge to end a two year court ordered mandate that he stop drinking alcohol and be sentenced to jail instead. The reason? So he can serve time and then get back to the fun task of getting drunk.
It all came about after a court decree banned him from drinking the good stuff after an earlier incident last year saw him pushing over four port-a-loos, exposing himself and throwing his own urine at rangers at Litchfield National Park on ANZAC Day.
At the time of his arraignment our hero was already on a 12-month pub ban for disorderly behavior at local Darwin Ski Club.
The incident at Litchfield National Park combined with Wild's previous run in with law led to him being sentenced to three months' jail which was suspended for two years during which he couldn't consume any alcohol.
At the time the incident led to him being fired from his job as a car salesman after his mug appeared on a front page of a local rag. Nevertheless our hero went on to enroll in an alcohol management course.
Nevertheless perhaps out of defiance, shear boredom or just a desperate desire to get  back on the bandwagon our hero was spotted this past weekend drinking at local haunt, Duck's Nuts in Darwin.
When police asked our hero what he was doing in the pub he reportedly responded: "I did nothing f—ing wrong."
Brought back to court, our hero's lawyer Georgia McMaster proceeded to explain that her client would prefer jail over the alcohol restrictions because of the culture of young people in Darwin. After all her client countered, he'd be miserable in the knowledge that he'd be forced to stay home whilst his mates would be out partying it up.
But magistrate John Neill wasn't going to have any of that shit, going on to say he thought it was "extraordinary" that our hero believed his life "was not worth living without alcohol."
Reflected the judge: "There is nothing to do in Darwin for a strong, healthy young man except to drink?"
To which our hero retorted: "There is nothing to do in Darwin for a strong, healthy young man except to drink?"
Because life isn't worth living in the outback of Australia unless you're allowed to occasionally dull the existential pain of one's youth and the pervasive culture which winks with the implied knowledge that it's a man's duty to get plastered as often as possible.